National Right to Rent checks from 1st February 2016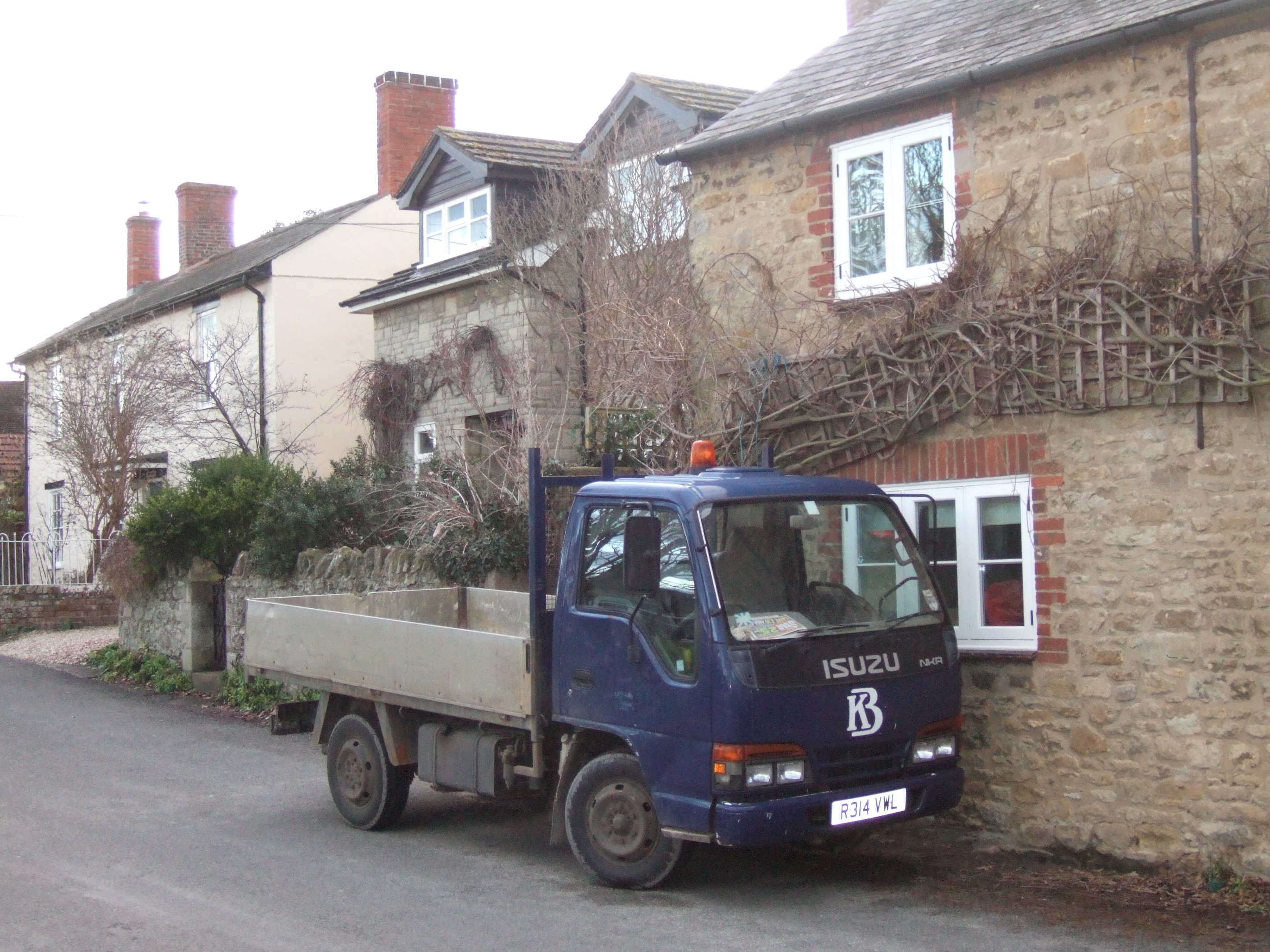 Although many in the lettings industry haven't had enough time to absorb and implement all the lettings legal changes introduced on the 1st October 2015 more have just been announced following the introduction of the Immigration Act 2014.
Whether you are landlord or a tenant, the Right to Rent scheme may affect you and will be rolled out across the country (the WHOLE of the UK) from the 1st February 2016. This means that if you are a tenant, you'll have to undergo identity checks via your letting agent or landlord which prove you are in the country legally. If you can't do that, the landlord can't rent to you. And bear in mind that if a landlord doesn't make these checks and they are found to be renting to a tenant not here legally, they will face penalties of up to £3,000 PER TENANT.
The scheme is being rolled out following a pilot scheme which was launched in the West Midlands (Birmingham, Dudley, Sandwell, Walsall and Wolverhampton) last year. According to the Immigration Minister: James Brokenshire, these checks are "quick and simple". Well he would say that wouldn't he!
There are two schools of thought with this scheme. The first view is because there are more tenants typically than properties available, landlords are 'playing it safe' and only taking tenants that are clearly UK born eg have a British passport. The second view is that the scheme is fine and as it will now be a criminal offence to house those here illegally, it will help to prosecute rogue landlords who, in particular, target illegal immigrants and often cram them into substandard properties.
What's the evidence it's working – or failing?
When the government announced it was going to roll out the scheme, it also published an evaluation of the scheme and some results of mystery shopping, off which the conclusions were:-
109 people were identified as in Britain illegally, 63 of which were unknown to the Home Office
Five penalty notices throughout the scheme were issued in the last 12 months
Scarily, only 61% of landlords said they were informed about Right to Rent and 68% of tenants said they knew little about and those that did tended to be at university, which in my view doesn't bode well and suggests better education is required.
For those landlords that did carry out the checks, only 46% thought it was easy to do with 38% saying it was neither 'easy nor difficult'. They estimated it took landlords around 20 minutes to an hour to do the checks, which when it becomes the 'norm' is likely to be a lot quicker, so it doesn't appear too onerous.
The report also stated that there were some issues for tenants as some landlords/agents were concerned about letting to those with not much time left in the country while others looked for tenants who had a British passport to make life easier. Having said that, other research says around 80% of the tenants weren't concerned about the scheme, many not really noticing any differences.
A key conclusion was that although this was introduced to help tackle those here illegally and rogue landlords, as usual, only the good guys seemed to be doing the checks, which without serious increases in enforcement, means tenants who are here illegally are far more likely now to go to the rogues and be poorly treated than perhaps they were before.
What do landlords need to know about Right to Rent checks?
If your properties are let and managed by an ARLA/RICs or NALs agent it is highly likely they have been doing these checks on tenants already, but it is important to make sure they are taking responsibility, just in case anything goes wrong, you want to make sure you are not liable for the fine.
If you let properties yourself, please take a membership out with one of the landlord associations such as the Residential Landlord Association to make sure you keep up with the legals. They will help make sure you abide by the law and know how to implement the new rules properly. Paying just under £80 for an annual subscription to help avoid a £3,000 fine seems to me to be a sensible investment!
Useful links for Right to Rent checks are:-
Checking tenant's documents
Do be aware that as well as having to make these checks, you have to be balanced as you can't discriminate against tenants either, so checkout the Codes of Practice
There is also a useful 'Landlords Checking Service' if you are unsure whether to take on a tenant or not. However, bear in mind that at the moment, apparently, according to the RLA, this is going to be 'manned' by only two people full time, so it may not be too easy to get through to!
For more information about the Right to Rent scheme, visit .gov
For FREE, independent and up-to-date advice on buying, selling and renting a home, sign up for FREE at Property Checklists. Join now to access our FREE checklists, including:-