publication date:
Jun 2, 2016
|
author/source:
Kate Faulkner, Property Expert and Author of Which? Property Books
Are self-builders about to have their dreams fulfilled?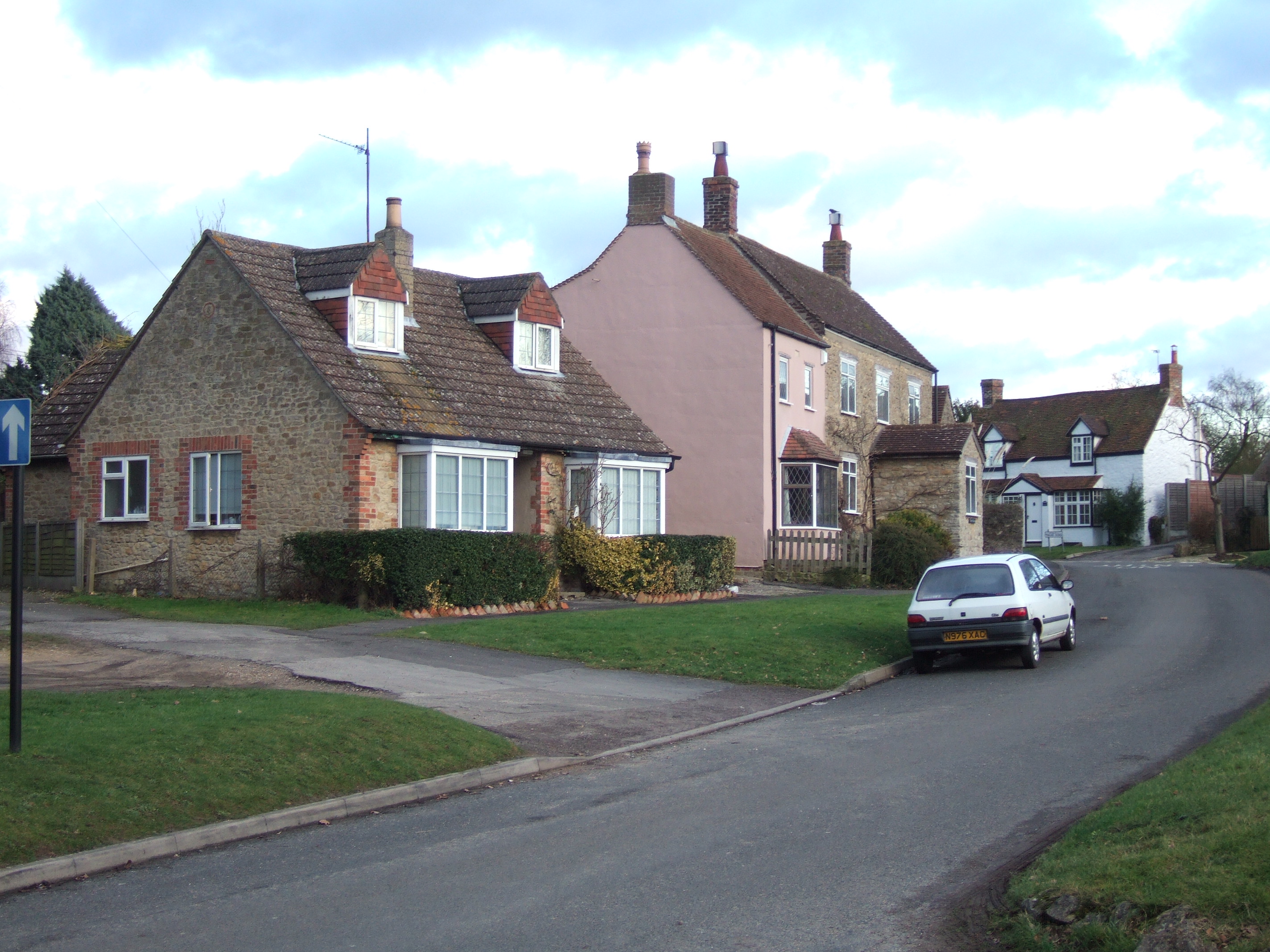 Earlier this year housing and planning minister, Brandon Lewis, announced the introduction of new registers to help aspiring self-builders find plots of land. The hope is that that this will make it much easier for people to build their own home.
Having come into force on the 1st April 2016 councils around the country are now required to maintain a register of people wishing to self-build when developing plans for housing projects.
There is an existing registration system you can sign up to which can be found at www.custombuildhomes.co.uk and here's my video on how it works:-
Westminster has made no secret of its desire to build and provide more homes – these new measures aim to clarify the procedure local councils must follow when members of the public wish to register their interest in a plot of land.
Read our - Guide to Self Building Checklist
Mr Lewis indicated that, as the number of people wishing to self-build is increasing, these measures will enable a much needed expansion to the custom-build industry and increase our ability to meet housing needs in the future.
Lewis stated:
"Many other countries have a track record of delivering large numbers of local homes through self-build and we're determined to ensure self and custom housebuilding grows significantly.
The new registers are a fantastic example of our commitment to double the number of custom and self-build homes by 2020 – so anyone who wishes to design their dream house can do so.
This government is committed to increasing housing supply and helping more people achieve their aspiration of home ownership – whether that's buying on the open market through schemes like Help to Buy, or by building or commissioning their own home."

The introduction of self-build registers aims to build (pun intended) on the measure in the new housing and planning bill which requires local authorities to have enough shovel ready plots to deal with demand in their area.
Read our - Guide to Self Building Checklist
Richard Bacon MP first introduced the Self-build and Custom Housebuilding Bill to parliament with a requirement for authorities to have a register of people with an interest self and custom build projects.

Following the spending review Downing Street announced the introduction of a Housing Development Fund. The purpose of the fund is to provide custom build, small and medium builders support and incentives to generate new innovative building methods for self-builders. They will be given access to £1 billion of loan finance for 5 years to help develop 25,000+ properties by 2024/25.
Want to find out more? Need a builder? Visit www.custombuildhomes.co.uk and read our Guide to Self Building Checklist