Exciting changes to government property price information!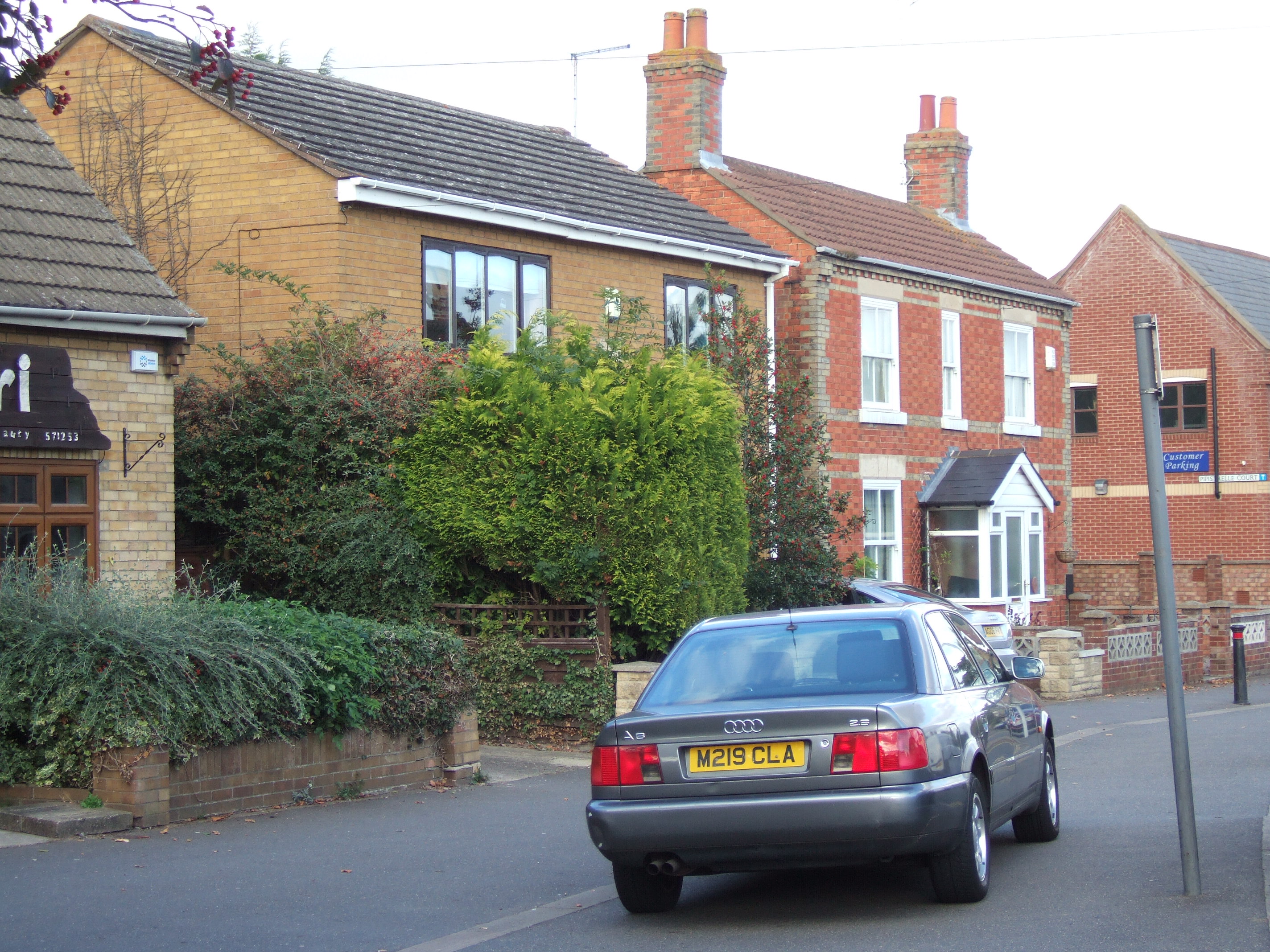 Well, we are very excited here. As you all know, we love property stats, so the news that the government – after lots of hard work co-ordinating several indices – will be launching their new report on 14th June 2016 fills us with joy.
Land Registry monthly report is being scrapped
Being honest, when I first saw this I panicked; it's one of the most important reports we work from and it's integral for our property price reports and analysis.
However, no-one needs to panic.
Although the 28th April Land Registry property price report was the RIP to our England and Wales House Price Index, it will be replaced by the brand new…
Read - Legals of Buying and Selling a Home
UK House Price Index (UK HPI)
This also replaces the price report produced currently by the Office for National Statistics.
Now there will be four monthly reports on Gov.uk (and we'll report them for you!)
It will consist of:-
UK summary

A report for England

One for Scotland

Another for Wales
Although Northern Ireland is not included in this main report because it doesn't produce monthly data, you (and we) will have access to a quarterly report, which will be published by Land & Property Services, Northern Ireland.
Read - Trading Up Property Checklist
Anything new?
Well we haven't seen sight of it yet, but we understand it won't just include property prices, but also data on first-time buyers and new builds.
Property price paid data search
This is awesome and something we can't wait to get stuck into! I'm very keen that this is the year people turn away from using average house prices as they can be so misleading and, instead, look at what price properties have sold for at an individual postcode level.
This is a great step forward.
We will be working out how best to use it over the next week or so, but if you fancy a look yourself, it's live now, so do visit https://www.gov.uk/government/collections/price-paid-data.
Let us know what you think and we'll happily co-ordinate any feedback to the Land Registry.
Read - First Time Buyer Quick Guide
Thanks go to….
It is fantastic that we will get one robust report on what has happened to property prices and we will be able to compare England, Scotland, Wales and N.Ireland data ongoing.
We haven't been able to do that to date and the real bonus of a co-ordinated approach means we can monitor how the very different housing policies impact (positively or negatively) on both house prices and rents.
The following organisations have worked together to improve the data we receive:
Land Registry; Office for National Statistic; Registers of Scotland; Land & Property Services, Northern Ireland; Valuations Office Agency.
What do you want to know about property prices and rents?
Because of this big change to the way data is produced, we will have to revisit the property price reports we produce on a monthly basis.
Here is what we do currently:
Property Price Report - May 2016

Please, help us to deliver the report YOU WANT by letting me know what you like about the report and what you'd like to see changed or added and we'll do our very best to continue to produce the only consumer property price analysis in the UK.