How to secure a property if competing with lots of people looking to buy/rent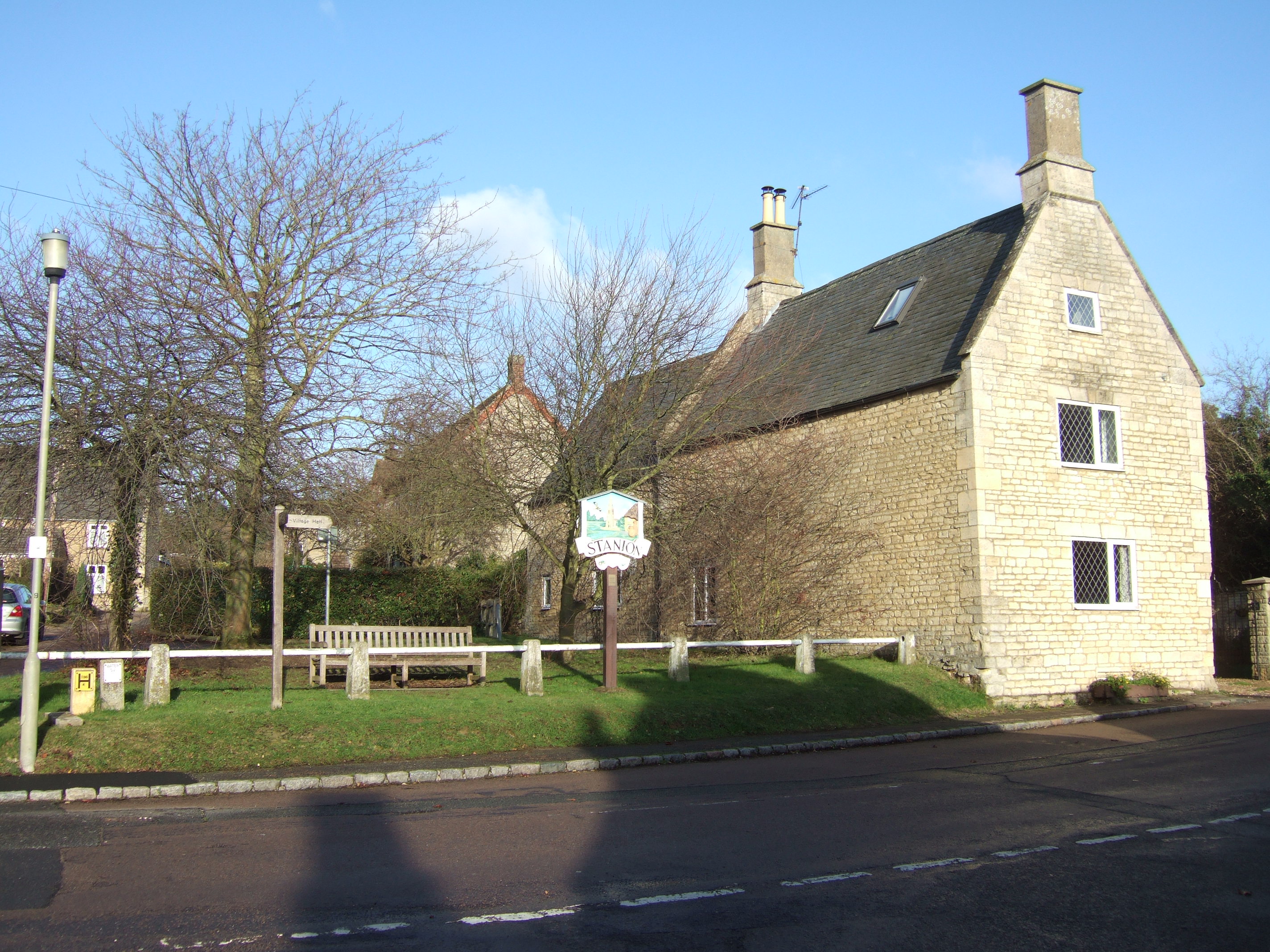 If you need to find a property and keep turning up to lots of viewings for rent or to buy only to find a queue of other people outside or you are limited to a 15 minute viewing, that is a horrible situation to be in and one that is tricky to overcome.
Read - Buying or Renting Checklist
There are five things you can do to help yourself if the market is this busy:-
Wait until 'out of season' times. For example, many people don't want to buy or rent from November to December time, so this can mean you help to reduce the amount of people you are competing with. Summertime tends to be odd. Some years everything goes very quiet, other years it can be equally hectic, so try during the school holidays and see if there are less people around.

Preparation is key. Make sure you turn up to viewings on-time whether buying or renting. Also if the landlord or the letting agent has a choice of which person to take on, the one who has all of their information to hand and is 'ready to go' is the one they are most likely to choose. So if buying, having your legal company ready, if renting, all of your identity information and evidence to show you can afford the property is essential, having good references from previous landlords, agents or work can help too.

From April 2016, anyone who owns a home can rent a room and secure £7,500 tax free. That's a lot of extra cash and it means instead of renting a room in a house share with lots of other people, many friends/family might like to earn a bit of extra cash and you can rent a room in their home, especially if it's quite big, which gives you a bit more freedom than you would if renting with lots of other people.
Look for alternative accommodation. For example, there are things like house boats, mobile homes and even some companies who own commercial premises who want someone to live in their premises and do so at a great price, but you are there to help keep the property secure, so bear in mind it could be a little lonely!

Consider buying elsewhere where the market isn't so busy and if you can, agree to work a few days from say London, Oxford or Brighton and find somewhere to stay for a few nights a week that's reasonable. I used to do this when working in Newbury. Instead of travelling great long distances from home, it was almost cheaper as I didn't have the travel costs either. Currently I live just over an hour from London near Grantham. It's about a quarter of the price of where much of my work comes from: London, but despite a few early starts and late evenings, it is, for me, absolutely worth it.
Read - First time buyer quick guide checklist
I know that none of these alternatives are ideal and many involve lots of compromise. But while we do have a lack of homes and it isn't easy to match a good job with a reasonable priced place to live, there are some solutions which can be OK and liveable with.
And don't forget, the reason why many places in London are so expensive is the people who grew up in Chelsea couldn't afford to live there. So they moved out to places like Richmond, then their kids couldn't afford to live there, so they moved to Hammersmith and Fulham. Same thing happened and Putney and Ealing become the new homes and so it goes on.
At a bigger scale, to help with the huge costs and population increases, we built places such as Milton Keynes and Harlow. This even applied to Birmingham, when Telford was built to cope with the extra growth in population and create affordable living, just on the outskirts of expensive Shrewsbury too. And lately we have had places such as Cambourne near Cambridge which has two bed homes available through shared ownership for £100,00, a quarter of the price you'd pay in Cambridge itself.
Read - Analysing your property market checklist
So moving out of the capital and living in cheaper areas, building new towns to cope with growth or moving from one place to another to secure work isn't new, it's been going on since the Second World War when buying property rather than just renting became possible.