Government pushes its home ownership agenda forward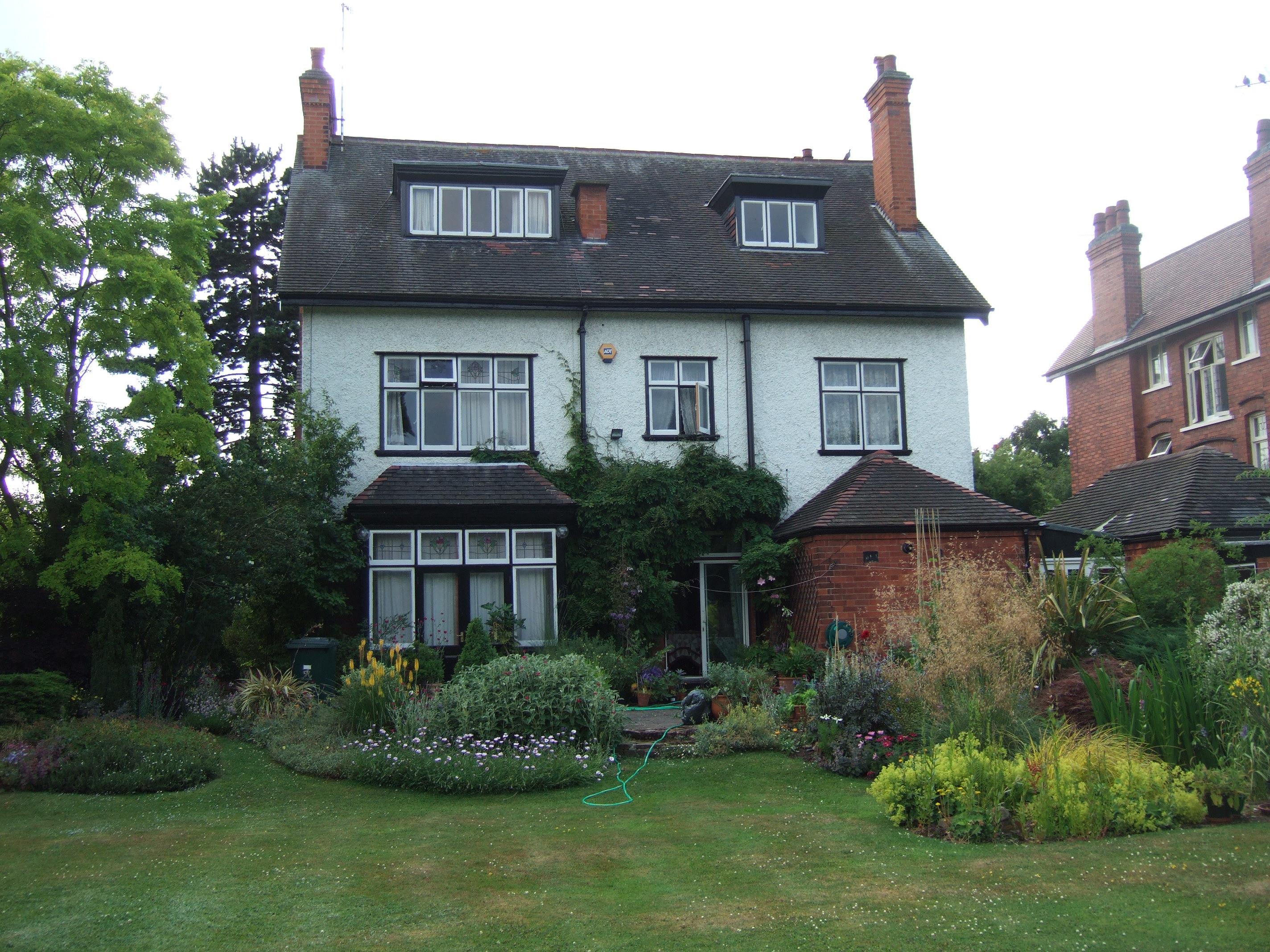 I was at the National Housing Federation conference last Thursday and ended up slap bang in the middle of housing policy, quite possibly, in the making!
Greg Clarke, secretary of state announced that he was willing to accept a "new deal" suggested by David Orr at the National Housing Federation who are the trade body that look after the housing associations.
Now if you are a homeowner already or an investor, you may think this won't affect you, but if it goes ahead it absolutely may well affect you and where you own or want to own a property or not, it could have a massive impact on the private sector.
As housing policy is applied differently to each country, this is for England only, Scotland intends to end right to buy on 1st August 2016 and Wales intends to do the same, although timescales have not been announced.
Read - Help to Buy a New Build Checklist
What are the proposals?
The proposal was basically to help housing associations retain their independence, which if the government had forced through their controversial 'right to buy' policy onto them, they could have lost.
The suggestions are:-
Housing associations will allow tenants the right to buy

Government will pay for the discount given to tenants AND pay full market price to the housing associations to allow them to buy or build a replacement property

Housing associations will be able to buy an empty property, another property locally or build a new one to replace the stock which they have sold

Housing associations could reject some sales on the basis they wouldn't be able to deliver another one eg in rural areas, but tenants would be offered another property instead

The government intends to fund the right to buy scheme by making the local authority (council) sell the highest value social homes when tenants move out
How many homes could be affected? Well according to the Guardian, housing associations own 1.2 million homes, read the Guardian article, so we are possibly talking about hundreds of thousands of homes as opposed to tens of thousands.
Will the housing association proposal go ahead?
There are 1,400 housing associations across the country, some owning small numbers of homes, some owning tens of thousands.
Each one has until 5pm on Friday 2nd October 2015 to say 'yes' or 'no' to the proposal.
If they say 'yes' it will go ahead and be implemented over the coming month.
Read - Help to Buy a New Build Checklist
What are the pros?
If you currently own a housing association home and can afford to purchase under the right to buy scheme then you are quid's in basically and will be able to buy your current or another home at a huge discount of up to £100,000.
IF the policy does work it would allow housing associations to look at council waiting lists and see what the need is for those at the top of the list. They could then, if tenants apply, sell off stock which is over supplied eg three bed homes and buy more ground floor flats if that's what people need locally.
The money paid to the housing association can also be 'geared' ie borrowed against, so they can afford to fund more much needed new build stock both for the private sector and social homes, using the one to help fund the other.
What are the cons?
This very much depends on whether the policy works or not. Currently it is estimated that under the recent Right to buy for every TEN properties sold under the scheme, just one has been built, meaning to date it's failed.
All Right to buy has done so far is shift property stock from one tenure ie out of social homes into either private home ownership or, as many have ended up, into the private rented sector, rented back to those on benefits, albeit typically at twice the rental rate the tenant would have paid.
The Right to buy policy has also had the downside of pushing up the housing benefit bill as a result of 'stock transfer'.
The danger is that the policy doesn't work, meaning we just end up shifting social housing stock into the private sector, as has happened to date. However, unlike councils, many housing associations are innovative when it comes to building more homes.
The other issue is that housing associations were set up to support social needs, not to provide a service to the private sector. Some housing associations really struggle to service this sector well, which could lead to problems for future tenants/private sector clients who are leasehold owners or buy through shared ownership.
Read - Buying a Shared Ownership Checklist
How will it affect you?
Housing Association tenants
If you are a social tenant of a housing association and can afford to buy your property or want to buy another one, then this could be a great opportunity to do so. HOWEVER, make sure you understand the costs to buy and that you will have to pay a monthly service charge which can go up huge amounts each year (there are no caps) as well as be responsible for major works such as spending tens of thousands on a new roof if needed.
House buyers and investors
This may encourage housing associations to sell more homes on the open market and will certainly mean more expensive council homes come up for sale, which may mean the opportunity to buy homes locally that otherwise would not have been available.
In the past, the Right to buy properties were owned for a while, but then sold off, many to buy to let investors, so it may mean more stock becomes available to purchase for buyers and investors.
In addition, more stock to buy may be built, it is estimated that this scheme could help to build over 100,000 new homes a year if it works, creating homes for sale on the private market as well as more social homes.
Read - Buying a Shared Ownership Checklist
House sellers
If you are selling your home you may not think this would affect you that much, but if housing associations are going to become buyers on the open market, it may well be that they want to purchase your property.
It also may mean that your property could be sold either through an agent or directly to a housing association, meaning you may not need to pay estate agent fees and have a guaranteed buyer.
Renters/tenants
There is a real recognition that people need homes to rent, not just homes to buy, so it could mean that to help boost their revenues (especially now they have restrictions on how much they can increase social rents by each year) housing associations may build more stock specifically for private rent, just like associations such as Thames Valley Housing have done with their brand 'Fizzy Living'.
So, we won't know until next week what the result was, but this housing policy change could have a significant impact on the property market as we know it!
For FREE, independent and up-to-date advice on buying, selling and renting a home, sign up for FREE at Property Checklists. Join now to access our FREE checklists, including:-