publication date:
Sep 22, 2020
|
author/source:
Kate Faulkner, Property Expert and Author of Which? Property Books

Rule changes to tenant eviction in England -
correct as of 17th September 2020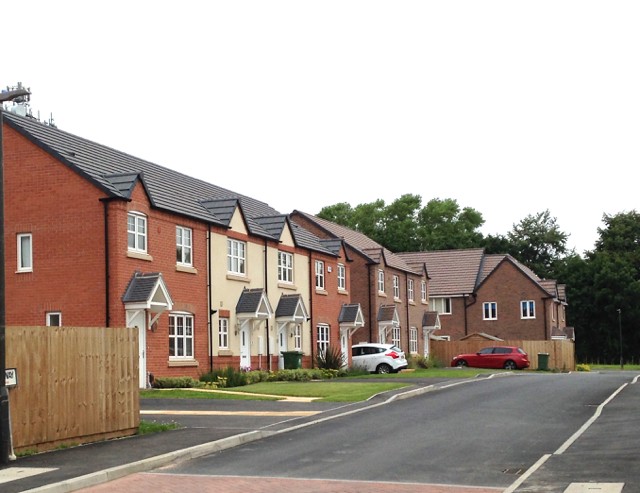 Over the last few weeks there have been an unprecedented amount of changes to the rules on evicting a tenant.

In my view the changes have been unacceptable. Too many, too soon and unfortunately it suggests the government has no coherent strategy on managing the PRS during Covid – apart from expecting the landlord to pay which I also don't agree with. Mainly because I believe it will dramatically increase homelessness in the future as landlords could well leave the market.

However, even if you are not having any issues with your tenants currently, with furlough ending shortly, every landlord needs to be up to speed with the new rules.

The question is – who do you trust?


If you are using a well-educated ARLA or RICS agent such as Belvoir, Reeds Rains, Your Move, Leaders, Romans, Maxine Lester, then talk to them

If you are a landlord and need to evict a tenant, we suggest you try mediation first. If required, engage a company such as the Property Redress Scheme to help you.
Unless you are a full time landlord and familiar with all the changes, it's certainly worth considering a fixed fee eviction service such as Landlord Action

To bring you up to speed with the changes, here are some super resources:-