publication date:
Dec 7, 2015
|
author/source:
Guest article - Direct Line
Understanding new risks, responsibility and regulation in 2015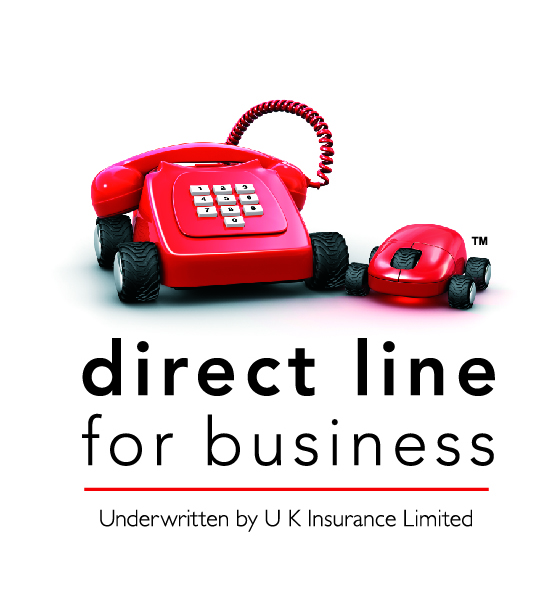 A raft of legislation this year has put more pressure on landlords who have to work even harder now to keep up with the changes.
Although the new changes can feel onerous, there are ways to make sure you are leveraging these to minimise your risks and build a competitive advantage.
Read - Buy to Let Insurance Checklist
Keeping up and staying ahead
As a landlord it's your responsibility to ensure your tenants are as safe as possible.
From the 1 October 2015 you'll need to:
Check your property for health hazards, including heating and temperature

Install working smoke and carbon monoxide alarms

Ensure your tenants are as safe as possible.
It's vital to check you're up to speed with these new changes as if not, your insurance may be invalid.
Read - Buy to Let Insurance Checklist
A specialist landlord insurance policy with public liability covers you if your tenant makes a claim against you, for, say, an injury sustained in your property. It'll pay your legal costs of defending the claim, and, if you're found legally liable, any damages awarded to them. It'll also cover your legal costs defending a claim that is not your fault. Watch this short video to find out if you need landlord insurance.
So how do you get the most out of the changes?
In March, the coalition government published a new guide for tenants which sets out what to look out for when renting a home. The guide made clear what the signs of a poorly managed property are. It highlighted that windows and doors should lock properly and health hazards such as damp and mould should be reported immediately.
The guide also reiterated, as per section 11 of the Landlord and Tenant Act 1985, the landlord is always responsible for repairs to:
The property's structure and exterior

Basins, sinks, baths and other sanitary fittings including pipes and drains

Heating and hot water

Gas appliances, pipes, flues and ventilation

Electrical wiring
Using the guide as a marketing tool could be beneficial, and can also demonstrate professionalism to any new and existing tenants. Let your tenants know that you've done your homework, you're up-to-date with legislation and that you've got it covered, so they don't need to worry if things go wrong.
Looking forward, the government have announced that from the 1 February 2016 landlords will be expected to evict tenants who no longer have leave to enter or remain in the UK. Under the new rules, landlords who fail to check the immigration status of a prospective tenant will face a penalty of up to £3,000.
The Spring budget also proposed measures to make it easier for individuals to sublet a room, posing new risks for landlords. Under the proposed measures, landlords may find to their shock that a leaseholder has never actually moved into the property, but rather packed it out with as many people as possible. As most landlord policies don't permit sub-letting, landlords could find themselves uninsured should they need to make a claim.
All the changes in the rental market mean that there are a lot of extra checks for landlords, both when finding tenants and when managing their portfolios on an on-going basis.
Read - Buy to Let Insurance Checklist
At Direct Line for Business, we know that landlords are often time-poor, and are also often looking after tenants in multiple properties.
That's why we've developed the Mobile Landlord App, that's designed to save you time when looking after your properties and tenants by:
Keeping all your records and information in a single place

Setting reminders and schedules – particularly useful to make sure those 'little jobs' don't fall through the gaps

Calculating your property's return on investment with a built in yield calculator

Tracking your expenses and on-going jobs – for example, the Contacts feature can store details of your agents, and any handymen you may regularly work with
The app is available to download for FREE from iTunes and the Android store.