Is the party over for London property price growth?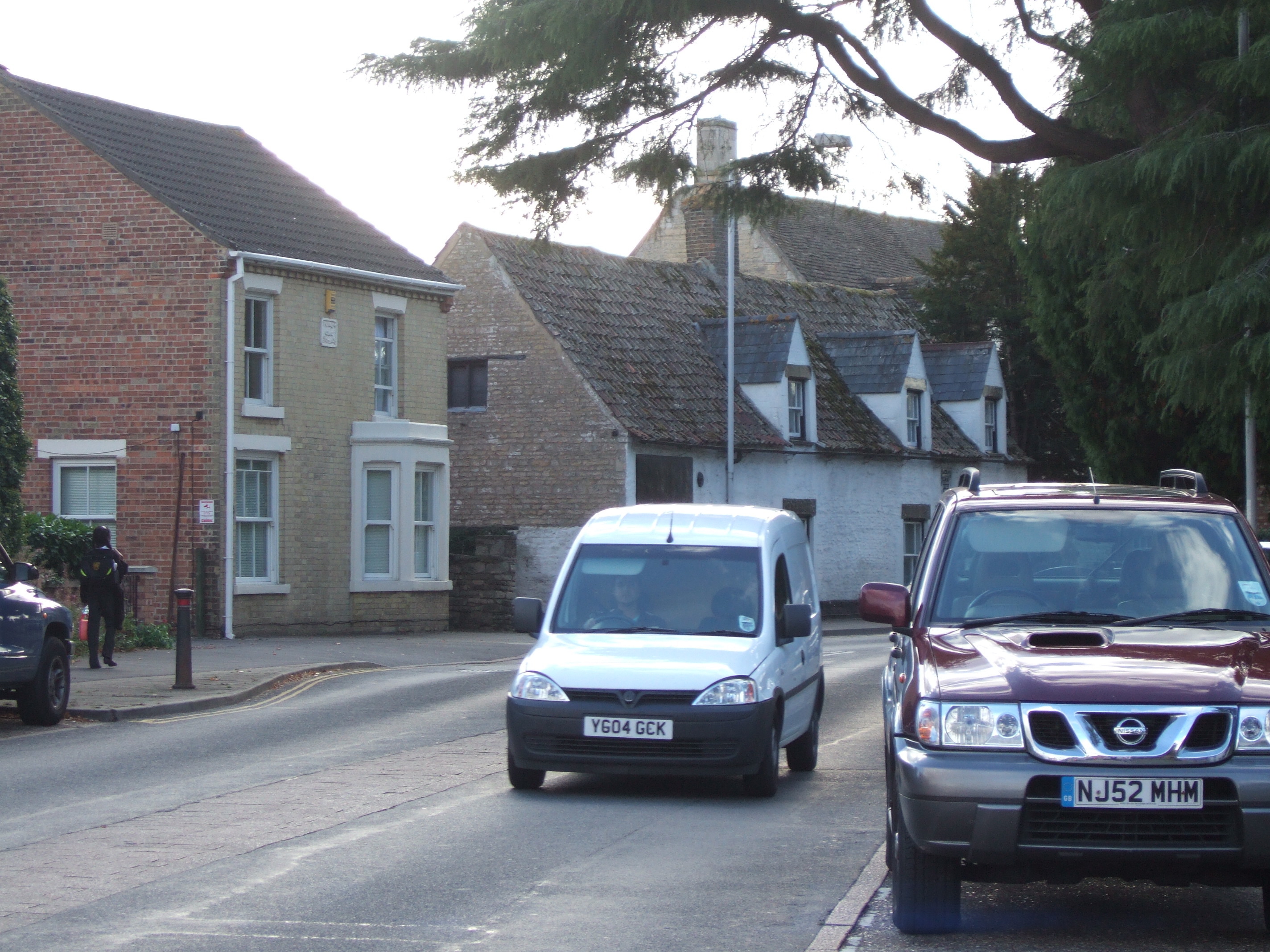 We've been doing lots of analysis on the London property market, by borough, every month now since July 2013.
We've also spent a lot of time understanding the highs and lows of the market – essential if you really want to know what's happening rather than listen to the rubbish analysis based on total 'London averages'.
The latest Land Registry data for each of the 32 London Boroughs tracked shows that overall, property price growth in London is starting to slow, especially in the prime areas.
Although 'on average' Greater London prices grew by 10.6% in October 2015 versus 14, out of the 32 boroughs, only nine, ie less than a third, grew at or more than this rate.
Checkout the ups and downs of your London Borough's property prices since 2000
Which areas are performing best year on year?
Areas such as Hillingdon; Enfield; Bexley; Newham; Greenwich; Redbridge; Barking and Dagenham were all up about 12% year on year. This is versus their long term annual property price growth (2000-2015) ranging from 6-7%, so a good performance compared to the long term.
However, looking at how well prices have done in these areas since the crash, they are actually underperforming. To grow at an average of 6.5% each year in the last eight years since the credit crunch, would mean a £250,000 property would need to be worth in excess of £400,000. This would be a growth of 65% over the eight years. On average, Barking and Dagenham has increased by just 16%, while other areas such as Hillingdon and Enfield, have managed a 30% increase.
Unlike other areas in London, these ones haven't kept pace with their long term capital growth at all and with the government and Bank of England keen to restrict the amount of lending at 4.5 times income and having brought in stricter (and better I might add) rules and regulations on affordability, it's unlikely they will see the current double digit growth continue.
Struggling to afford a property in London? Read our shared ownership and Help to Buy checklists
Areas which have had 8-10% annual growth have even slipped!
At the prime end of the market, we are now seeing what happens once property price growth has exhausted itself, coupled with an increase in taxes in the form of stamp duty. Kensington and Chelsea, Richmond upon Thames, Islington, Camden, Wandsworth, City of Westminster, Hammersmith and Fulham are all seeing property price growth fall below 5% year on year, almost half the level of their long term annual average increases of 8-10%.
These markets though have 'maxed' themselves out. Prices are up since the credit crunch by 50-63%. However, this is still lower than we saw pre-credit crunch. At an increase of 8-10% per year, we'd expect prices to be 85-114% up by now, but they aren't. Having said that, the increases are still phenomenal, still showing a 6.5% annual rise each year. And considering the averages in these areas are £600,000 to £1,000,000, that's an equity increase of nearly £40k to £60k per year.
To find this information on your own London Borough, Download our London borough update
Where next for London property prices?
The forecasters have been very busy as always at the end of the year and their view is London property price increases aren't going to be that great – versus the past. Bear in mind though this is a real generalisation and there will always be good money to be made by savvy buyers and investors.
| | | | | | | |
| --- | --- | --- | --- | --- | --- | --- |
| | 2016 | 2017 | 2018 | 2019 | 2020 | 5 year forecast |
| | 5.5% | 2% | 2% | 2.5% | 2.5% | 15.3% |
| | 5% | 4.5% | 3% | 3% | 2.5% | 19.3% |
| | N/A | N/A | N/A | N/A | N/A | 19.8%* |
Sources: Savills - Residential Property Focus 2015 Issue 3
Knight Frank - UK Housing Market Forecast – November 15
Strutt & Parker – Forecast November 15 *(2015-2019)
Overall, the view is that London prices will grow at around 2-5.5% annually, with five year TOTAL growth ranging from 15% to 25%.
For FREE, independent and up-to-date advice on buying, selling and renting a home, sign up for FREE at Property Checklists. Join now to access our FREE checklists, including:-