Nottingham Property Market update for BBC Radio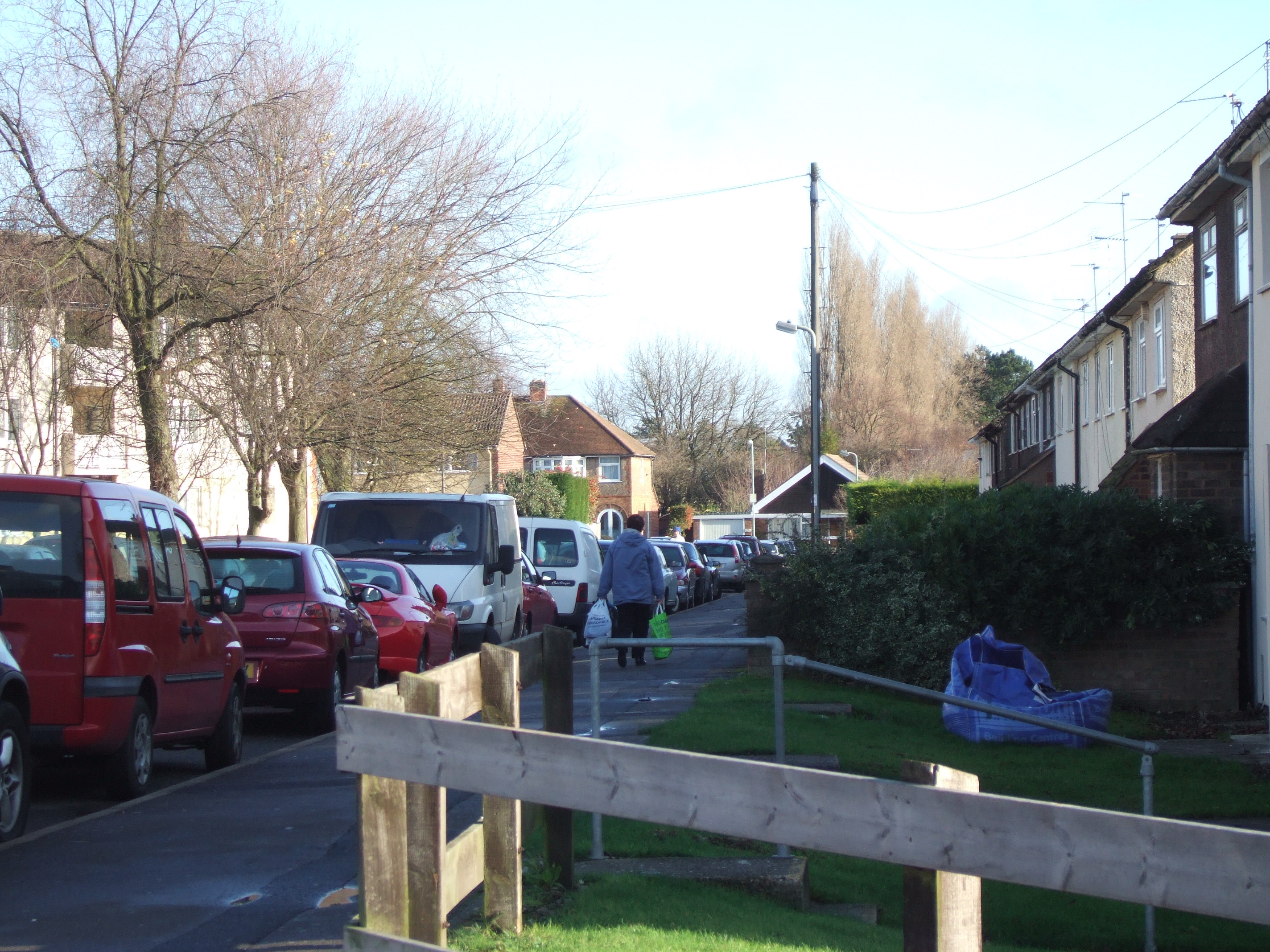 Land Registry sold data – Dec 15

The current market is performing pretty well at the moment – there is some good news for everyone!
Sellers
It's a pretty good market in many places with typically more buyers than sellers. And for anyone who bought at the height of the market back in 2007, prices in some areas such as West Bridgford, The Park or Long Eaton are now recovered, or have even moved onto new heights. However, if you are still in negative equity, another year to go and it's likely that prices will have recovered, allowing you to move on if you need.
Read - Selling a Home Checklist
First time buyers
This is the 'year of the first time buyer' thanks to George Osborne's and the government's decision to get people on the housing ladder. Currently, there are over 300 properties for sale for less than £80,000 from new build shared ownership through to three beds with gardens and parking spaces.
So with great government giveaways in the form of the Help to Buy ISA to help save you for a deposit and a free 20% loan for five years when you buy.

No excuses, if you save hard, you can definitely afford to buy in Nottingham!
Read - First Time Buyer Quick Guide
Buyers and sellers trading up and down
Another good market at the moment with prices rising steadily, helping those who want to trade down secure a little more equity to spend on retirement while those who want to trade up also benefit from more cash in their property which they can re-invest in the next one with a 10-25% deposit.
Investors
A good market for those wanting to buy. Plenty of properties for sale and with prices at under £100,000 attracting £500 a month or more in rent, that's a 6%+ yield, much better than the national average of 5% or buying in London which is unlikely to give any net income.
What's the view from the agent experts?
Talking to local agents Your Move in Nottingham, the current market highlights are:
"Aspley, Sneinton, St Anns and Clifton are proving popular due to the tram links being expanded to Clifton and there are a lots of investors looking for buy to let properties".
Price rises are predominant being seen in "West Nottingham and Clifton due to the demand for properties in this location for buy to let investors."
In Kirby in Ashfield and surrounding areas, Your Move is seeing the following trends:-
"Quarter four 2015, 43% of property sales were for flats and new builds for rental purposes, while the trading up market was also buoyant with 23% of semi-detached homes sold."
From a price perspective, "Detached homes are on the increase, both 3 & 4 bedrooms. Overall we are seeing good demand for all types of properties with good sized rear gardens and, in general, rises across properties in the Midlands."
Things do seem to be changing too since the credit crunch. Your Move area seeing people being "more cautious when choosing an agent and about actually putting their home on the market" but reassures sellers that as long as their property is priced right it will generate a modest amount of interest.
Read - Trading Up and Trading down
Average rents in Nottingham

Source: Belvoir Lettings
Live hassle free!
Tenants can, in Nottingham, live in pretty much decent luxury for around £6,000-£7,000 a year, meaning with rents considered 'affordable' you would need an average salary of £18,000 to £20,000 to rent a property, so extremely accessible.
As Nottingham has been seen as a 'buy to let hotspot' for a while, we also get pretty good stock levels for tenants to choose from, but this picture will vary from one area to another. However as we have the tram now as well as good train services and a decent commute even from some distance away, it is possible to secure a property to rent at a good price.
Renting is not as much 'dead money' as it used to be!
In addition, as prices aren't 'racing ahead', with a £100,000 mortgage costing around £533 per month at a 4% mortgage rate, this means the comparison between 'dead money' for renting at £550-£600 a month versus £333 in interest to the bank with maintenance costs and buildings insurance to pay on top, renting now makes a lot more financial sense than it did in the past.
Read - Renting a Property Checklist
Latest news for First Time Buyers
First time buyers can have a ball this year in the Nottinghamshire area. Whether saving for the deposit and getting a free 'gift' of up to £3,000 from the government if you save up to £12,000 or if you are ready to buy, then you can purchase a property now through 'Help to Buy' new build scheme with a 20% free for five years loan from the government.
In addition, later in the year, it's likely there will be other options such as Starter Homes at a straight 20% discount, although we are still waiting to hear how the scheme will work in full.
Read - First Time Buyer Quick Guide
Great new for the UK's number one spot for self-build (in my opinion!)
Latest news from the government says that:-
Self-builders will find it easier to kick-start dreams of building a home with the
launch of new registers to support builders find plots.
The big 'step change' for self-builders is that from 1 April 2016 (no joke!!) councils "will have to keep a register of aspiring self and custom house builders when planning for future housing and land use."
The government hopes the new measures to encourage self-build and custom-build should double the numbers built – although this still leaves us way behind other countries.
Read - Guide to Self Building
Source: https://www.gov.uk/government/news/boost-for-aspiring-self-builders
You can listen to Kate on BBC Radio Nottingham Here