publication date:
Nov 30, 2015
|
author/source:
Kate Faulkner, Property Expert and Author of Which? Property Books
Which? & CML work together to improve mortgage communication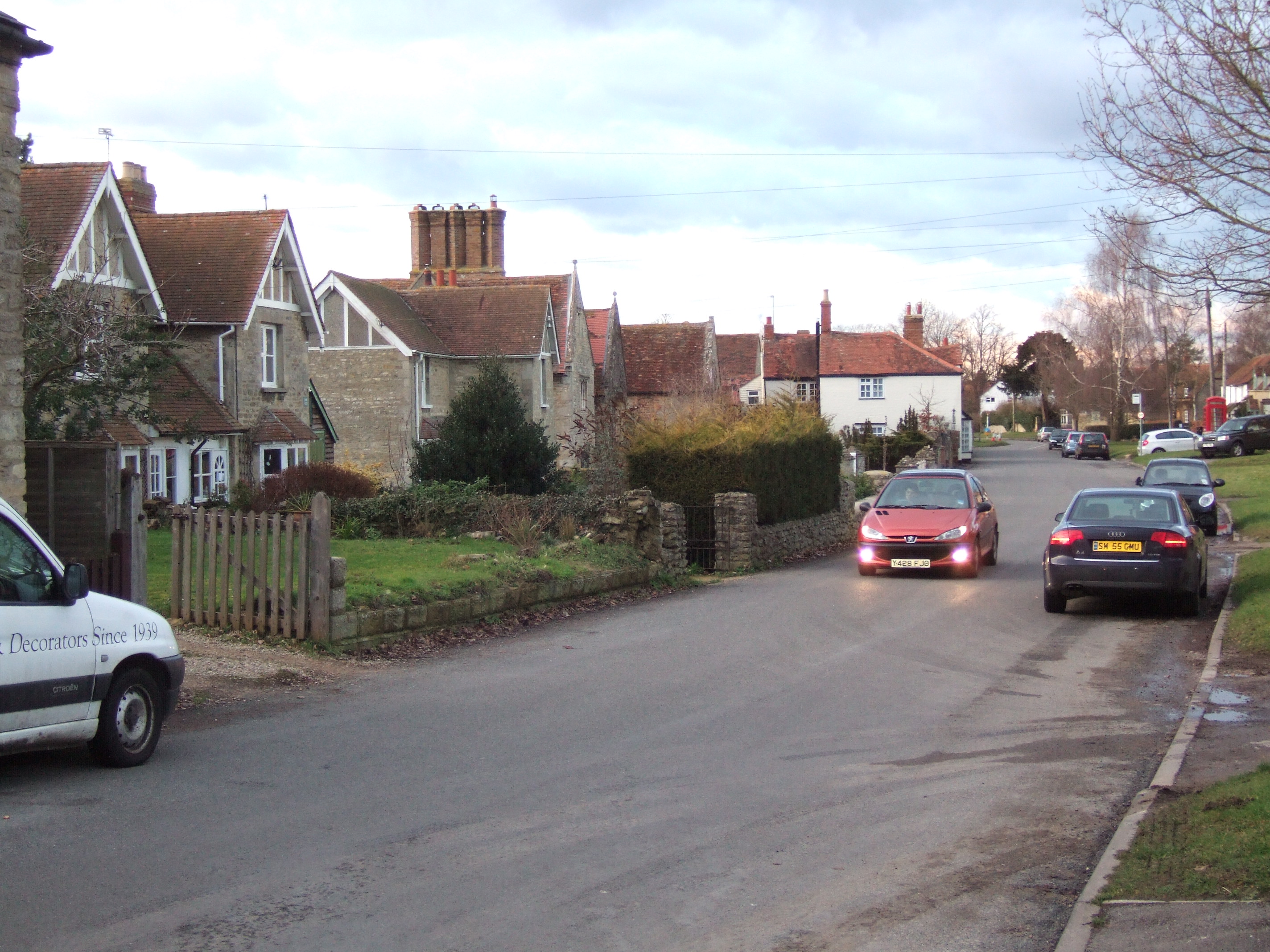 One of the major problems when choosing a mortgage is the confusion from one lender to another of all the charges they make before you even get a loan. I've seen things like 'booking fee's, 'admin fees', valuation, application, telegraphic transfer, higher lending charge, early repayment, redemption fee and many more.
Some of these are fair and responsible but some can differ substantially from one lender to another. The worst is the valuation fee. This is a fee you pay to the lender for them to decide whether it's worth them lending the money you ask, but unfortunately gives you no protection whatsoever!
However, there is now some good news as the Council of Mortgage Lenders and Which?, the consumer magazine, launched a 'Tariff of mortgage charges'. This has been introduced to provide a standardised format for how mortgage lenders communicate their fees to consumers. The hope is this will make it simpler for buyers to comprehend mortgage charges and therefore enable them to make the best decision possible in their specific circumstances.
The chancellor, George Osborne, asked both organisations to discover how things could be made less confusing for consumers following campaigning by the CML and Which?. The idea, in principle, was to make understanding the various types of mortgage, mortgage fees, mortgage lenders and the related costs much simpler for consumers to comprehend.
The upshot of this joint endeavour has been the introduction the new tariff - two of the major recommended improvements identified by the CML and Which? are:-
Standard Terminology:- It was clear that consumers found mortgage this confusing. Following the research, mortgage lenders will use standardised names for fees to make it easier for consumers to understand what they will have to pay and when.
Common format:- Mortgage Lenders will now list fees in the same order and provide a uniform description of what these fees mean for consumers. This should provide a simpler and less stressful way for people to compare lenders and decide what type of arrangement suits them.
The new tariff has been tested on consumers and the results are fairly conclusive. They find it much easier to compare costs than with the new tariff. Fortunately lenders, making up 85% of the market, have pledged to bring in the tariff and to put it on their websites by the end of 2015. Which? and the CML are upbeat about the prospect of even more lenders starting to utilise the tariff in the new year.
Which? executive director, Richard Lloyd, said:
"Thousands of people supported our call to end confusion around the cost of mortgages, so we're pleased that our work with the CML has resulted in simplified fees and charges. This new approach should make it much easier for people to compare mortgage fees. We hope that all mortgage providers will make these changes as soon as possible."
CML director general Paul Smee said:
"Lenders have successfully pulled together to put in place some sensible measures to help consumer understanding. We very much hope that the new tariff and standard terminology will make it demonstrably easier to understand and compare mortgage costs. Working jointly with Which? has been invaluable."
What is the new terminology?
There are still 21 different charges that lenders may make when you are mortgaging or re-mortgaging your home.
These include:-
For the full information on mortgage fees and what they mean, do download the document and keep up to date with CML
For FREE, independent and up-to-date advice on buying, selling and renting a home, sign up for FREE at Property Checklists. Join now to access our FREE checklists, including:-