publication date:
Oct 4, 2015
|
author/source:
Kate Faulkner, Property Expert and Author of Which? Property Books
What do the national rental trends from Belvoir and LSL tell us?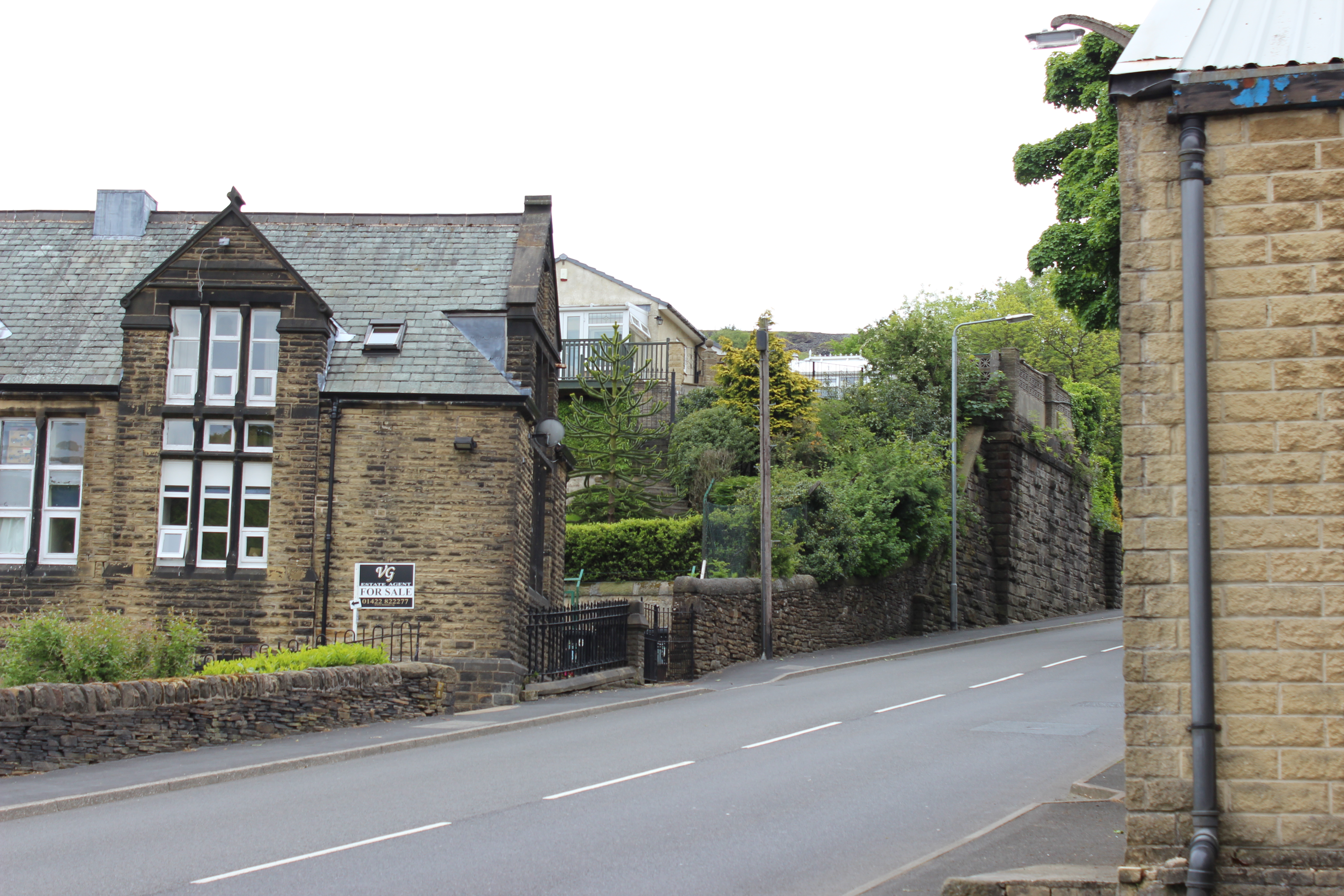 Unlike the rhetoric by Labour this week, rents are certainly not 'extortionate' when it comes to comparing them to house prices. Rents, on average, overtime, according to the Office of National Statistics rise around 2% a year. That's lower than inflation and many other tenant increased costs such as utilities.
We look at the key agent indices which tend to show similar trends from one month to the next, unlike house price indices.
The main indices we track monthly are, LSL, Countrywide and Belvoir. Belvoir and Countrywide are national (ie include Northern Ireland, Wales and Scotland), while LSL's Buy to Let index covers England and Wales.
Download the full rental update
Reviewing the Belvoir Rental Index, which measures new rents, there were some increases from December through to February, rents dropping back during March and then recovering through to August. The LSL figures which look at actual rents, and have more offices in London than Belvoir show a slightly different trend with a slight fall in January, followed by increases through to August. The Countrywide figures, which are for new lets, show a decline in January and February, followed by increases.

Adrian Gill, director of estate agents Reeds Rains and Your Move, comments: August saw a slowdown in rent rises after seeing growth since February, "yet this mild correction comes on the back of a whole year of acceleration. Rents are rising on an annual basis, underpinned by an improving economic picture for many potential tenants."
"There is also no major change to the fundamentals of supply and demand. This means that in the longer-term, faster rent rises may become a semi-permanent feature of the British property market. Alongside purchase prices, rents will continue to rise rapidly until something happens to address a drastic shortage of homes in the UK."
Johnny Morris, Research Director, Countrywide plc, said: "Falling numbers of homes available to rent and increasing demand from tenants have been the defining features of rental market so far in 2015. Competition for rented homes has intensified and led to accelerating rent growth. Nine tenants are now registered for every home available to rent, up from 7.5 in August last year."
"With pressure on rents and increased competition for homes on the market, the proportion of renewing tenancies seeing an increase in rent has grown. Faced with the choice of staying put or moving in a market with more competition and increasing rents, more tenants are choosing to accept a smaller increase in rent to extend their existing tenancy.
"Rental price growth in the South of England, outside of London is being fuelled by an increase in the number of Londoners leaving the capital, looking for more affordable markets in the commuter belt. With the number of over 30s and families renting steadily increasing, more renters are now making life stage moves out of the capital, which have in the past, mostly been associated with home owners."
Download the full rental update
For FREE, independent and up to date advice on Buying, Selling, Buy to Let or Renting a Property, sign up for FREE to Propertychecklists. Join now to access our FREE property checklists, including:-