publication date:
Oct 8, 2021
|
author/source:
Kate Faulkner, Property Expert and Author of Which? Property Books

Good news: mortgage product availability has doubled in the last 12 months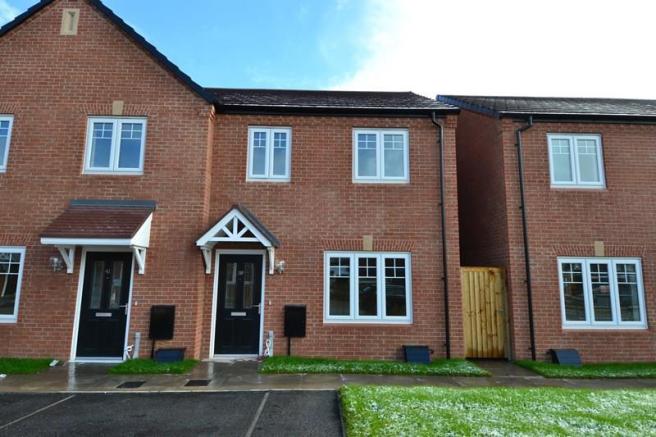 Buying a home has almost become a craze since the market opened in May 2020, breaking many property price and even the number of properties sold records.

However, it's not been easy for everyone to get on the ladder during the pandemic. Those that suffered most last year were first time buyers who had worked hard to save a 5% deposit to buy in 2020, only to be told by lenders 'no way' and then made to sit back and watch while property prices rose, in some cases by double digits.

On top of first time buyers who had to stand back, so did other would be property buyers, including those on furlough that couldn't necessarily go ahead with their planned purchase due to being on less income, and because of the level of economic uncertainty, those self-employed struggled too.

However, latest research from the Intermediary Mortgage Lenders Association (IMLA) suggests for those that approach a mortgage broker for help, they are now much more likely to secure the help they need to get them on the ladder.

According to IMLA's research:-
88% of mortgage lenders will lend to self-employed mortgage applicants

71% will lend to borrowers with irregular incomes

63% cater to people seeking mortgages with multiple applicants, eg family assist mortgages

46% will consider those with credit issues
In addition, 21% of lenders have amended their criteria to support borrowers who have relied on furlough income or needed to access a payment deferral since the start of the pandemic.

In fact, mortgage lending has returned so well for many buyers and sellers, that according to Moneyfacts: "Mortgage product availability doubled year-on-year in September 2021".

How lenders have changed their services to help people still buy a home
To help people who have more complex earnings to prove following the pandemic, around 16% of lenders have "reduced the period for which self-employed borrowers need to show earnings" rather than having to show 2-3 years, some will even accept predicted revenues, while others will ignore 2020/21 figures due to the effect of lockdowns.

Other moves to help buyers have been to amend criteria to "allow borrowers to declare bonus, overtime, or commission income." while there are lenders supporting those who had to take furlough or a payment deferral.

However, this doesn't mean lenders aren't doing the leg work to ensure the mortgage is affordable now and in the future. Nearly 70% have increased the size of their underwriting teams and just under half have been investing in new technology to improve customer applications.

Kate Davies, Executive Director of IMLA summed up the last year: "2020 was the year everything was turned upside down – including the mortgage sector." During this time mortgage lenders were stretched and reduced their mortgage offerings, but they are now "back in business with a full and very competitive range of products for property buyers."

Kate goes onto say that for any buyers looking to secure the right deal when buying a home for their own circumstances is to "seek advice from an experienced mortgage adviser, who can provide access to a wide range of lenders, whether they are familiar high-street names, or specialist providers consumers may not be aware of."

The point being made here is that although some borrowers may find their circumstances do not make them eligible for the cheapest loans on the market, it doesn't mean that they can't access an affordable deal which works for their circumstances to get them on the ladder.

And although the market can still, in many places, be described as 'frothy', for those that gave up last year and didn't think it would be worth giving home ownership another go, it's certainly worth speaking to a broker to see whether there is a better chance of securing a dream home in the next 12 months.