publication date:
Jun 11, 2018
|
author/source:
Kate Faulkner, Property Expert and Author of Which? Property Books

What do millennials really know about jobs around the house?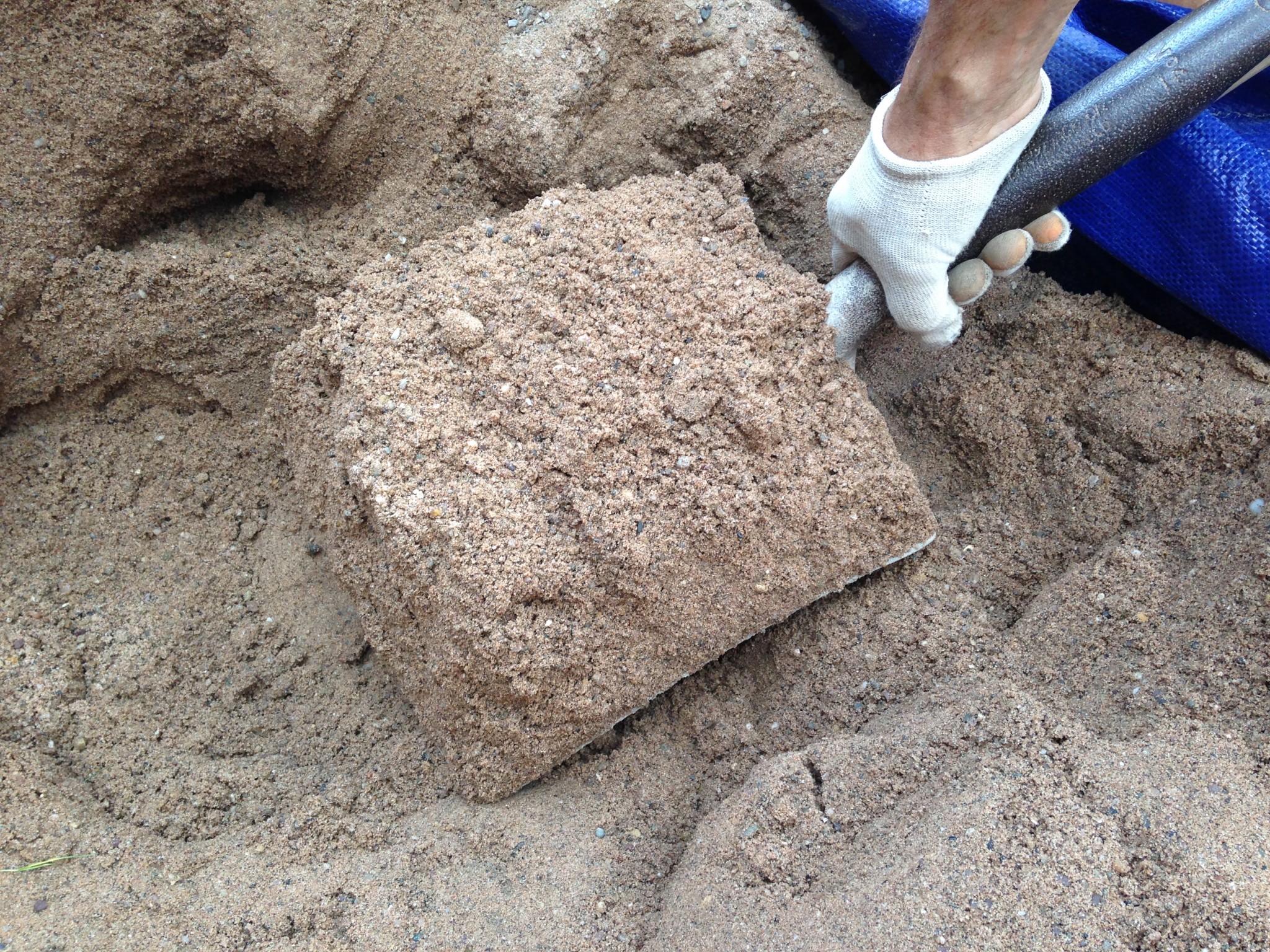 Avocado on toast-eating, expensive coffee-buying, know-nothing millennials – that's the impression we are given by some about the 'younger generation'. So surely they couldn't change a tyre or put a bed together?
In fact, research from the Federation of Master Builders (FMB) found that more than half of us think millennials are rubbish at doing practical jobs around the house.
And, even though nearly 60% of Brits think that millennials are amateurs when it comes to DIY, the survey of over 2,000 people carried out by FMB reveals that plenty have turned their hands to a wide range tasks.
Here are the top 10 jobs 18-34 year olds have completed:
1) 70% have defrosted a freezer;
2) 66% have hung picture or photo frames on a wall;
3) 63% have put together flat-pack furniture;
4) 58% have painted a wall or piece of furniture;
5) 57% have hung curtains;
6) 49% have watched a DIY 'how to' video;
7) 48% have sewn a button;
8) 44% have bled a radiator;
9) 43% have changed a fuse in a plug;
10) 36% have put up a shelf.
Andy, who works for me, is a fully-fledged millennial at the age of 27. He has recently purchased his first home and has therefore been indulging in all sorts of tasks some may have though him incapable of! Here's what he has to say:
"Since moving into my house in March I've certainly sharpened up my practical skills. I've been hanging mirrors, tearing up floorboards, putting up coat racks and just recently assembled some garden furniture, despite the indecipherable instructions. I think it's a fallacy that so-called millennials are useless around the home, like with any generation some people are better at certain tasks than others – being born in the 80s or 90s does not give somebody an allergy to putting up a shelf!"
Commenting on the research, Brian Berry, chief executive of the FMB, said: "Society is wrong to assume that the technical know-how of your typical millennial begins and ends with their smart phone. Well over half of Brits think that those aged 18-34 fall short when it comes to carrying out hands-on tasks around the home. There's a popular misconception that most young people rely on their parents to complete jobs around the house for them – either through a lack of interest or a lack of ability, or both. However, our research shows that millennials are handier than many give them credit for. Two thirds of young people have hung picture or photo frames on the wall and nearly as many have put together flat-pack furniture and painted something. It's particularly impressive that half of all young people have been proactive enough to watch a DIY 'how to' online video rather than waiting for someone they know to show them or complete the task on their behalf."
Berry concluded: "Although we applaud young people for getting stuck in, it's important that all generations know their limits when it comes to DIY and home improvements. It's one thing bleeding a radiator and quite another attempting to knock down a wall or removing a structural beam. Our advice is to refrain from undertaking tasks that are better performed by a professional builder."