publication date:
Feb 29, 2016
|
author/source:
Kate Faulkner, Property Expert and Author of Which? Property Books
Latest news on London property prices from the Land Registry – by Borough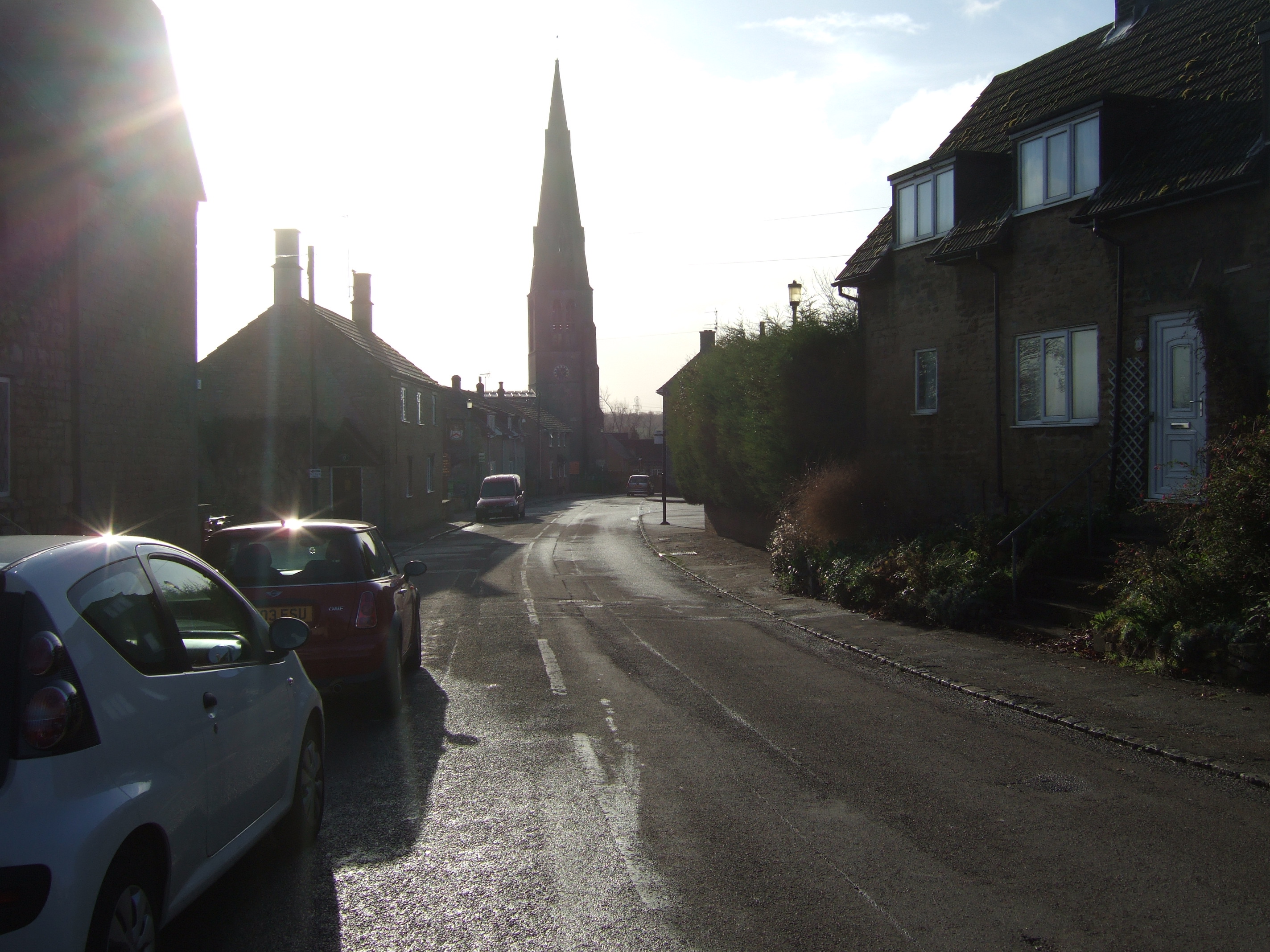 With the Land Registry data out on Friday, we've had our monthly look at what's happening to house prices and here's the main summary:-
17 London Boroughs out of 32 are up year on year between 11.5% and 15.5%
Top five performers are:-
Hillingdon

Enfield

Lewisham

Havering

Barking & Dagenham
Read - Buying and Selling Property Checklists
6 London Boroughs property prices are rising at lower than the annual average
Although still worth more year on year, the prime central London markets having overperformed dramatically since the recession remain with slower growth than normally seen:-
Richmond upon Thames

Wandsworth

Hammersmith and Fulham

Kensington and Chelsea

Islington

Camden
With Islington and Camden potentially showing some falls month on month, although month on month figures can't be relied on as much as the year on year changes.
Download - Our comprehensive London Borough data
Worst performing borough since the recession
One of the last boroughs in London to see some major house price growth has been Barking and Dagenham which this month is up year on year by 14.5%, however, most of this growth has been delivered in the last 12 months.
In reality, looking at the height of the market back in 2007/8, Barking and Dagenham house price valuations are only 26% up versus the peak of the market, nearly nine years ago now. So although currently overheating up until last year it was still pretty good value for you money.
Read - Buying and Selling Property Checklists
Best performing borough since the recession…and the winner is Hackney!
In contrast, this best borough performance has given homeowners a whopping 72% increase…that's 2.7 times higher growth than Barking and Dagenham properties have delivered, which just shows how phenomenally regional property price growth has been since the credit crunch itself.
Download - Our comprehensive London Borough data
What will happen in 2016?
This is a tricky one, but it's likely that with the scare mongering around Brexit, the 3% stamp duty and other possible worries around the global economy, we may see all the London Boroughs performance drop back.
Having said that, the increases that have come through over the last few months haven't yet given an idea of a slowdown and in fact all but a few of the London Boroughs are still rising year on year higher than the average annual average achieved since 2000.
Download - Our comprehensive London Borough data
If you are a first time buyer and looking in the London area - Do register for the Croydon First Time Buyer Home Show - It's FREE