publication date:
Sep 14, 2015
|
author/source:
Guest article - Simon Law
Guest article - Simon Law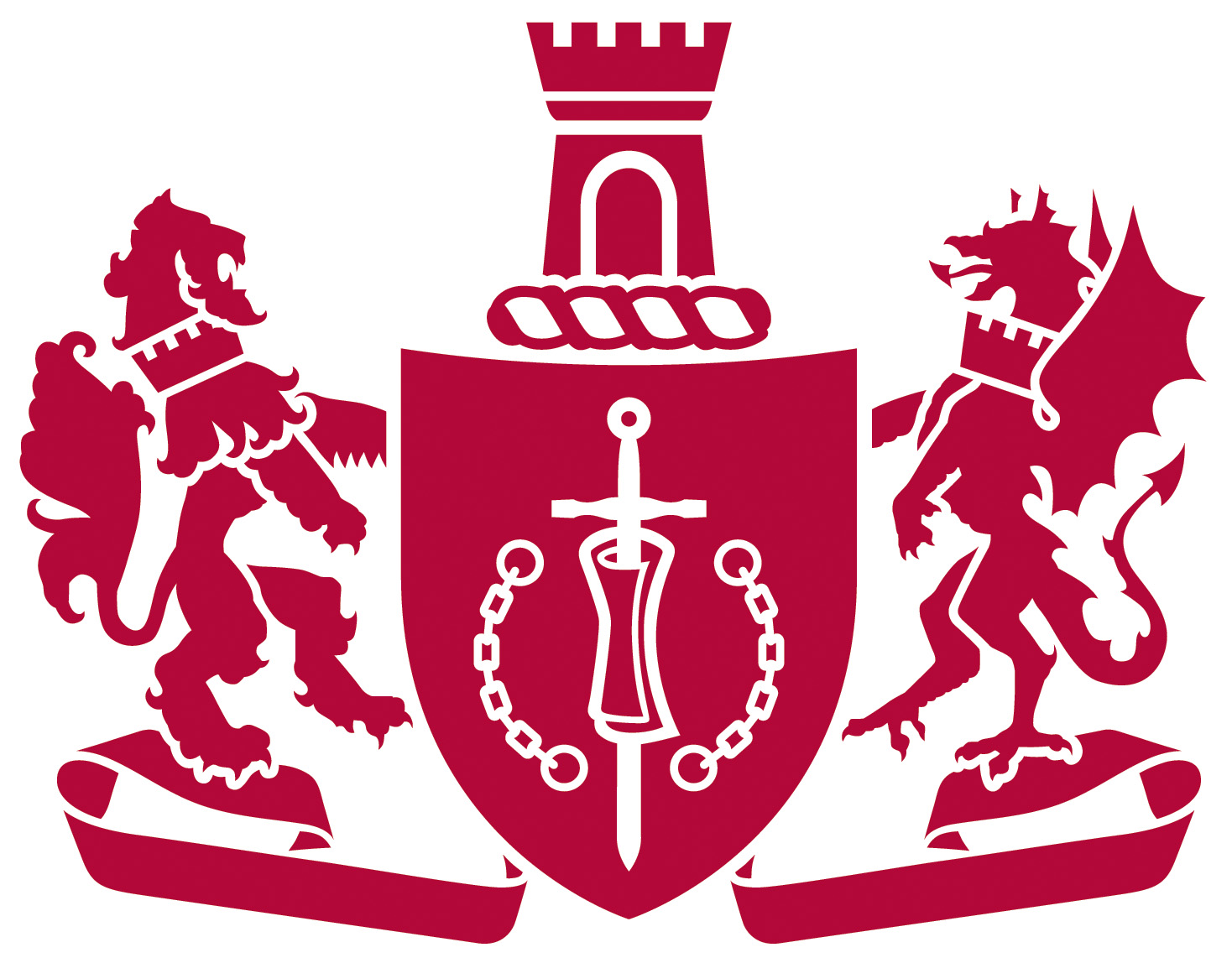 Buying and selling homes is one of the most stressful things that we do in our lives and people appreciate anything that can help to reduce and manage the stress. Selection of the right service providers is one of the keys to reducing unnecessary stress in the process, including of course the choice of a lawyer.
Years ago there was only one choice which was the solicitor firm on the High street who undertook conveyancing amongst the many other legal disciplines which a solicitors practice will routinely provide. That all changed in the late 1980s when Margaret Thatcher's Government introduced the profession of Licensed Conveyancer.
Read - Quick guide to buying and selling legals
Licensed Conveyancer firms now account for about a quarter of all conveyancing transactions in England and Wales and that percentage is growing year on year. So why is this and what do Licensed Conveyancers offer that increasingly makes the preferred choice for house buyers and sellers?
First of all they are specialist property lawyers and focus only on the legal process associated with buying and selling homes. This means that they are not distracted by any demands on their time from other legal matters. It also means that they can keep up to date with any changes to the law or property buying process which may have an impact on a client's decision to buy a property. This could vary from restrictions on the property in terms of its use to the presence of Japanese Knotweed or proximity to the new HS2 railway line.
Read - Quick guide to buying and selling legals
Licensed Conveyancers have been trained specifically for their role and are required to undertake Continuous Professional Development by their regulator the Council for Licensed Conveyancers (the CLC). The CLC is focused primarily on conveyancing (it also regulates some probate practices) and is highly respected as a fit for purpose regulator serving the public interest. As a result the instance of fraud amongst the Licensed Conveyancer profession is virtually nonexistent. As a result the mortgage lending community holds the profession in high regard.
Perhaps the most important factor for consumers in selecting a Licensed Conveyancer to act for them is the passion and love for what they do. Becoming a Licensed Conveyancer is a career choice to be a specialist and is borne out of a desire to help people through the stressful home buying and selling process.
Read - Quick guide to buying and selling legals
The Society of Licensed Conveyancers (the SLC) the professional body representing Licensed Conveyancers is delighted to be associated with Property Checklists who clearly share the objectives of helping consumers through this ever so stressful process.
To find a Licensed Conveyancer near you, please visit the Society's website www.conveyancers.org.uk and use the Find a Licensed Conveyancer feature.