What will be the impact of interest rate rises?
I was on Radio 5 live discussing the impact of interest rate rises - listen here.
In reality, hardly anyone should be affected by the recent and next few interest rate rises planned. And they should certainly have far less impact than they have in the past.
BUT – and it's a fairly big but – we don't actually know how people will react to the rise. In 2001, rates rose and fell eight times – in other years it's been around four times – but in the last 10 years, once rates had fallen to their historic low of 0.5% and then were reduced in 2016 to just 0.25%, people have not been used to rate rises.
And with the property market, unlike others, confidence is key. So with talk of a property downturn over the summer and Brexit uncertainties, the fact that rates appear to be on their way up again may spook people far more than it has in the past, even though the facts tell us there is "nothing to worry about".
Why interest rate rises shouldn't cause a problem
First, our 'baby boomers' from the 60s are paying off their mortgages fast, so out of 23 million homes, only 6.6 million people actually have a mortgage, according to the English Housing Survey:

Secondly, of those 6.6 million still with a mortgage, over half are on fixed rate loans, so won't be affected until their loan comes to an end. In addition, loans to value of 100% – or more – which existed pre credit crunch aren't allowed now and most people have moved to a repayment mortgage.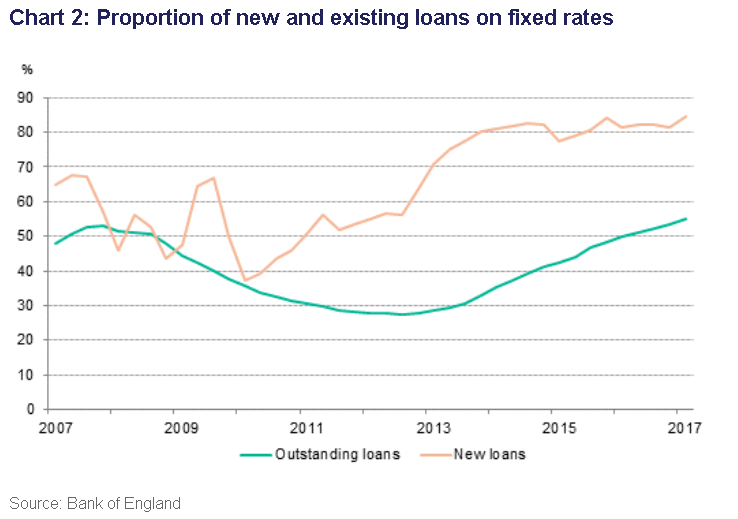 Loan to property values have fallen to 75% or even lower so, of those who do have a variable mortgage, the number in the 'high' bracket of 75%-90% has fallen even further.
For example, the chart below shows the number with loans of less than 75% LTV has increased from just under half to nearly 65%.

Source: FCA
And of those who are still on interest-only mortgages, even these numbers have fallen dramatically. According to CML interest only mortgage numbers have fallen from 3.2m in 2012, when the CML started collecting the data, to 2.2m last year. In 2012, nearly 900,000 interest-only borrowers had loans greater than 75% of the value of their property. That has now dropped to just over 300,000.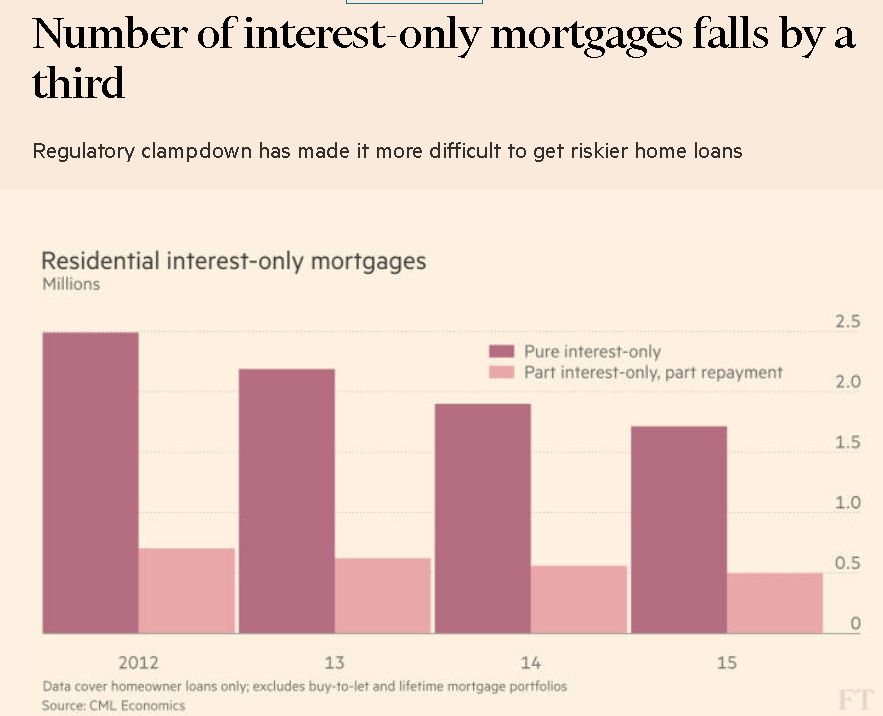 And despite the 'pointless' comparison of 'average wages' vs 'average property prices', the chart below shows that those borrowing more than 4.5 times their salary to buy a home are not that much higher than they were back in 2012.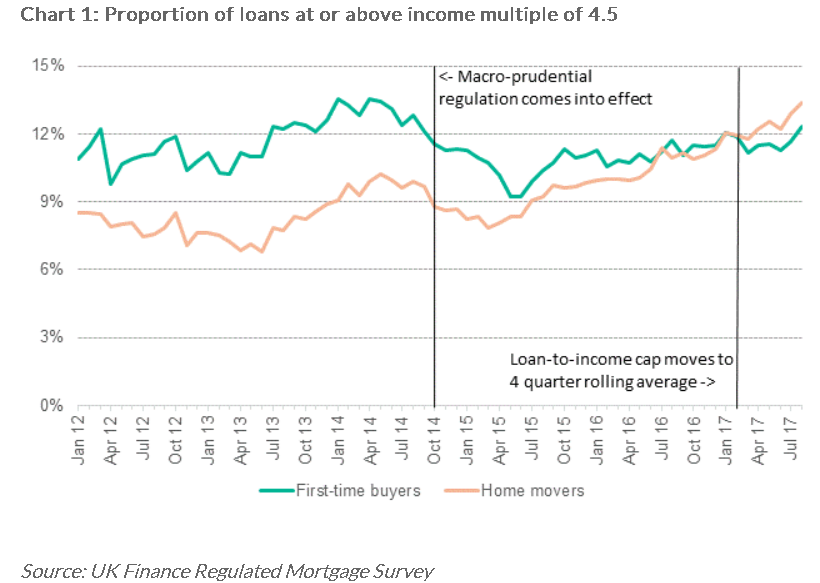 And with mortgages being based on long-term interest rate affordability as opposed to current low interest rates, since 2014, affordability shouldn't be as stretched as it has been pre credit crunch.
How much will the extra costs be? On average, a 0.25% rise for repayment is £20.83 a month for interest only, based on a 3% mortgage rate moving to 3.25%, so an 8% increase and a £13.43 a month increase for repayment ie a 3% rise.
In doubt about your mortgage? It's a huge cost and just overpaying a bit can wipe tens of thousands of pounds and years off your mortgage, so if you haven't checked out your rate over the last year or so, or are paying 3% or more, then do speak to one of our expert brokers!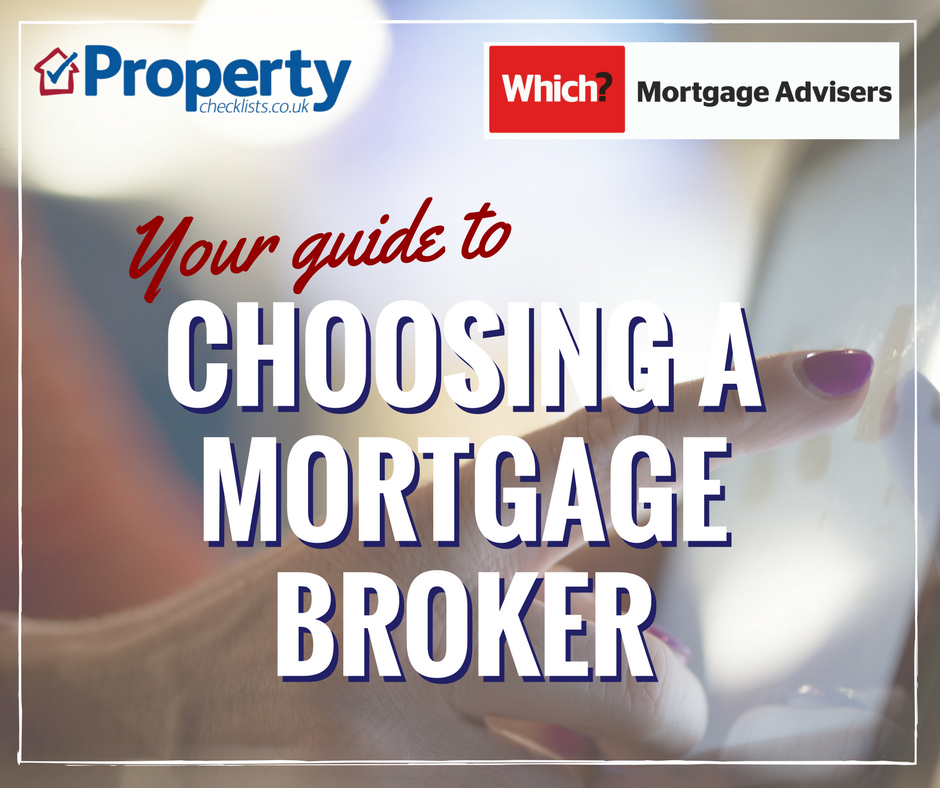 BBC Radio 5 Live Q&A
I was on BBC Radio 5 Live last week discussing the impact of the interest rate rises and other property questions, if you couldn't listen at the time you can catch up on the iPlayer and here are few of the Q&A's:
Q: I've got about 55 years left on my lease, should I extend it or buy a freehold?
A: As soon as a lease falls below 70-80 years it's more expensive to extend and mortgage companies may not lend on it meaning it affects the value of a flat meaning you may only be able to sell to a cash buyer. You should take advice from a professional company like ALEP.
Q: My mortgage changed company due to a takeover after I had it for 18 years - at the start the mortgage allowed for additional borrowing at the same rate of 0.9%. I recently applied for additional money for refurbishment but the new company wouldn't allow it at that rate and offered me a repayment at 2.99%. This feels unfair, is there anything I can do?
A: The first thing to do is go through the terms and conditions of the mortgage, you may have had a letter explaining the changes. Tell them what your understanding was and ask for the paperwork with the changes. It's also worth speaking to a broker to see if it's worth staying with this company or changing.
Q: My wife and I took out a mortgage three and a half years ago and we now need to upsize due to having a baby on the way. The new mortgage is likely to be a similar size - will the fact that my wife is on maternity leave and will then take on reduced hours mean we have to reduce our mortgage amount due less overall income?
A: You should to get an answer from an experienced broker. Honesty is always the best policy with lenders and brokers and a broker will help you understand how to approach the lender and help with a back up plan if necessary, as you will need to be reassessed.