publication date:
Dec 22, 2021
|
author/source:
Kate Faulkner, Property Expert and Author of Which? Property Books

How companies are keeping your personal information secure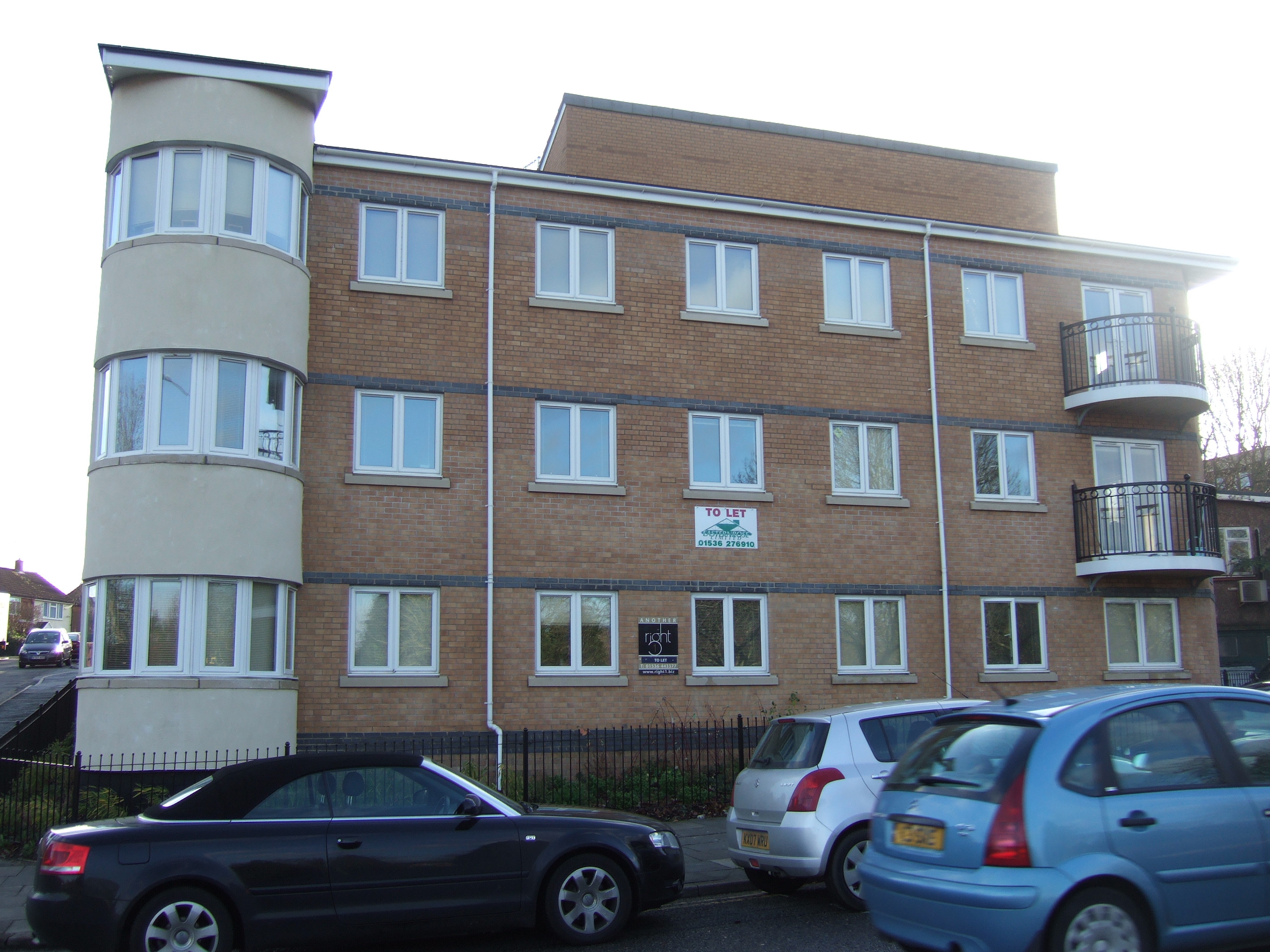 From our survey, we were asked a great question about the security of supplying sensitive personal information to the likes of banks, brokers etc.

We did check this with one of our broker clients, and have also gone through similar processes ourselves.

Although the government has done quite a good job of digitalising information and data, for example, car tax/MOT, passports, even things like checking people's Right to Rent in the UK, there is not a generic system where data is held for applying for a mortgage.

However, all brokers/lenders will have their own privacy terms and conditions and many will use what are considered safe and secure methods of holding data. We expect, just like ourselves, that they will have to be registered with the Information Commissioner's Office (ICO) and hold a certificate from the ICO.

Like any company, brokers and lenders will do their utmost to keep people's data secure, but as we found out at the weekend, even large companies such as Tesco are not immune.

We hope this helps answer the question.