publication date:
Sep 25, 2017
|
author/source:
Kate Faulkner, Property Expert and Author of Which? Property Books

Grenfell and the broken housing market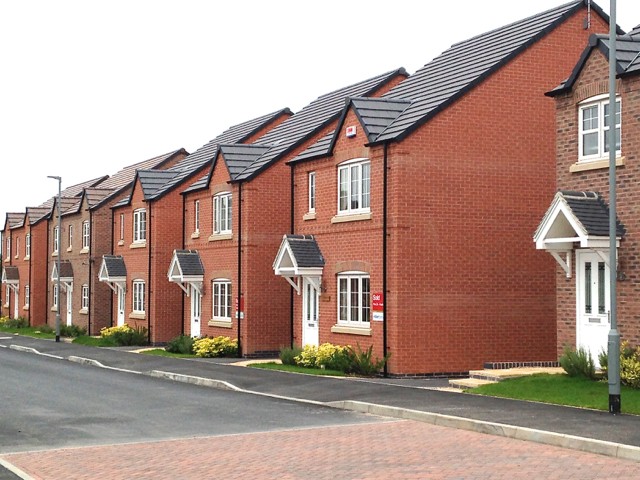 Housing and Planning Minister Alok Sharma addressed the RESI Conference 2017 on fixing the 'broken housing market', which he said must be a combined effort between the government and industry.
If you didn't make it to Resi, here are the key points:
Lessons from Grenfell
The terrible tragedy of Grenfell Tower was understandably at the forefront of Mr Sharma's speech and he reiterated that the government is committed to getting help to those affected, and meets regularly with Grenfell survivors.
These are some of the measures being taken to ensure it can never happen again:
Tests have been carried out on buildings

Fire safety guidance has been issued to building owners

Dame Judith Hackitt is leading an independent review of building regulations and fire safety

A full independent public inquiry is taking place.
In addition, Mr Sharma says he has spoken with national tenant organisations to listen to their concerns and will continue to meet with social housing tenants both in the Grenfell area and around the country to find out about the issues they face and use this information to inform policy.
Need for more homes
He recognises the need for more homes, both to buy and to rent and pointed towards both the Home Building Fund and the Housing Infrastructure Fund.
He called for:
Local Authorities to play their part in delivering more homes
– currently 34 LAs have no local plan

More Local Authorities to apply for support from the £2.3bn Housing Infrastructure Fund before the 28th September deadline; at the time of the conference, only 150 had applied.

More offsite property construction
– which offers greater choice and is both quicker and cheaper
More UK investors for Build to Rent

Support for small and medium sized builders to access the market

Developers to employ people directly to ensure we have a skilled workforce to build homes at the rate we need

Housing should be more affordable – both to rent and to buy – but he ruled out rent controls
He added that, as outlined in the White Paper, regulations will be introduced in the autumn to increase planning permission fees by 20%, with extra revenue being invested in planning depts. The government is consulting on further 20% increases in fees for authorities who deliver the homes needed in their areas.
Build quality
Mr Sharma expressed concern that, according to a Home Builders Federation survey, the number of new home buyers who would recommend their builder to a friend has dropped from 90% to 84% in the past four years.
He wants to see better quality homes and higher customer satisfaction, with house builders and warranty providers fulfilling their obligations, and is looking at calls to introduce a New Homes Ombudsman.
Green Belt
The industry, via Property Week, have urged Mr Sharma to be "bolder on the Green Belt".
He says the Housing White Paper does allow for development on the Green Belt – but industry must recognise legitimate concerns that people have about development on Green Belt land.
He added:
The National Planning Policy Framework (NPPF) may be amended to require local and neighbourhood plans to set out clear design expectations

Community engagement in early design stages must also improve.

Good design can make a difference and help people to welcome new development
Brexit
He said he would be making the case for the construction industry, with respect to supply chains, investment, skills, training and modern methods of construction
Rental sector
Mr Sharma said banning letting fees paid by tenants in England will make the rental market "more competitive, more affordable and more transparent".
As well as the tougher measures to target rogue landlords, including fines of up to £30,000, Mr Sharma said the government plans to introduce a database of rogue landlords and property agents convicted of certain offences.
There will also be banning orders for serious and prolific offenders.