What to do if cladding on your block of flats is affecting your home's value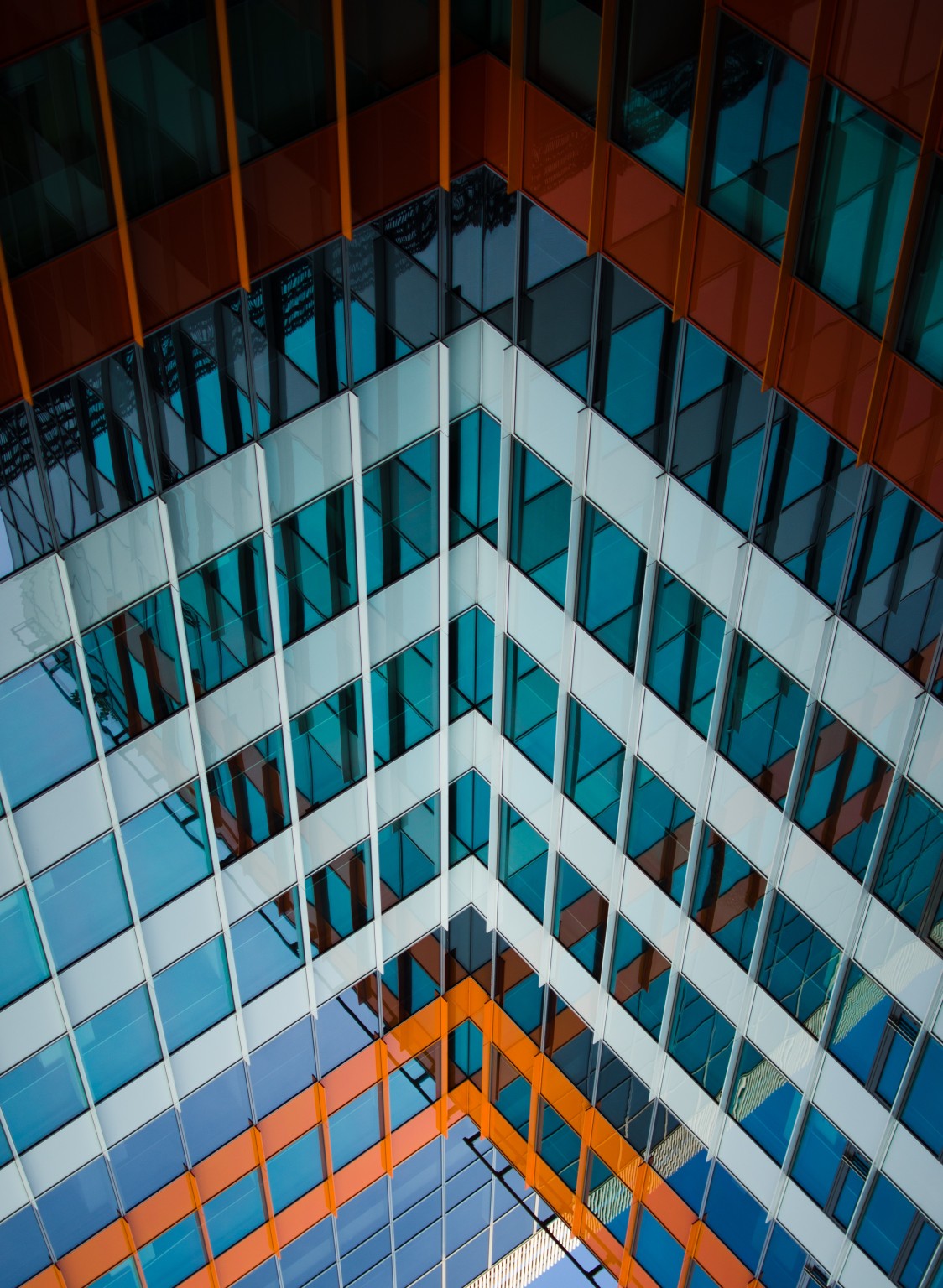 Property owners are finding themselves in a tricky situation following the Grenfell tragedy as uncertainty as to cladded buildings can cause problems with buyers' offers going through.
While on BBC Radio 5Live on Wednesday 26th September, a homeowner told me he was unable to sell his 10th-floor apartment because the buyer's lender had given it a value of zero.
Graham Ellis, Director Greenhouse Surveyors, clarifies that this does not actually mean the apartment is worthless. Instead, he says, "this will be the default for the system when a valuer understandably requires further specialist information". He adds that RICS has set up a section on its web site which contains advice for the public, building owners, landlords, corporate occupiers and RICS professionals on where to seek fire safety assistance and information following the Grenfell Tower fire.
In the case quoted on 5Live to satisfy his buyer's mortgage lender, the seller has been asked to provide a BR 135 fire safety certificate before it will consider offering finance on the property. Without this vital document, he says, he and the other homeowners in his apartment block will be restricted to selling to cash buyers only.
Alex, the caller, is by no means alone in having this problem. According to the Daily Telegraph, there are up to 20,000 privately owned properties across the country clad in the same combustible material which was named as a key factor in the spread of the tragic fire at Grenfell Tower in West London in June 2017.
Why are properties being down valued?
Lenders base their valuations on how much money they are prepared to risk lending, so they are not the same as RICS valuations, for example.
The presence of this style of cladding is seen as a risk factor as it was cited as helping the fire to spread so rapidly. Therefore, lenders are erring on the side of caution.

Jane King, mortgage adviser at Ash-Ridge Private Finance, said: "Anything that is of an unusual construction will be at the mercy of the valuer whose comment is pretty much final as in my experience appealing is usually futile. The last case I had was with a lender who stated they wanted to see evidence that new cladding would be installed before they would consider lending. This problem is not going to go away but it boils down to lenders not wishing to take risks as in the event of repossession they could end up with a security they cannot sell"
Marion Ellis, a Chartered Surveyor and Director at InspiringCX comments that "The valuer follows RICS Red Book and Lender specific guidance to make their recommendations on suitability for lending. They do this because the Lender has to have a handle on the types of property on their books. Properties with problems are high risk. Unusual construction and topical matters such as cladding will be seen as a problem. The Lender will have their own clear view on lending or may consult a valuer to help them make a decision."
Andrew Montlake, of mortgage broker Coreco, added: "We have seen a couple of these come through and in the wake of the Grenfell tragedy this is very much on lenders' minds for buildings such as this. For anyone looking at buying or selling a property like this it is unlikely any lender will now lend on the property without the relevant fire safety certificate."
Marion explains in more detail how a lender values properties and points out that this is a similar situation to someone whose property is suffering from other defects such as subsidence or flooding. For the full explanation, read Marion's article here.
What should you do if you own a property with this cladding?
If you own a property of this type, you have several options, although these will depend on your personal and financial circumstances.
1 - Stay put
Although it may not feel like it if you have been living with the problem for over a year, it is still very early days and the mortgage industry may adapt in the future, or cladding may be replaced.
However, there are currently legal disputes over who should pay to remove or replace the cladding.
According to the Manchester Evening News, Barratt Developments, Legal and General, Taylor Wimpey and Mace have all agreed to pay to remove cladding from their apartment blocks. But residents in Manchester's Green Quarter must now pay £10,000 bill each – towards new cladding and legal costs – after property investor Pemberstone took more than 300 leaseholders to a tribunal when they refused to foot the £3m bill.
2- Rent out the property
This could enable you to move on – if you need a bigger home for a growing family, for example – while retaining ownership of the apartment. However, you would need to:
Check the terms of your lease, which may prohibit letting

Gain written permission from your current mortgage lender

Notify your home insurer that a tenant will be living there instead of you

Follow the 400 rules and regulations relating to letting a property.
3 - Sell to a cash buyer
A cash buyer will not face the restrictions imposed by a mortgage lender. However, they are still likely to want to purchase at a discount as they will be taking on the issue of the cladding and may have to contribute to the cost of replacing it themselves.
4 - Try to resolve the issue
If you already have a buyer, the legal company who is handling their conveyancing should be handling the request for the BR 135 fire safety certificate from the freeholder.
If you are attempting to resolve the issue before marketing your property, approach the freeholder to ask for a copy of the BR 135 fire safety certificate. Your request should be made in writing and, if emailing, get a read receipt so you can trace all your communications in case it is needed later on, if you have to escalate the issue.
You can also contact some mortgage brokers to ask for their advice. Not all lenders have the same criteria and it may be that some are more likely to offer finance. This information could then be passed on to any potential buyers requiring a mortgage.
For further help, you can contact LEASE, the government-funded independent advice service for leaseholders. They can be found at www.lease-advice.org/.