publication date:
Nov 29, 2017
|
author/source:
Kate Faulkner, Property Expert and Author of Which? Property Books

Is first-time buyer affordability really as bad as it's made out to be?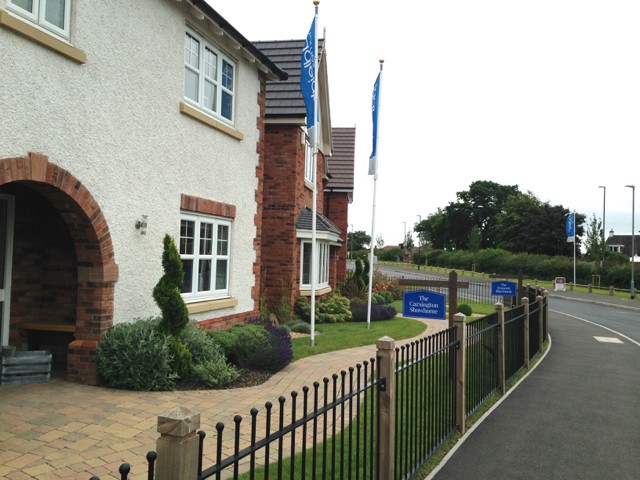 What are the indices saying about first-time buyers?
Here's what the various property price indices are saying about first-time buyers but remember national average prices can be misleading.
NAEA Propertymark "Sales to first-time buyers (FTBs) remained the same as the previous two months"
Connells Group "First-time buyers make up half of all property purchases in July"
Halifax "First-time buyers paying record prices to get on to the property ladder"
Lloyds Bank "Stagnant homemovers' market impacts first time buyers"
Average price paid for first-time buyer properties

Proportion of first-time buyers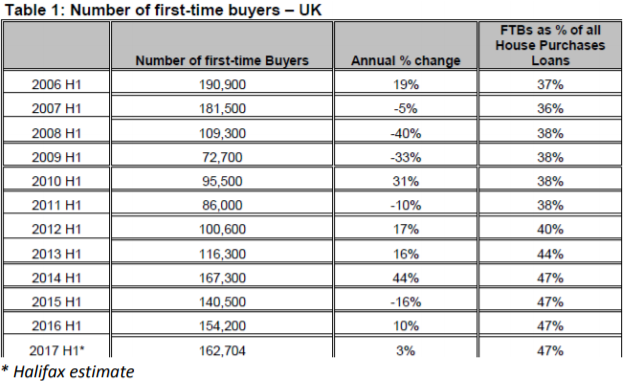 Source: Halifax
The government are very keen to encourage home ownership and have put money behind the likes of various Help to Buy schemes which, although have recently come in for some criticism, do appear to be working. And indeed it does appear that FTBs – as opposed to investors, people trading down or up – seem to be the mainstay of the property market. Even before the property crash, they had fallen to a third of the market, whereas now they are nearly 50% and although growth has slowed, it's quite apparent that one of the key reasons for the fall in home ownership is the recession, rather than the likes of buy to let investors.
Download Kate's comprehensive first-time buyer report
First time buyers regional prices, average deposit and mortgage levels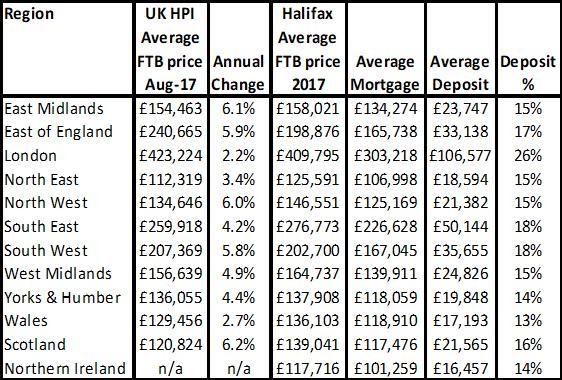 The data shows that first time buyer affordability is not as bad as it often made out by the media or in reports on housing, for example, the government's own 'Broken Housing Market'. Looking at these numbers, it is clear that the average price people are paying and the mortgages they are taking on are far more affordable than 20-somethings are being told, especially when two people buy together. The interesting stats here though are the level of deposit which range from 13% to 26%. With the affordability issues which do exist in London, you'd expect low deposits, but in fact people buying are managing to find six figures, even though they don't necessarily need to. In areas such as Wales – where houses are being bought for £130,000 – buyers are still putting down 13% instead of the required 5% deposits. What will be interesting to see over the next six to 12 months is whether the inflation on properties for first time buyers increases and parents hold back on 'gifting money', or if FTBs just hand over the extra stamp duty cash to sellers.
Download Kate's comprehensive first-time buyer report