publication date:
Feb 12, 2018
|
author/source:
Kate Faulkner, Property Expert and Author of Which? Property Books

What is the English Housing Survey telling us about FTBs?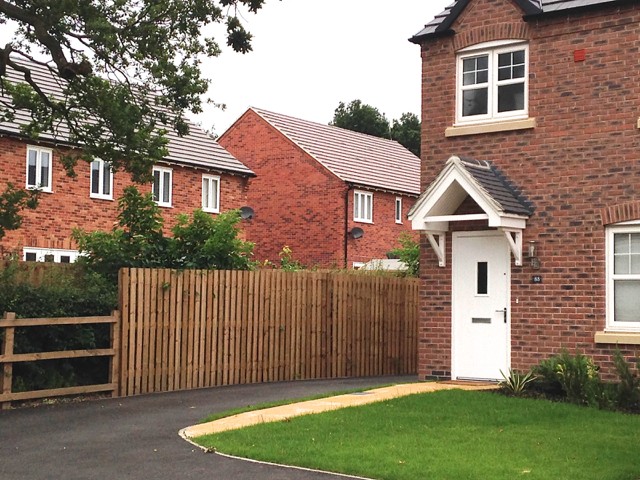 The English Housing Survey (EHS) is one of the most interesting and useful reports on our housing stock that exists. Here is my summary of the latest findings for housing in England, plus a few of my thoughts.
A more detailed analysis will follow when the full report comes out in the summer.
First-time buyers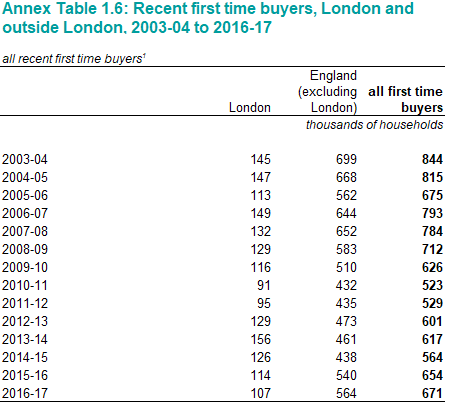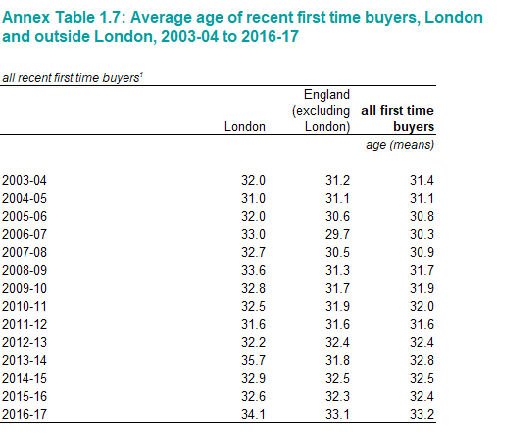 Key points:
There were 671,000 first-time buyers in England during 2016-17, the highest level since 2008-09, but still 15% lower than the 844,000 seen in 2003-04.

The mean average age of first-time buyers was 33.2 in 2016-2017, the highest recorded in the last 14 years. The lowest average age, 30.3 was seen a decade ago in 2006-07.
Kate's comments:
It's good news that many more first time buyers are getting on the ladder than during the recession. However, it's not a surprise that the 'average age' has gone up in view of the fact that many of these buyers have chosen to purchase having held off due to the recession in 2007.
Affordability – comparing the cost of different tenures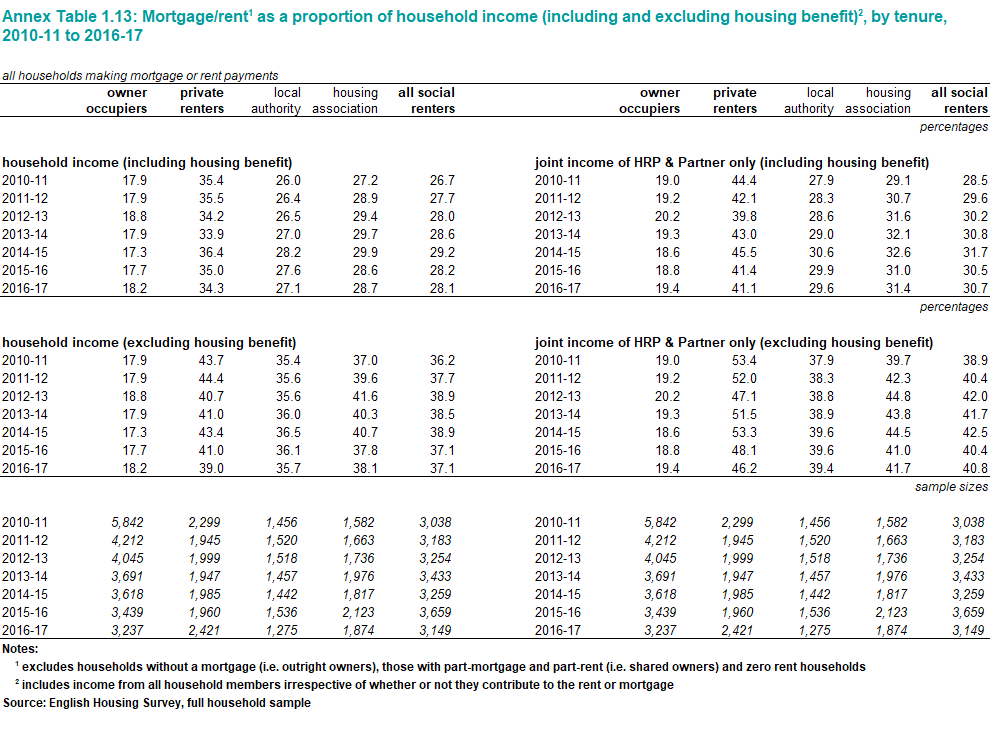 Key points:
On average, people buying with a mortgage spent 18% of household income on mortgage payments.

Social renters used 28% of household income for rental payments

Private renters spend 34% on rent.

If housing benefit is excluded, proportion of income used for rent was 37% for social renters and 39% for private renters.
The reality is that these are OK as comparisons, but not ideal. This is because they are not necessarily on a 'like for like'. When you rent you don't pay any repairs or maintenance on the property nor do you pay buildings insurance, which together can run into hundreds and thousands of pounds.
Overcrowding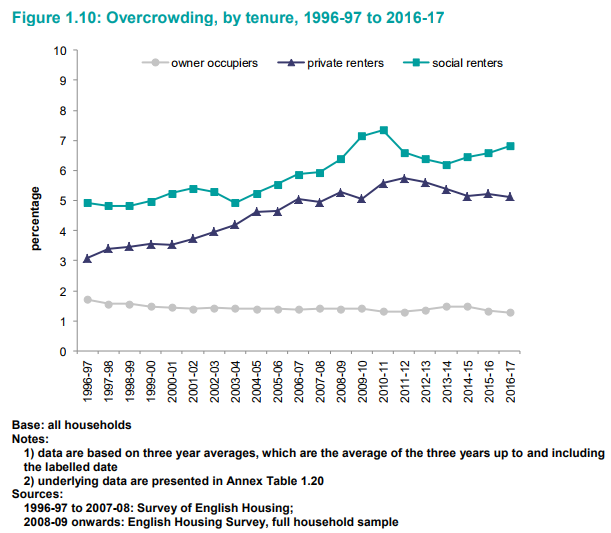 Key points:
In 2016-17, the overall level of overcrowding in England was 3% - around 682,000 households.

7% of households were overcrowded in the social sector, 5% in the PRS, just over 1% of owner-occupied households.

The levels of overcrowding among owner occupiers have remained steady in the last twenty years.

In the SRS, overcrowding was at its highest level at 7% during 2010-11, it fell to 6% in 2012-13 but is now at 7% again.

Overcrowding levels in the PRS were at just 3% in 1995-96 before peaking at 6% in 2011-12 – as of 2016-17 overcrowding was at 5% in the PRS.