publication date:
May 3, 2016
|
author/source:
Guest article - Electrical Safety First

Electrical Safety in the Private Rented Sector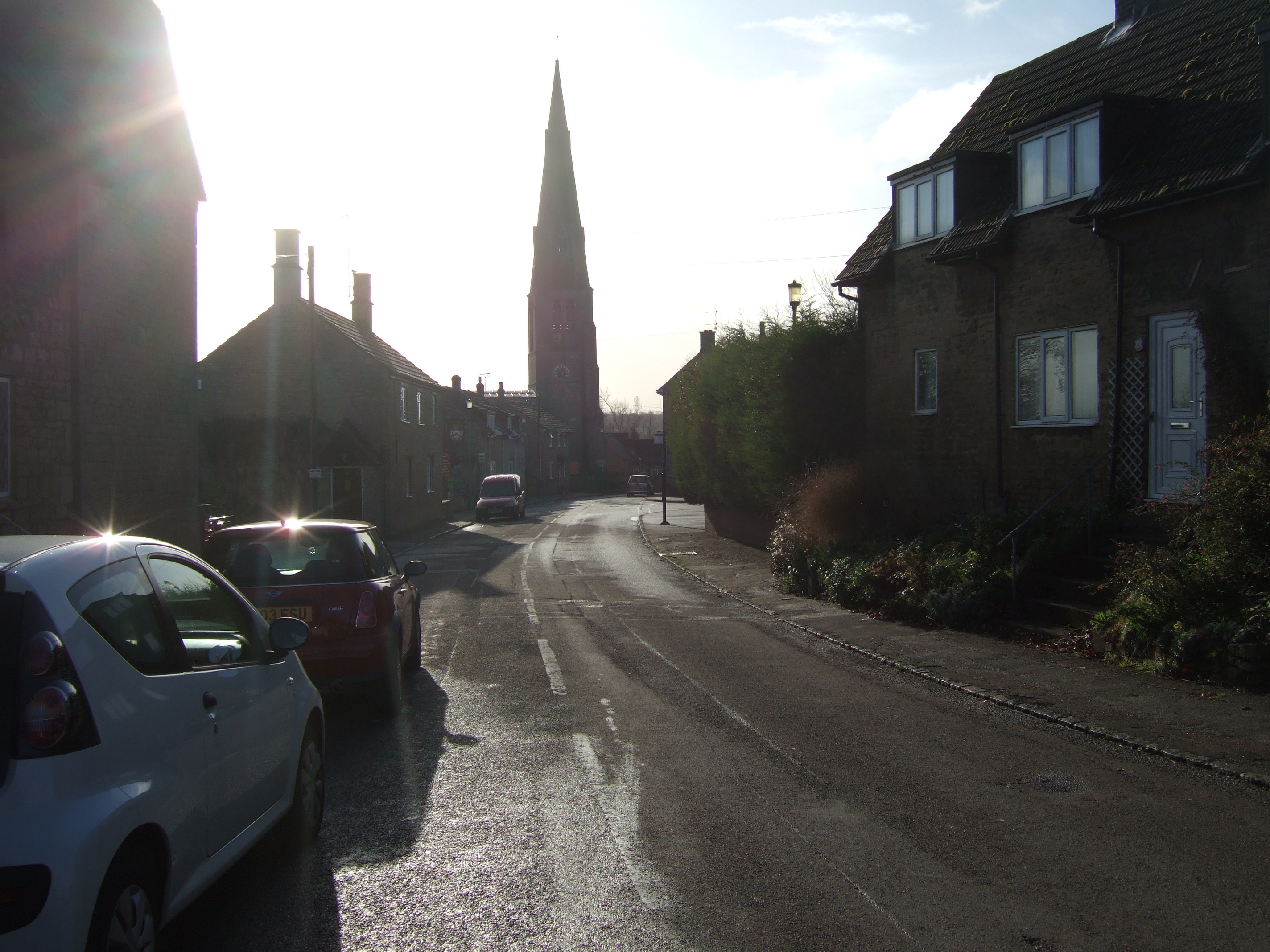 Almost half of all domestic fires are caused by electricity, with an estimated cost in terms of property damage of around £1Billion each year. The personal cost, however, can be incalculable.
Read - Electrical Safety For Landlords Checklist
Electrical Safety First has been working with the UK and Devolved Governments to ensure electrical regulations for all PRS homes are fit for purpose. We have already helped establish a legal requirement for regular electrical safety checks in Scotland's PRS and it is expected that they will soon be instituted in Wales, through the Renting Homes (Wales) Act. And the Charity has welcomed the Government's amendment to the Housing and Planning Bill, which would allow the Secretary of State for Housing to bring forward similar legislation in England.
The PRS is an essential part of our housing landscape and we know the majority of landlords are responsible and law-abiding. But the rapid expansion of the sector in the last decade has brought its own problems, with safety a key concern and electrical safety a particular issue, as electrical problems tend to be invisible until an accident occurs.
Poor electrical safety in the PRS can – and does – kill and injure. In 2015, 16% of PRS tenants experienced electrical hazards and this figure increases to 20% for those with children. One person each week in GB is killed by electricity and more than a quarter of a million (350,000) each year, are injured as the result of an electric shock, with research suggesting private tenants are more likely to be affected. These are considerably higher figures than those fatalities and accidents caused by gas and carbon monoxide poisoning, yet landlords have had to provide annual gas safety certificates since 1998 and recent legislation has made CO2 alarms obligatory.
Read - Electrical Safety For Landlords Checklist
Although regular electrical safety checks are considered best practice by leading landlord bodies, unless you rent out houses of multiple occupation (HMOs), a landlord's legal obligations around electrical safety have been rather broadly defined. Currently, in England, there is a general requirement to ensure that the electrical installation in a rental property is safe when tenants move in – and that it is maintained in this condition during the tenancy – along with any electrical items supplied.
The regulations which we have called for make this much more specific. We want to see regular electrical checks undertaken every five years, or on change of tenancy, of both the installation and any electrical appliance supplied with it, undertaken by a competent, registered electrician. And we want to see this across the board, throughout the UK.
Electrical Safety First has developed a range of resources for landlords, which can be found here, or visit: ElectricalSafetyFirst.org.uk.