Are you concerned about electrical safety?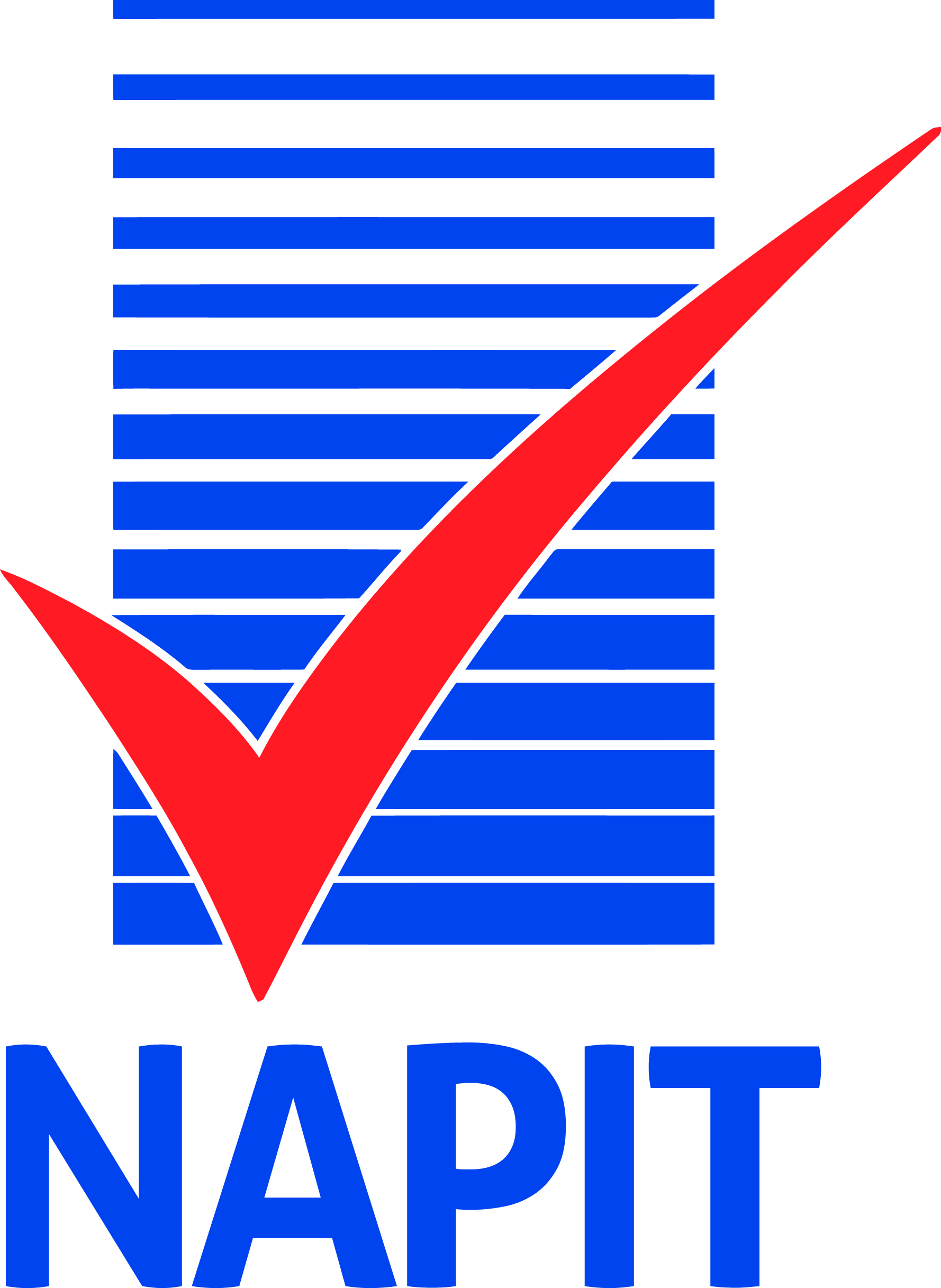 Whether you are looking to move or are happy and settled in your family home, NAPIT and Propertychecklists.co.uk are providing advice to make sure care is taken with any repairs, improvements or maintenance work on your property.
New research from the Local Authority Building Control (LABC) and the Association of Consultant Approved Inspectors (ACAI) shows home owners are confused about what regulations apply to work carried out in their home.
Read - How to check your home electrics are safe checklist
According to the research, 73% of home owners are unaware that fitting an electric shower and 55% that fitting a new electric circuit are covered by the Building Regulations.
Also, general awareness of the various electrical Competent Person Schemes, such as NAPIT, was less than 20%. This is a shocking statistic considering certain electrical work carried out in your home should be completed by an installer registered with a Competent Person Scheme, to ensure the work is done safely and legally to the required standards.
NAPIT,a Government approved Competent Person Scheme operator for installers across the Building Services sector, have teamed up with Property Checklists, an online property advice site, to promote the use of competent, registered installers and help educate householders on electrical safety.
Read - How to check your home electrics are safe checklist
"This lack of awareness is a serious issue that we are striving to tackle as an organisation. For example, householders need to be aware that from 1st January 2016 all consumer units installed in your home have to be fireproof under new regulations to help protect your home," said Frank Bertie, NAPIT Technical Director and Trade Association Chairman. "If you are considering electrical work, we strongly urge you to discuss your requirements with a NAPIT Registered Installer, who can offer accurate, professional advice.
Many householders rely on friends, family or recommendation websites to find reliable tradespeople, without considering whether they are actually competent and qualified to carry out the work. NAPIT Registered Installers all meet strict qualification requirements and are regularly assessed to ensure their ongoing competence. Not only can they advise and carry out the work, they can also supply you with the correct certification and, more importantly, help keep you and your family safe."
Read - How to check your home electrics are safe checklist
Kate Faulkner, Property Expert and Founder of Propertychecklists.co.uk, said: "Together Propertychecklists.co.uk and NAPIT work tirelessly ensuring the householders have all the information they need to stay safe and make the right decisions when it comes to having work carried out in their homes. Anyone considering or needing work should make sure they hire the right person for the job."
For the peace of mind that comes with hiring a NAPIT Registered Installer, search in your local area using the search facility at www.napit.org.uk/member-search.aspx or call 0345 543 0330.