publication date:
Dec 31, 2015
|
author/source:
Kate Faulkner, Property Expert and Author of Which? Property Books
Is Colchester a cracking place to invest in property?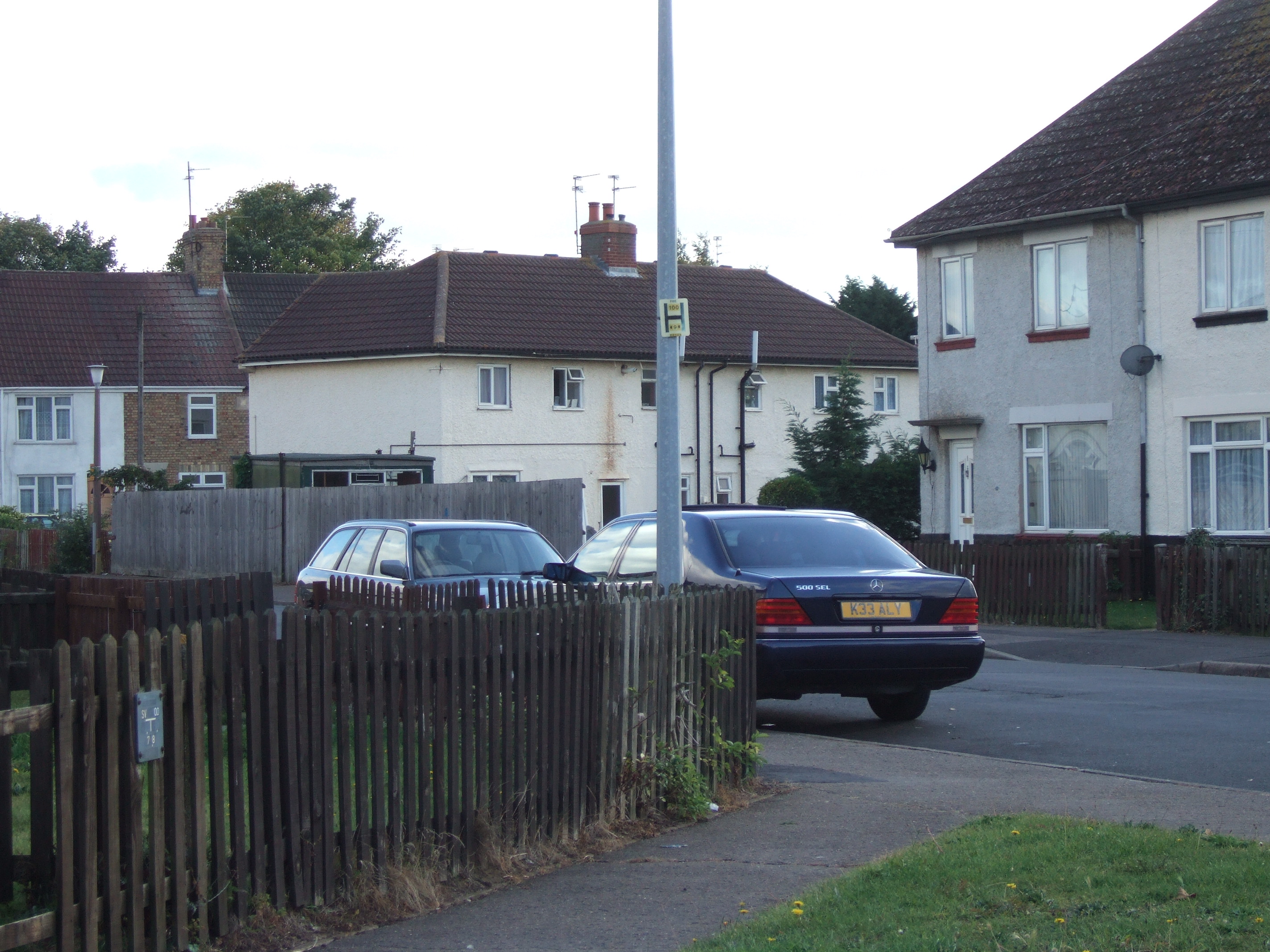 According to many sources, Colchester is one of if not the oldest town to be recorded in Britain. Fortunately for those looking to invest or already letting property in the area, there have been few more homes built since Roman times and with trains to London taking just an hour, it's great for commuters. This is important as Londoners tend to have better salaries and job opportunities which can help drive property prices and rents upward.
So is Colchester and Essex a successful area for investors to date? Well currently, the average price for a property in Essex is £212,000 – 16% higher than the national average of £178,000 and prices increasing nearly 10% just in the last 12 months (Land Registry).
From a rental perspective, rents vary in the area from £750 to £1,000 and according to the LSL Property Services (Your Move and Reeds Rains) rents are up 8.8% year on year in the East of England, with yields on a par with 2014 at an average of 4.3%.
The latest stats certainly suggest that things are looking good for investors at the moment - but what returns have been achieved over the long term? Nationally, property prices tend to rise each year by around 6%. For Essex the growth is slightly higher – 6.3% - which is likely to be due to this 'commuter' status which attracts higher earners, supporting higher than average price growth.
From a risk perspective, at the previous market height in 2007/8, prices in Essex were £192,500. During the recession (this is your risk of property ownership) they fell to a low of £172,500, a fall of 18%. This is about on a par with the falls seen on a national basis so no better, but no worse either.
Since then though, prices have recovered quicker than many areas across the UK. Now prices 'on average' are pretty much back to the heights seen in 2007/8 and 10% of the increase came in just one year (2014), but can be considered 'good value' as they are still at the same level as they were seven years ago.
So overall, Colchester and Essex appear to be pretty good areas both currently and in the long term and this goes for rental and property price growth.
However, a successful property market can make getting a deal to stack up tough as properties can be quickly snapped up, making it difficult to get properties at the required discount and not all properties on all roads are seeing great price growth or yields.
A two bed, standard terrace in the City Centre would cost around £150,000 to £160,000 and rent for £650 per month. Taking into account three weeks of voids, this would give an annual income of £7,350, giving a yield of under 5%. And looking at these properties, some have seen no price growth in the last 10 years – especially bad news if investors have bought with cash.
Having said that, Colchester is not a bad market for investors as long as you take care and seek specialist local advice. It may well be worth heading to the auctions to see what bargains you can pick up, but one of the best parts of the town is that there is such a wide range of property choice. Whether you want to get into university accommodation, let a new build to young, commuting professionals or those working in Colchester itself, there is lots available and houses and flats can achieve a good 6-7% yield while the 'right house' in the 'right area' can deliver even more.
For FREE, independent and up-to-date advice on buying, selling and renting a home, sign up for FREE at Property Checklists. Join now to access our FREE checklists, including:-