Company details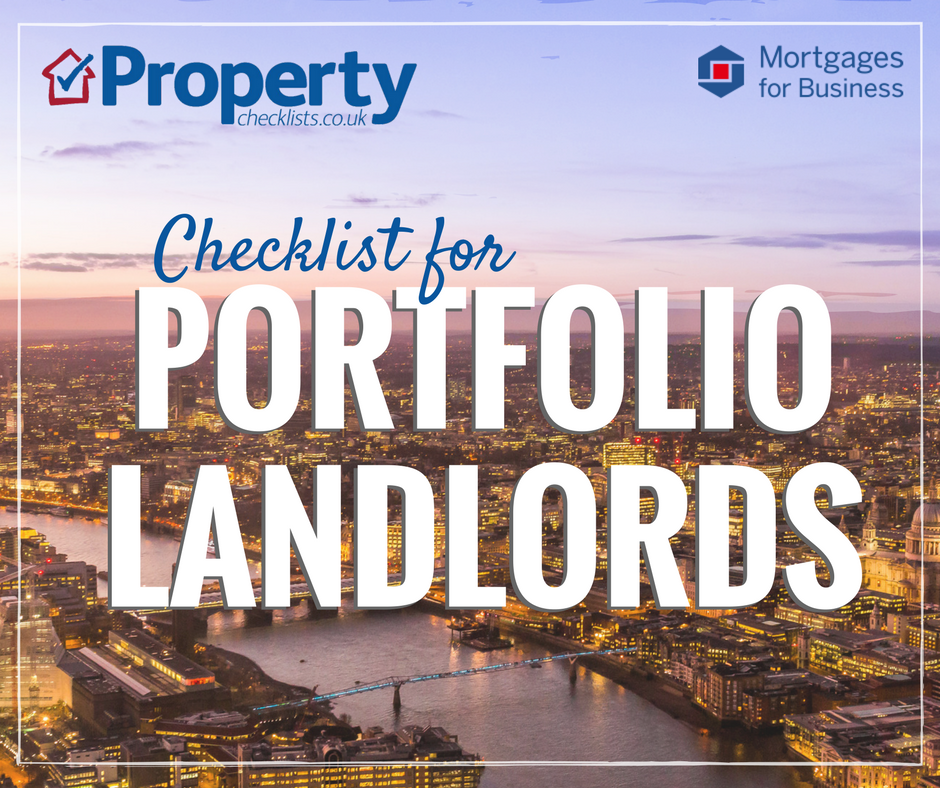 Telephone number: 0345 345 6788
Website: www.mortgagesforbusiness.co.uk
Checklist: Portfolio landlords
Securing a mortgage, particularly for Buy to Let, is increasingly complex. As such it's essential to use a broker these days as around 75% of lenders ONLY offer their buy to let mortgages through experienced brokers, of which Mortgages for Business are one.
We always respect companies that don't just go the 'extra mile' for their customers like Mortgages for Business, but we love the fact that everyone in their business is so accessible – including the CEO – and awards in this sector have to be fought hard for, so we are delighted to be working with the Best Specialist Mortgage Adviser of What Mortgage? And Moneyfacts Buy to Let Broker of the Year.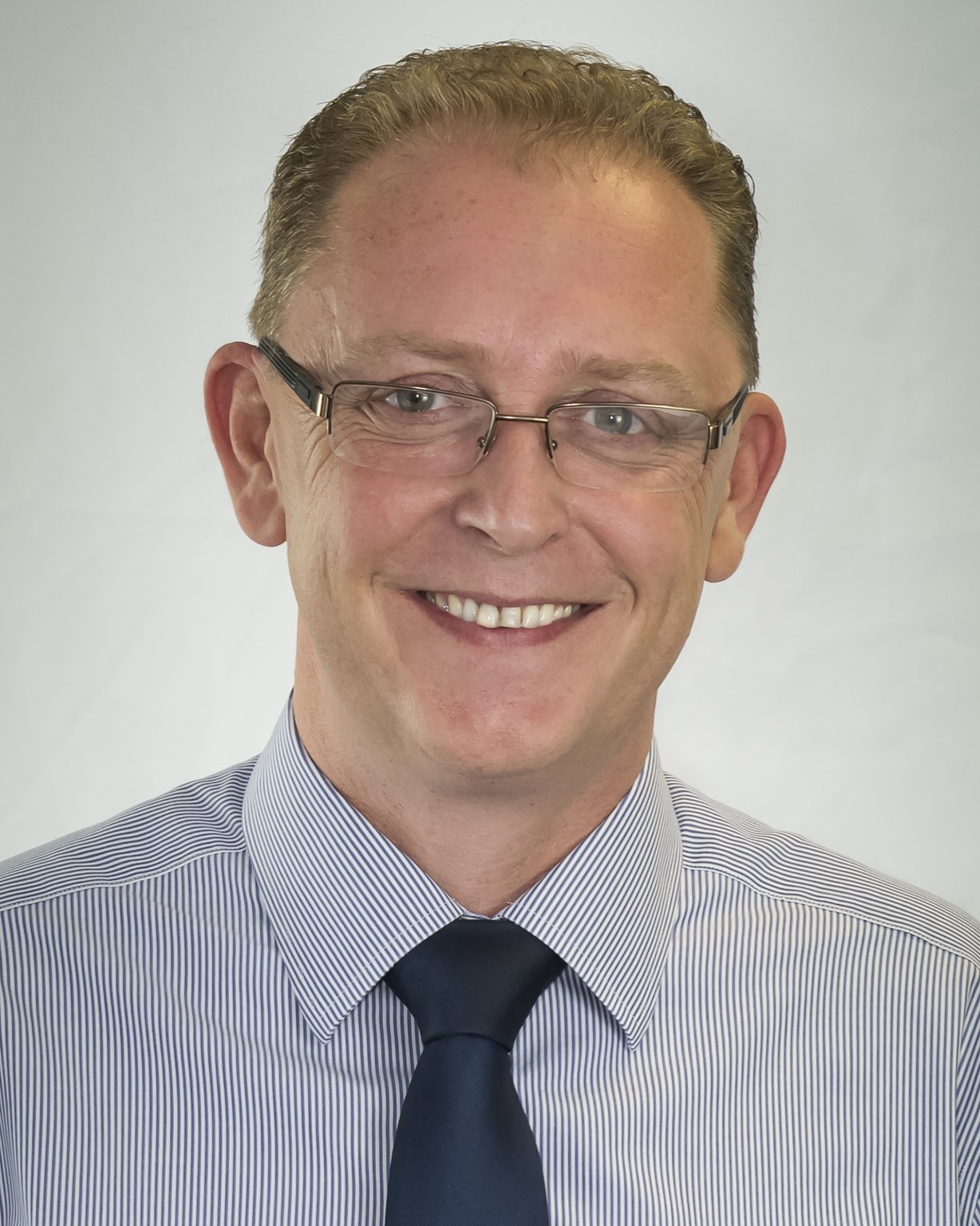 What do they do?
Mortgages for Business are an independent, whole-of-market brokers including direct access to the specialist lenders.
Established in 1990, Mortgages for Business have been finding property finance solutions for landlords and investors since before the term "buy to let" was coined in 1996. They have taken the time to develop strong relationships with lenders and now have significant powers to negotiate favourable terms. As well as buy to let, they can help with:
Residential mortgages for home-buyers and movers

Commercial mortgages for investors and businesses

Property development finance and bridging loans
When you choose Mortgages for Business you'll get:
Personalised, award-winning service
Cared for by a qualified, expert consultant and experience case manager. Together they will handle all of your property finance requirements and manage your loan applications from start to finish.

No call centre tactics, just direct access
Direct access to both your consultant and case manager. Everyone in the business can be contacted directly. All telephone numbers are published on their website; you can even call their CEO (should you wish!).

Swift application processing
They 'package' for all the major lenders, so they control the process. This means your mortgage application is less likely to be held up. They also track lenders' processing times, so if speed is a priority, they can take this into consideration when presenting solutions.

Information and tools to help you make informed finance decisions
They know savvy investors like to do their own research before borrowing, so you'll find rate-finders, calculators, guides, news, blogs, case studies and benchmarking indices on their website. You can also subscribe to free weekly newsletters and attend regular webinars designed to keep you abreast of market developments that may affect your investments and borrowing choices.
From the beginning
Mortgages for Business is one of the UK's leading specialist buy to let mortgage and commercial mortgage brokers. Established by managing director David Whittaker in 1990, they've earned an industry wide reputation for making property investment a reality for their clients.
How much does it cost?
Mortgages for Business do not charge clients for initial advice.
Buy to let mortgages: A standard broker fee is due on receipt of an Agreement in Principle from the lender, charged at £497 for personal applications and £597 for applications made by limited companies. Mortgages for Business will keep any commission payments made by the lender.
Alternatively, Mortgages for Business will rebate to you any commission paid by the lender to them and charge you a broker fee of typically 1% of the total loan amount (exact percentage will depend upon the size and complexity of the mortgage application).
To discuss fees in more detail, or for information on the broker fee payable for other finance types, please call 0345 345 6788.
Awards
Voted Best Specialist Mortgage Adviser 2017 by readers of What Mortgage? Magazine

Winners of the Business Moneyfacts Buy to Let Broker of the Year award
Top three tips
Always seek professional financial and tax planning advice before you make any property investment decision.

Not all buy to let mortgages are available directly to customers, so do speak to a broker. It is recommended you choose a broker which specialises in buy to let as this has become more of a specialist market than ever before.

If you can, try to get your paperwork in order before approaching a broker – this will speed up the entire process!