Company details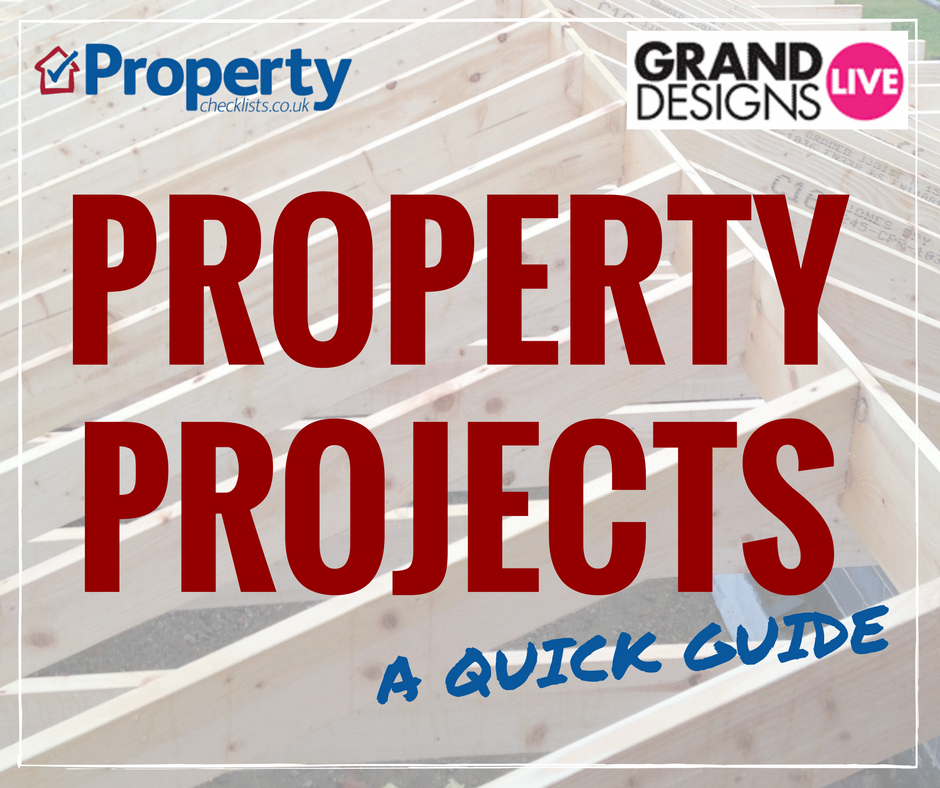 Website: www.granddesignslive.com
Checklist: Guide to property projects
The Grand Designs show was an absolute game changer of an event when it first came to market. I remember being utterly wow'd by the show from the moment you turned up, walking through an amazing tunnel to the music of the show was incredible. I've always thoroughly enjoyed the amazing effort put into the show from the 'expert' Q&A section through to the 'market' area where you can buy great bits and bobs for your home. And if it's inspiration you need, look no further than some great presentations and live garden ideas through to building whole houses in oak, everything you need is here. The only problem with the show is it's huge, so make sure you have enough time to get around and be prepared to rest the next day – it's fabulous, but exhausting too!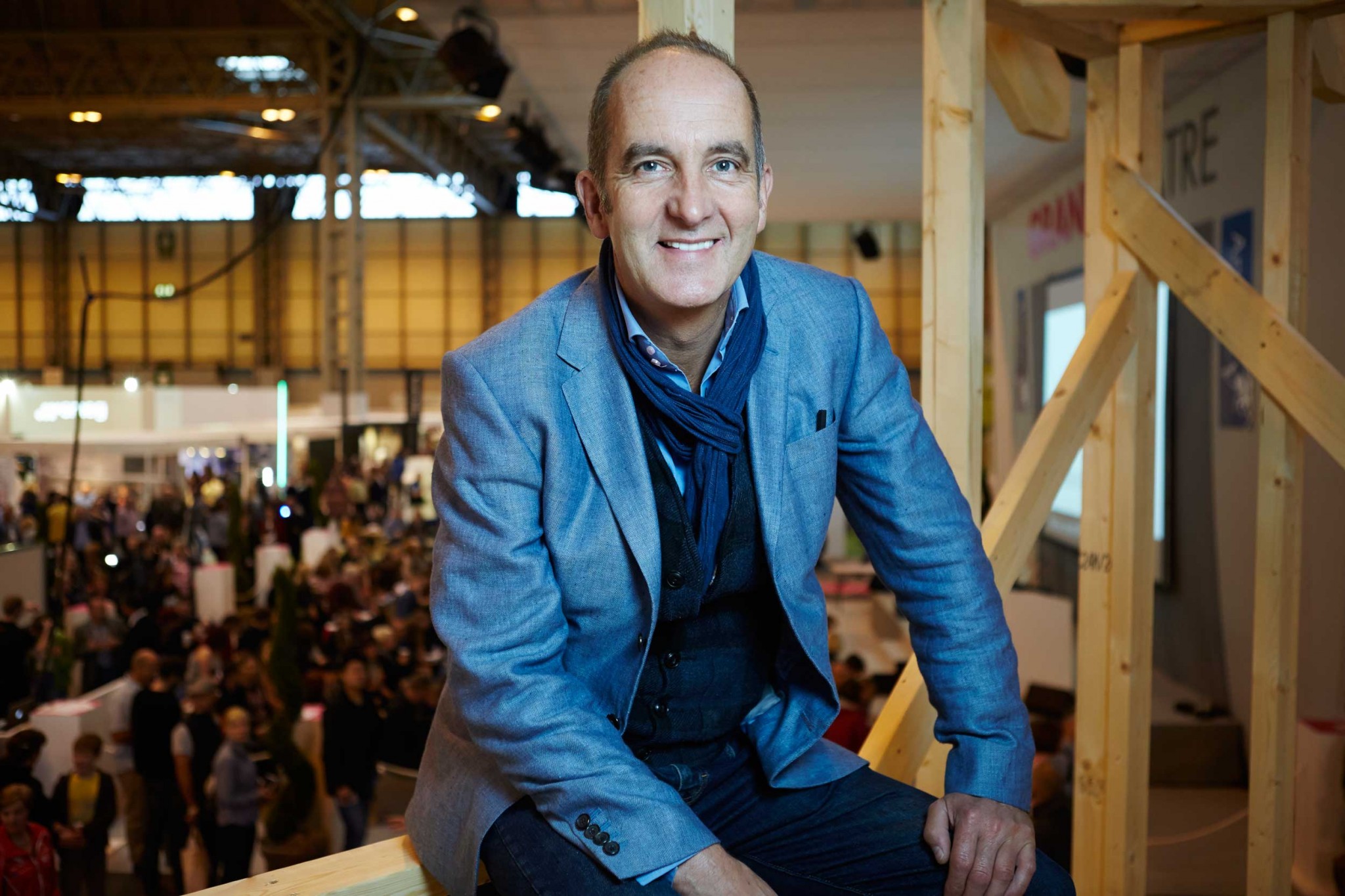 What do they do?
Grand Designs Live is a unique, contemporary home show based on the Channel 4 programme and presented by Kevin McCloud which takes place twice a year, in Birmingham and London.
With more than 500 exhibitors across six dedicated sections – including build, interiors, gardens, kitchens, bathrooms and technology – the show offers visitors the opportunity to discover brand new products and innovative ideas for any home project, however big or small. From FREE expert advice to lively debates, inspirational room sets plus much more, it has everything you need for your very own GRAND design.
From the beginning
The show was launched in London in 2004 and the following year in Birmingham, and has won multiple industry awards.
How much does it cost?
From £12 plus transaction fee.
Awards
Exhibition News Awards 2013 – Best consumer show

AEO Excellence awards 2013 - Best consumer exhibition

Event Awards 2010 - Most Impressive Growth of an Event

Exhibition News awards 2010 - Best Consumer Show

Exhibition News awards 2010 - Most Effective Visitor Promotion Campaign
Top three tips
Do your research. Any successful self-build project, whether it be a small renovation or large scale build needs careful planning and preparation. Look in to every aspect of what you propose to do in detail, get quotes from at least 3 different places and draw up a concise plan.

Budget! Sit down and work out your finances in fine detail, get a financial advisor involved if need be, keep a count of everything you spend to ensure you keep as close to your budget as possible. Most projects will go over budget so it is good to be aware of this and try to have some reserve money.

DIY. People feel a great sense of achievement being involved in their project as much as possible, whether you are project managing, helping with the build or adding finishing touches, it is good to be involved. This way you can also identify any problems and resolve them early on.