Company details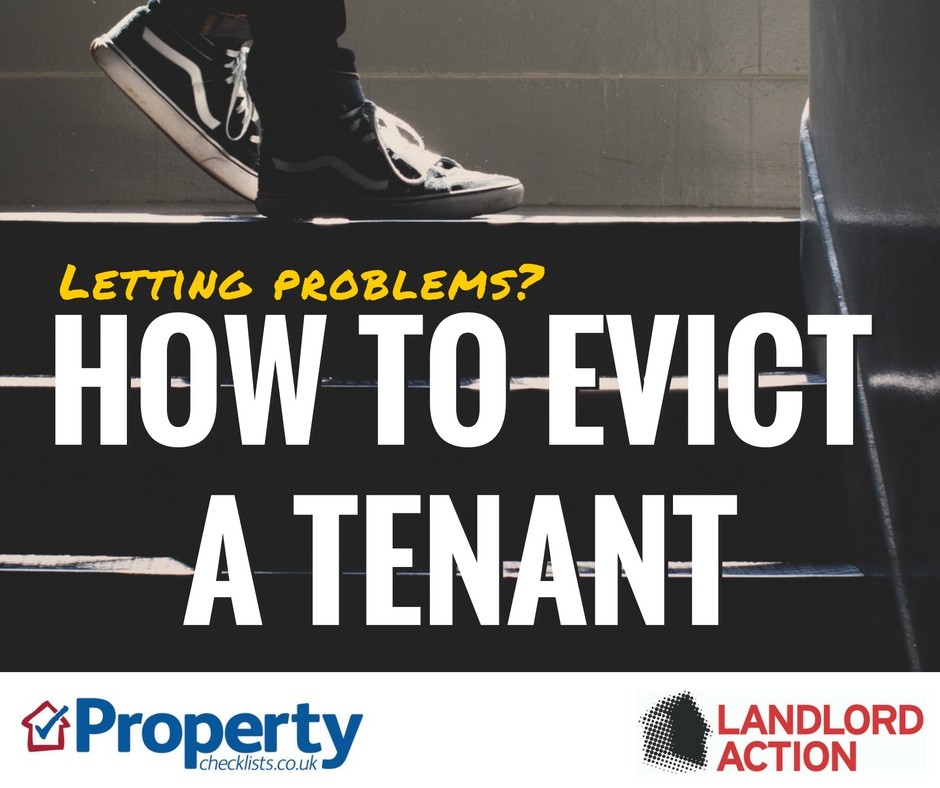 Telephone number: 020 8906 3838
Checklists: How to evict a tenant
Kate and Paul have worked together for many years. They started trying to help property investors who had been burnt by property investment companies who promised to make them 'millionaires' and/or promised properties at a 'discount' or rarely materialised.
Since this time, Paul and Kate have worked together on many projects including the book, The Landlord's Friend, LBC's Property Hour and the Buy to Let Show.
Paul and the team at Landlord Action are dedicated to making sure landlords (and indeed tenants) are looked after when things go wrong, there are few companies that invest so much time and effort in trying to make sure you don't have to use them, so if you do get stuck, these are definitely the people to call!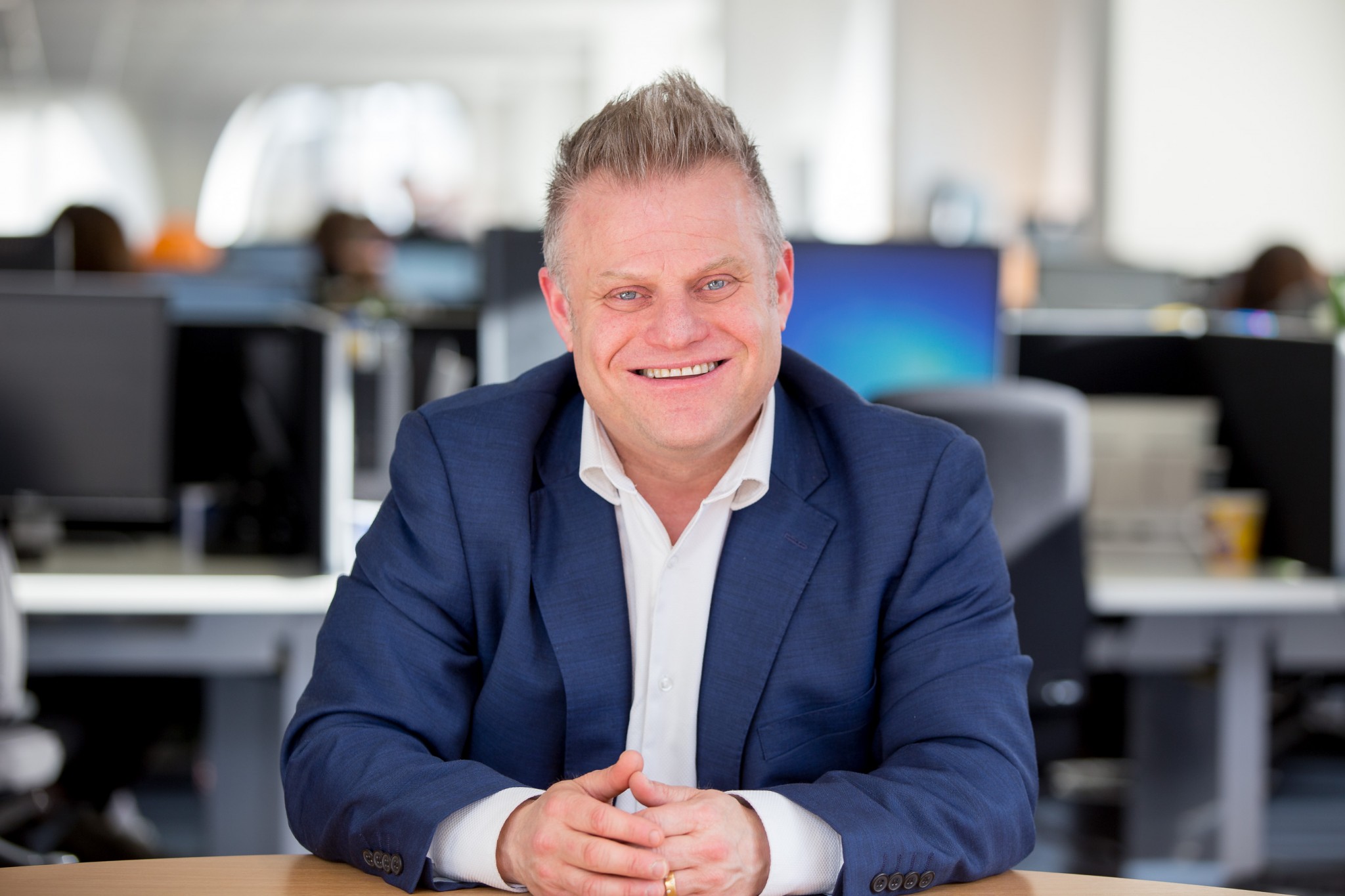 What do they do
They provide specialist services in tenant eviction and debt recovery. It is the UK's first eviction and housing law specialist and the first to be authorised by the Solicitors Regulation Authority.

Today, Landlord Action have dealt with more than 35,000 instructions helping landlords and letting agents gain possession of their properties. They are market leaders and the longest serving independent company specialising in fixed-fee property recovery and tenant eviction in England and Wales.
Landlord Action have their own legal team made up of experienced lawyers and paralegals who specialise in one area of the law. They deal with problem tenants, squatters, rental debts and other housing law matters with their number one aim being to resolve issues quickly and minimise losses. Their specialist knowledge and vast experience means they get results.
From the beginning
Landlord Action was founded in 1999 by Paul Shamplina to help landlords who were often being charged high fees to evict a tenant, rather than being able to secure a service which was charge at a fair and fixed price.
How much does it cost?
Step 1: To serve notice: £120 including VAT
Solicitor reviews papers, checks for risks and opportunities

Advice to landlord and agent as necessary

Notice drafted and served
Step 2: Possession order: £925 including VAT
Step 3: Bailiff: £300 including VAT.
Only an obstinate tenant doesn't leave by a date set by the court. However, if this does happen, Landlord Action will arrange for officials to remove them.
Landlord Action can apply for a writ to transfer the claim to the High Court which usually results in an earlier eviction date. This cost is £1,176.
Landlord Action also offers residential debt recovery. They will give landlords an honest view on their changes of recovery. Whatever the size of the debt, the fees are fixed.
Awards and accreditations
Authorised and regulated by the Solicitors Regulation Authority

NLA refer their members to Landlord Action

Regional training provider for ARLA members and other letting agents

Founder Paul Shamplina sits on the Property Redress Scheme Advisory Council

Advised government on changes in housing law – the deregulation bill and Paul Shamplina has been advising a government think tank on speeding up the eviction process

Landlords and Letting Awards 2014-15 (winner), 2013-14 (finalist)

The Negotiator Awards 2013
Media appearances
Nightmare Tenants Slum Landlords – Channel 5

War at the Door, BBC1

Inside Out, BBC London

Tenants from Hell, ITV

The Jeremy Vine Show, BBC Radio 2

Moneybox, BBC Radio 4

The Property Hour, LBC Radio
Top three tips
Make regular property inspections a priority: Sub-letting is a massive problem – you rent out the property to A and B, then C and D move in. You've got to make sure all those people are on the tenancy agreement. Viewings are really important, as are regular inspections, and having a good relationship with neighbours can be really helpful in keeping tabs on your property. If you rent your property to three people and end up with 15 illegal sub-tenants, you need to know about it sooner rather than later.

Don't get 'landlord rage': If a tenant has failed to pay their rent, you need to find out why – but you CAN NOT bang on the door at night and start harassing them. You need to speak to the tenant; if they're avoiding you, try calling in the evening on a phone number they don't recognise. Follow up any phone call (or attempted phone call) with an email so you have written evidence that you have clearly tried to make communication.

Landlord insurance is a must: Having the right landlord insurance is a good preventative measure so if you do have to claim, you're covered. Again, it comes down to regular inspections, making sure you have a robust inventory at check-in with good photographic evidence of the condition of the property, making sure you do your mid-term inventory check, and also explaining to the tenants their responsibilities in renting.