Company details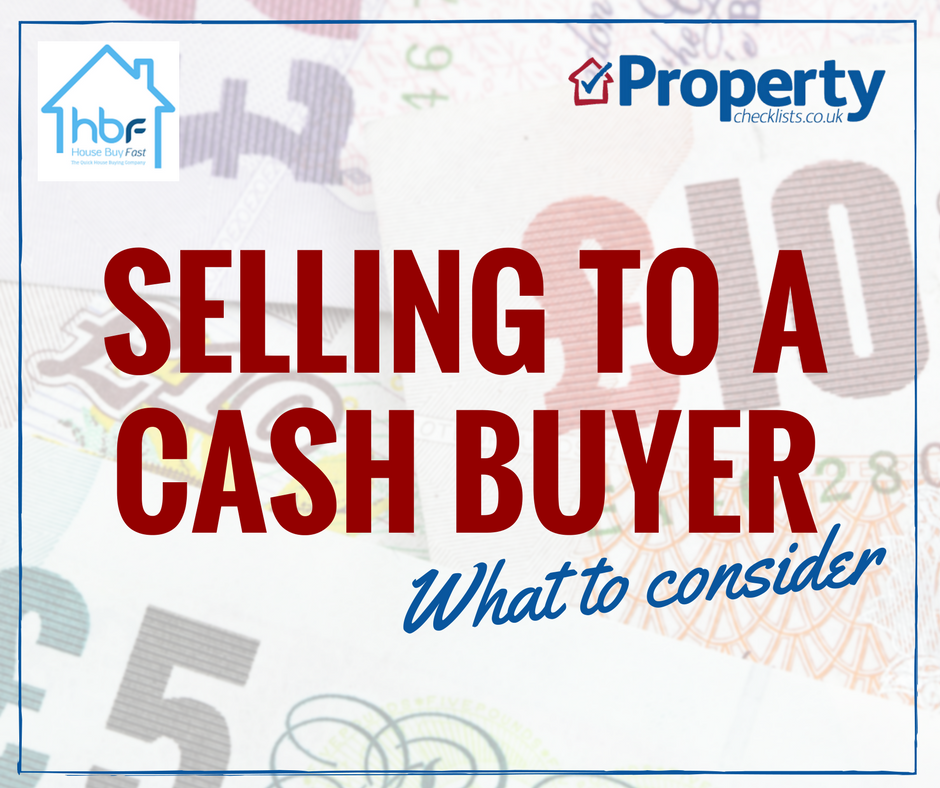 Web: housebuyfast.co.uk
Telephone number: 0800 033 7853/01903 331 588
Email: info@housebuyfast.co.uk
Checklist: Selling to a cash buyer
Buying houses from people who are desperate needs to be done sensitively, transparently and with great care. I should know; I used to do it for a living! We are keen therefore to work with companies who you should be able to trust. House Buy Fast's founder, Jonathan Rolande set up the National Association of Property Buyers to help to professional the sector and protect consumers – they all have to members of the The Property Ombudsman, so if anything goes wrong and you don't resolve it with one of their members, you have an independent, free complaints system which can award you up to £5,000 if the case is found in your favour.
There are plenty of people in this sector who will rip you off by making an initial high offer, then reducing down at exchange or try to justify an unfairly low offer.
Make sure you choose a company that you can trust in this market!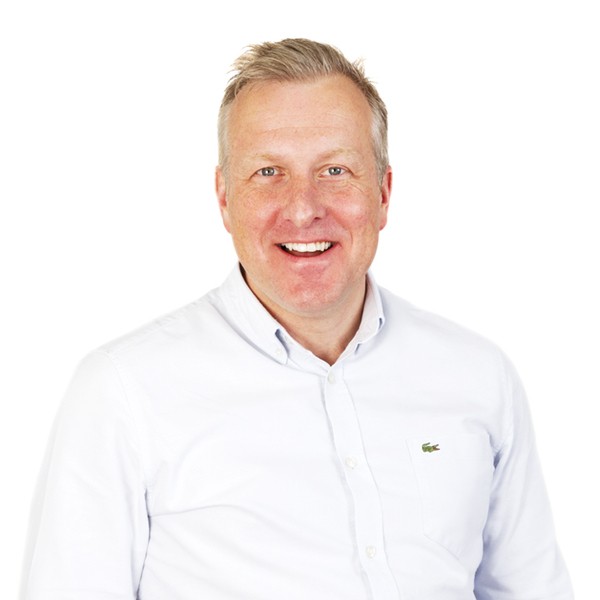 What do they do
House Buy Fast was created to fill a gap in the property market to help people looking for a reliable way to sell their house for cash. House Buy Fast offers an alternative to the traditional estate agency route and gives people a different option as to how (and when) they sell their house.
In 2013 House Buy Fast became one of the founder members of The National Association of Property Buyers (NAPB), an organisation which encourages professional property buyers to use best practice.
House Buy Fast values its staff and clients very highly and believe this is one of the reasons the company has become one of the leading professional property buyers in the UK
From the beginning
Founded in 2008 by Jonathan Rolande and Jeff Djevdet as Future Planned Ltd, specialising in the acquisition of auction property for investors, the company was so successful that it quickly expanded. They acquired online estate agent Get An Offer in 2010, a company which is still active today.
In 2011, Future Planned's focus shifted towards property purchases and relocation and House Buy Fast, the cash property-buying company, was formed.
How much does it cost?
House Buy Fast doesn't charge any fees for using its services. All costs, including solicitor fees, are covered by House Buy Fast.
Awards and accreditations
Top three tips
If you need to sell a house quickly, a professional property buyer could be the answer. There is a huge range of reasons people use professional property buyers including a house sale falling through, needing to sell an inherited or second property, relationship breakdown, wanting to avoid house viewings, needing to pay off debts quickly, relocating for work or being unable to sell a property with a short lease or in a bad state of repair on the open market.

Not all professional property buyers are equal so make sure you do your homework. Find out if you need to pay a fee, what costs you will need to pay, if there is a tie-in contract and if the company is a member of any professional bodies such as The Property Ombudsman Scheme and the National Association of Property Buyers (NAPB).

Although professional property buyers offer slightly below market value it can work out more cost effective than selling through the traditional estate agent route due to the speed in which the sale can complete. Remember to take into account any estate agent and solicitor fees, mortgage payments, energy and water bills, council tax and any other costs you would need to pay while waiting for the sale to complete when comparing a professional property buyer against the traditional estate agent route.