Company details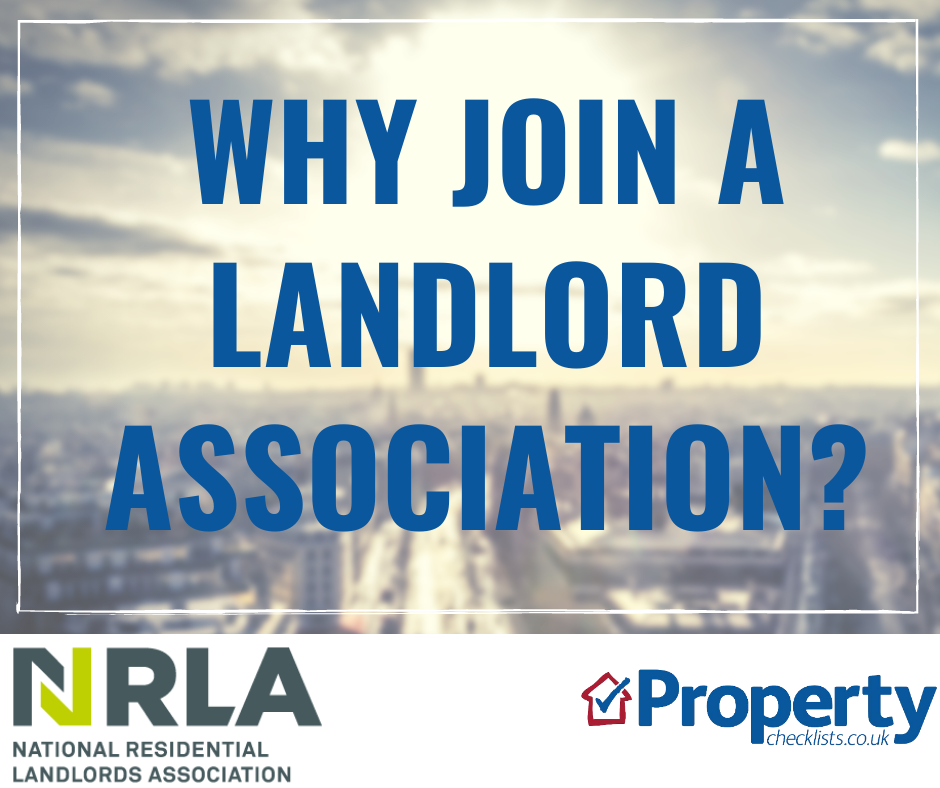 Web: www.nrla.org.uk
Telephone number: 0300 131 6400
Checklist: Why join a landlord association?
The National Residential Landlords Association is the UK's largest membership organisation for private residential landlords, supporting and representing over 80,000 members. The association was created from the merger of the RLA and NLA in April 2020.

NRLA members range from full-time landlords running property portfolios to those letting single bedroom flats. Whatever their status, most landlords face the same regulatory and legal challenges, with over 100 Acts of Parliament and 400 sets of regulations governing the private residential lettings sector.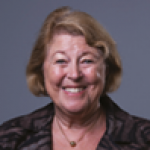 What do they do?
We help our members navigate these challenges and proudly offer some of the most comprehensive learning resources and market-leading intelligence available in the sector.

We seek a fair legal and regulatory environment for both landlord and tenant and actively lobby the Government on behalf of our members. In addition, our representatives run regular branch meetings and landlord courses in over 100 locations throughout the UK, and also provide an important link for our members with local authorities and fellow landlords.

NRLA membership connects you with a wide range of resources - including access to business information, training, professional expertise, a leading publication and much more. Our vibrant, interactive community is always switched on, with events happening almost every day somewhere across the UK. You're also plugged into the power of our social media feeds and a network of regular branch meetings.

Key services include:
NRLA Landlord Advice Line

Tenancy Agreements, Letters and Forms

Industry news and latest updates

Representation in Government

Insurance, mortgages, tenant referencing and deposit protection

NRLA Training Academy
How much does it cost?
Landlord membership from £75
Business membership from £155
Propertychecklist subscribers can get £15 off full price membership for their first year using promotional code Property15.
Top three tips
In England, at the start of the tenancy give the tenant a copy of the EPC, gas safety certificate and a copy of How to rent: the checklist for renting in England. You can't serve a Section 21 without serving this first.

Protect the deposit (if taken) in a relevant scheme within 30 days of receipt of the deposit. Once the deposit is protected, ensure that all parties (parents, partners) that have contributed towards the deposit are given a copy of the Certificate, Prescribed information and Scheme Leaflet. Get a signature confirming that the tenant(s) have received this information.

Make sure you have smoke alarms on every floor of your property and carbon monoxide alarms in every room with a solid fuel source.