Can the Help to Buy ISA really help first time buyers or is the house price cap too low?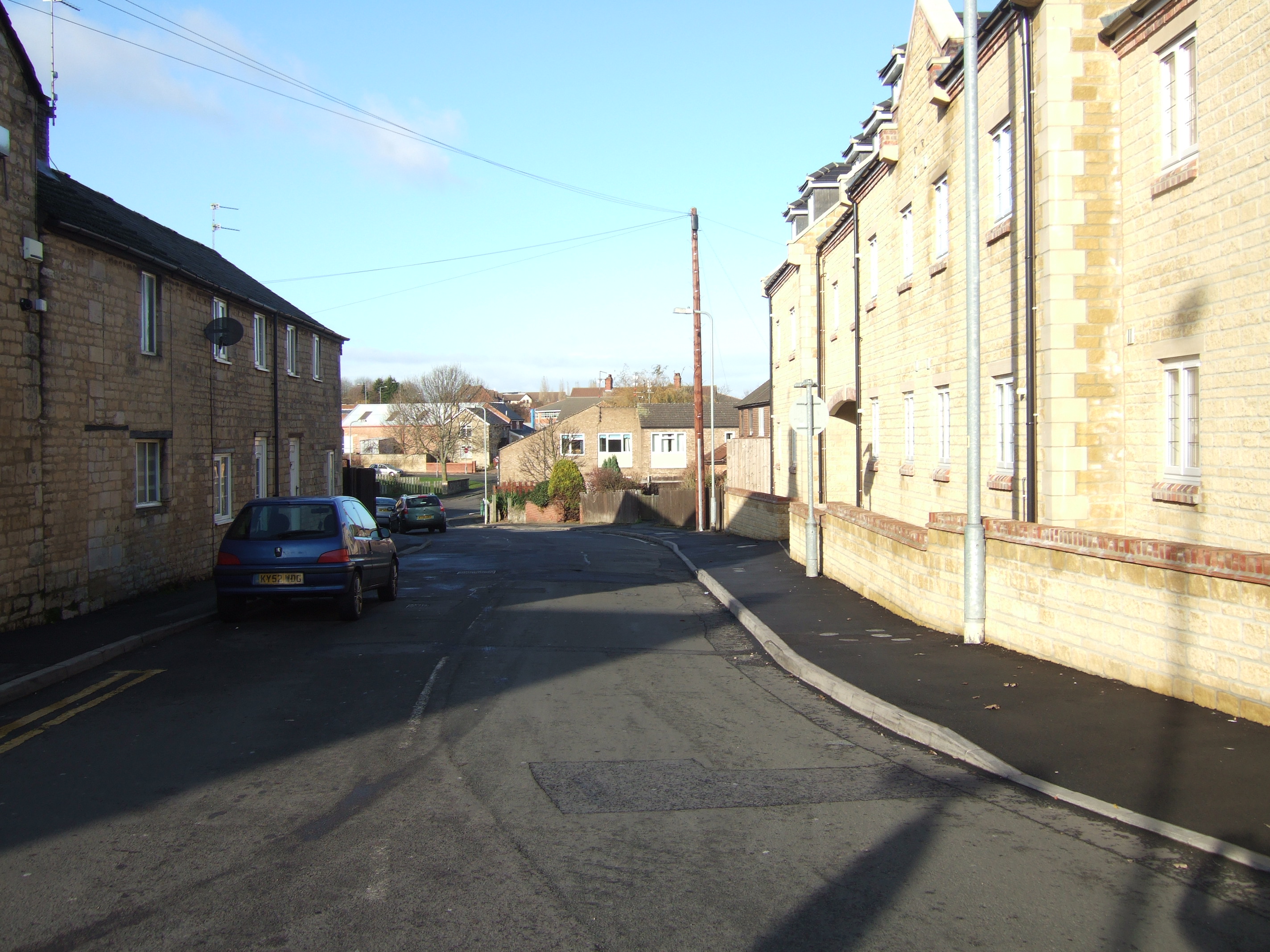 According to a BBC investigation, the Help to Buy ISA is failing to help first-time buyers because property is too expensive for the scheme.
Their research suggests that, in many areas, "the average price of a starter home exceeds the maximum purchase cap of £250,000, or £450,000 in London".
Outside London, according to the BBC's research of Zoopla sold prices, two-bedroom homes exceed the £250k cap in 28% of areas. Within London, where the cap is £450k, average asking prices exceed this amount in 65% of areas; and in the South East, in 67% of areas.
In response, Shelter said the Help to Buy ISA – in which the government tops up your saving for a deposit by 25% – only helped "the lucky few" and the government should focus on building more homes.
While I agree wholeheartedly with the latter part of Shelter's statement, does this mean the Help to Buy ISA isn't worth doing? In my view, no it's absolutely worth doing!
Download our First Time Buyer eBook
It's all about the use of 'averages'!
Once again, it all comes down to averages. I believe the research is based on averages taken from prices of all two-bedroom properties, rather than those specifically purchased by first-time buyers. In some areas, the difference between the "average prices paid" and those paid by first-time buyers can be as much as 40% as some areas/properties are much more expensive than those actually accessible to first time buyers.
The figures I tend to use for first time buyer affordability are two-fold. Firstly there are the brand new government statistics – which now break down figures into far greater detail than ever before. According to their data, the average first-time buyer in England is paying £189k, way below the cap of £250,000. Even in the capital, the average price paid by first-time buyers is £410,358… again, well below the £450k London cap.
And here's a snapshot of the index and price paid by first time buyer per region:-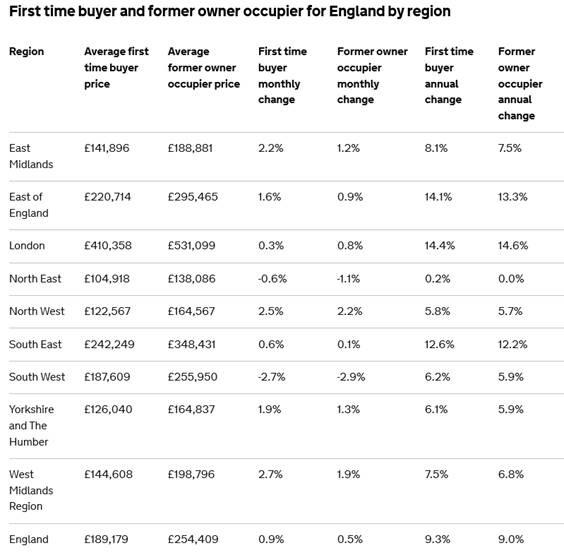 What I then look for is consistency and I believe these prices being paid by first time buyers is backed up by figures from LSL's first-time buyer tracker which, incidentally, shows that first-time buyer sales 'soared' during April 2016, with 32,300 completed transactions, up 14.9% on the previous month, so plenty of first time buyers out there are being able to purchase.
LSL say that first-time buyers paid an average of £168,656 in April, which was over £20,000 more than a year ago… but still well within the £250k purchase cap imposed by Help to Buy ISA rules.
Regionally, LSL report that Londoners are paying, on average, £322,613 for their first home… well under the £450k cap for the Help to Buy ISA. Outside of the capital, the most expensive region is the South East, where first-time buyers are paying, on average, £215,444… again, well within the £250k limit.
Read - First Time Buyer Quick Guide
Is buying REALLY cheaper than renting?
There have always been areas which are out of reach of those just starting out on the property ladder - and always will be. But, within a short drive or train ride of these areas are usually places where first-time buyers can afford to live.
It may not be their 'forever home' but the whole idea of a property ladder is that first-time buyers generally start at the bottom and work their way up; this is a concept which I think has been lost in the past few years.
By buying a starter home in a cheaper area with a 5% deposit, first-time buyers can watch their home's value go up (health warning…sometimes it goes down!), while their equity builds and, with luck, their own wealth increases. This puts them in a stronger position to purchase their next home in a more expensive area. This is how property investors work - and it works for homeowners, too.
Read - How to Rent a Property
It may be cheaper to rent
The dream may be to own your own home, but it may not be the best option for everyone. First-time buyers in Oxford can expect to pay £400k for a two-bed terrace. If they purchased with a 10% deposit of £50k, the interest they paid on the mortgage would be the same 'dead money' as the rent - and a repayment mortgage would actually be up to £500 more per month than renting.
Admittedly you'd miss out on capital growth, but renting is often much cheaper in expensive areas, and should not be ruled out. It isn't the 'dead money' it used to be in the past.
Even if prices are high in your area, save into the Help to Buy ISA as you can buy property at discounted rates using government schemes.
Even in the worst case scenario, where first-time buyers are priced out of the market, the Help to Buy ISA can be used in conjunction with the Help to Buy scheme, which sells new build property at 80% of the market value, with a 20% loan, which is free for the first five years.
If it's too expensive to buy through this system, the Help to Buy ISA can also be used on shared ownership properties, where available, allowing buyers to purchase 25% of a property, or more if they are able.
Plus, from April 2017, the government is also introducing a Lifetime ISA, which increases the amount you can save for your first home (or retirement) and allows you to save a deposit of up to £20,000, find out more here:
Lifetime ISA
Read - How to Rent a Property
We need more homes
Of course, none of this would be a problem if we were building enough homes to meet demand.
Without more homes, you get a 'disaster triangle' of high wealth in property, high economic growth/wages and short supply. This results in every property effectively being sold to the highest bidder, meaning prices become divorced from local wages and those not earning the great salaries some area, simply cannot compete.
While the government is taking some positive action to aid the property market, they seem to be completely ignoring rental properties and social housing, both of which are sorely needed at the lower end of the market. Whatever policies the government introduces will just be papering over the cracks of the core issue, unless supply is boosted.
Download our First Time Buyer eBook