Do It Yourself…with a little help from Europcar!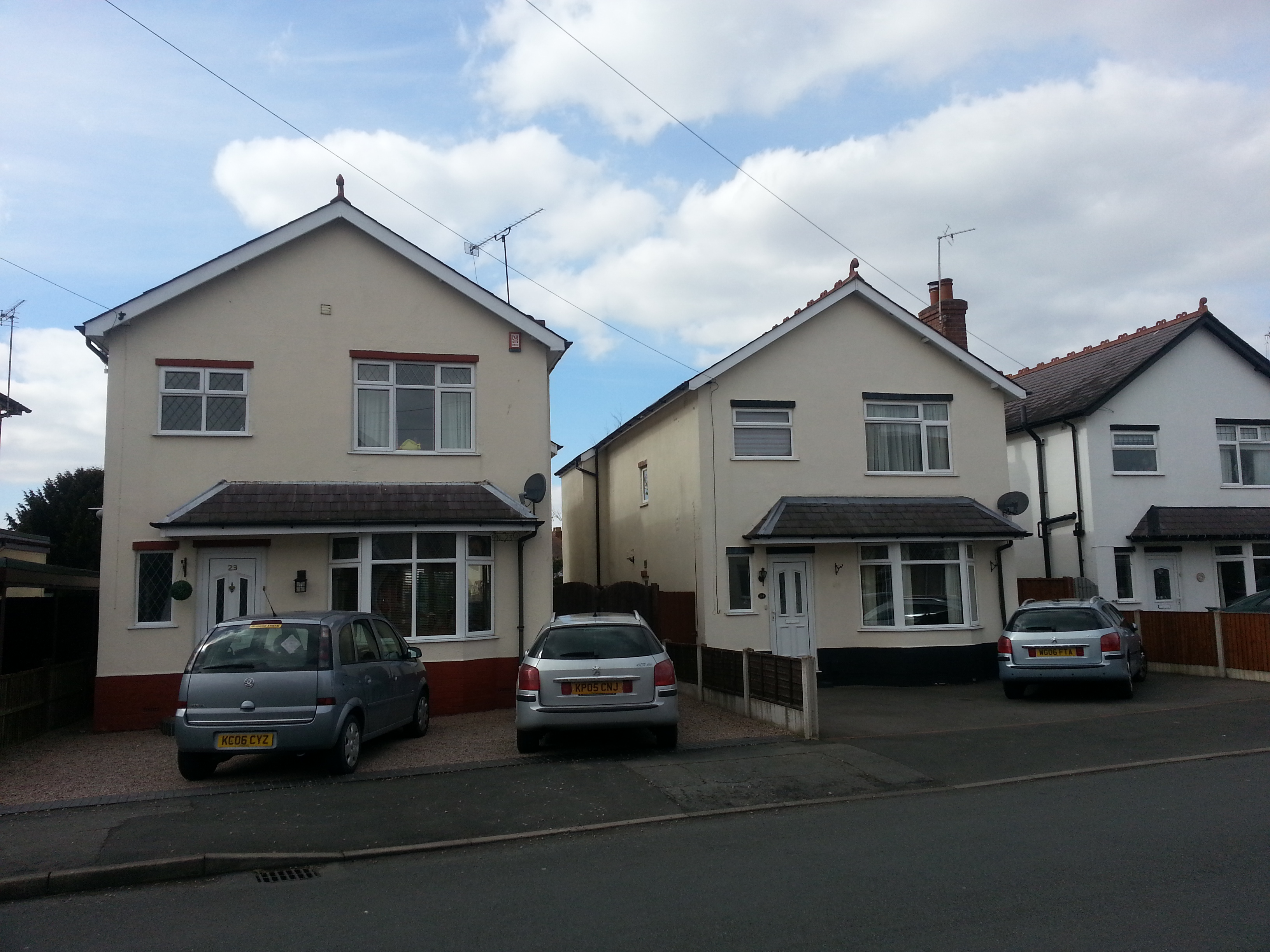 From DIY enthusiasts who have all the gear to DIY novices with no idea, it is that time of year when homeowners' attentions turn to home improvements. For some it is a great opportunity to get those overdue jobs done before the summer arrives. For others it's a chance to add value to their property. Whatever the job, it may well include a trip to the local tip as well as a journey to the DIY store.
Read - How to move your belongings from A to B
To avoid cramming furniture, equipment or tools into the family car, or trying to transport large items on public transport, Europcar, the leader in car hire services in Europe, is reminding homeowners about the benefits of affordable and convenient van hire.
Europcar has a wide range of vans to suits all sorts of transport challenges. For those looking for a smaller van, the Car Derived is perfect for delivering and collecting kitchen, bedroom or garden furniture. DIY-ers in need of a mid-size van to move items such as equipment, large furniture and building supplies should consider the Short Wheel Base and Long Wheel Base Vans. These vans also benefit from 3 seats in the front, for those drivers wanting to make trips with two passengers. Europcar also has Extra Long Wheel Base and Luton Tail Lift vans for homeowners planning to move very large loads including carpets, oversized items and industrial equipment.
Read - How to move your belongings from A to B
Europcar vans are available at over 170 locations across the UK and it offers a range of rental options; One-Way, Overnight and Hourly. One-Way Hire is available for customers in need of a van for a one-way journey, and the van can be collected from one location and returned to another. For those night owls, Overnight Hire offers van hire from 5pm till 9am the following morning. Extra drivers can be added to share the driving and all vans are covered by 24 hour roadside assistance. Customers can also use the ToMyDoor service for that added convenience, with Europcar delivering and collecting the van from the customer's home address.
Read - How to move your belongings from A to B
Before jumping behind the wheel of a loaded van, it's important to be prepared for a different driving experience. So Europcar has provided some top tips for DIY-ers planning to hire a van this Spring:
Europcar's top five tips for DIY-ers hiring a van
Pick a suitable van – Choose a van suitable to your needs and driving experience. A Car Derived van is suited to moving smaller loads and is a smaller, lighter van. Whilst a Luton Tail Lift van is great for extra-large items, but is a larger, heavier van so would be more suitable for those with previous experience driving a van.

Secure the load – Whether it is new purchases or items for the tip, make sure everything is properly secured and can't move around during the journey. Also be aware that the van will handle differently when it is empty versus when it is loaded.

Be size aware - The van will be a different size and shape to a car, so be aware of the additional height and width, particularly when entering car parks or going under low bridges.

Parking considerations – Ask someone for help when parking or reversing, as visibility can be reduced and you may not be used to the size and shape of the vehicle.

Check the doors – Vans have rear or side cargo doors, so make sure all doors are closed and secure when you are travelling.

On the move – Take corners slowly as heavily loaded vans can tip sideways if you take a corner too fast, and allow extra room for the van to turn. Larger or heavier vehicles can take longer to stop, so be aware of braking distances and your speed.
Costs of Hiring a Van from Europcar
From £14 per day based on a 7 day hire from Europcar downtown branches (Please also see details about the Price Match Guarantee)

Hourly Van hire from £11 an hour (Hourly vans have a minimum booking time of 2 hours)

One way drop-off charge starts from only £65 (or as little as £20 in central London).

Hire a van overnight from £29