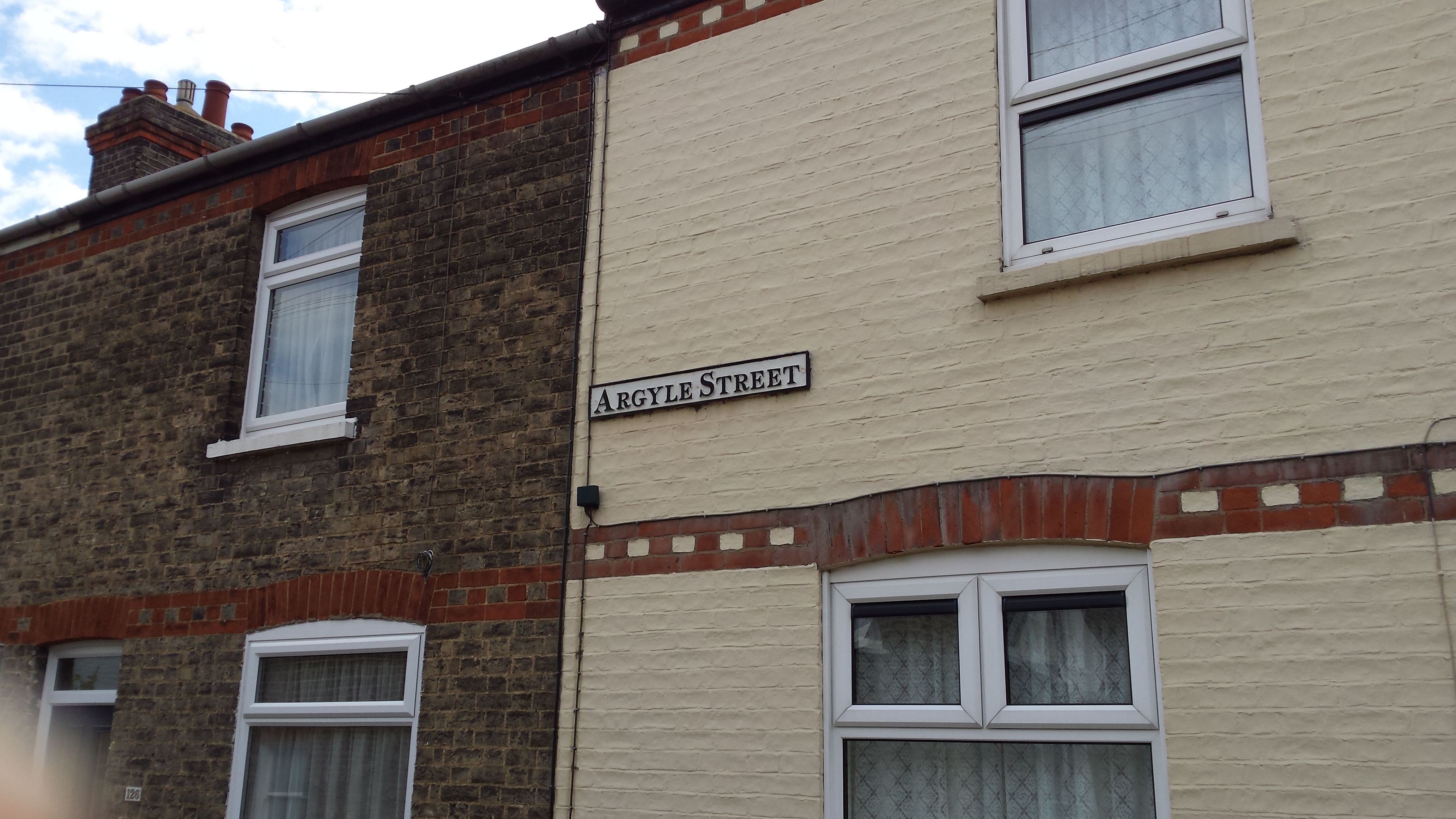 When you rent a property, be prepared for all the costs involved so they don't take you by surprise. As well as your monthly rental payment, there will be a security deposit and, if you use a letting agent, tenant fees.
These vary, although agents must publish and tell you about them in advance, otherwise they are not allowed to charge you.
Fees should be clearly displayed and itemised, VAT included, both on the agent's website and inside their office, so check their costs carefully before you reserve a property.
Here are examples of good agents who publish fees, so check these out and look for ones locally who are as 'upfront' about their fees – if they aren't, don't use them!
Read - Quick Guide to Renting
Read - How to avoid a rogue landlord
Renting in Scotland?
PLEASE NOTE: Tenants cannot, by law, be charged ANY fees in Scotland. If an agent tries to charge you as a tenant, please walk away. Agents such as Your Move and Belvoir will not charge you anything. Visit the government free website: Renting Scotland.
Holding deposit
This is paid to the letting agent to reserve your chosen property. When the tenancy goes ahead, this is usually deducted from your first month's rent.
If the agent or landlord breaks the agreement, you should get this back in full.
However, if you simply change your mind and withdraw your application, you will lose this money, so make sure you definitely want to rent the property before paying up.
Tenancy set-up fee
This covers credit checks, getting references from your employer or previous landlord, and admin costs. It may also include a contribution to the tenancy agreement (see below).
London agents will charge you around £300 for tenant admin fees; outside of London, fees usually come in under £200. If you are asked for more than this, it's worth shopping around to see if this is the going rate for your area. If it's not, look for an agent charging more reasonable fees.
Contribution to the tenancy agreement
This may be included in the tenancy set-up fee, but may be charged separately. It allows the letting agent to keep on top of ever-changing laws and ensure the agreement includes clauses required to protect you, the tenant, not just the landlord.
Guarantor fee
If the agent decides you need somebody to act as a guarantor – often a parent – who agrees to pay the rent if you cannot, there may also be a fee for carrying out the same credit checks you as a tenant would be subject to, to ensure they can afford to do so.
Checking you are a legal resident
Agents may also charge you for carrying out the new Right to Rent checks, introduced in February 2016, to ensure you are living in the country legally.
However, good agents are not charging tenants any more than they do currently, so be very wary if any agent tries to charge this separately.
Security/tenancy deposit
Before you can move in, the landlord or agent is likely to ask for a security or tenancy deposit, usually equivalent to one or two months' rent. This protects the landlord against missed payments and any damage you may cause.
Most tenants rent under an Assured Shorthold Tenancy (AST); in such cases, by law your deposit must be protected in a government-approved scheme such as the Tenancy Deposit Scheme. You should get your deposit back when you vacate the property – unless you have missed any rental payments or caused damage which needs paying for.
Read - Tenancy Deposit Scheme Checklist
Pet deposit
If pets are allowed, you may be charged a pet deposit, to cover any potential damage they cause. If there are no problems, you should get this back at the end of the tenancy.
Check-in/check-out fee
Some landlords will pay this – while some will pay the check-in fee and expect you to pay the check-out fee or vice versa as it's in both of your interests to have the place independently assessed for any damage so you get back the deposit in full or a fair amount.
The check-out fee may include an inventory check (see below).
Inventory check
When you move out, the letting agent will want to check the inventory to ensure that everything that belongs to the landlord is still in place. The amount charged will often depend on the size of the property and may or may not be included in the check-out fee.
Negotiate a discount
If you feel the fees or rents are too high, and the property has been vacant for a while, you could try to negotiate a reduction. Obviously this isn't going to work if other tenants are queuing up to rent, so assess the market first!
Tenancy renewal fee
When your tenancy period ends, you may have to pay to renew the contract but, again, you may be able to negotiate as it will be easier for the landlord for you to stay than for them to find a new tenant.
What the agent cannot charge for
The agent must not charge you for:-
Registering with them
2. Showing you the properties they have available for rent
3. Routine property inspections during your tenancy.
If you have ANY queries over fees being charged by a letting agent, or think you have been charged unfairly, do contact us.