Company details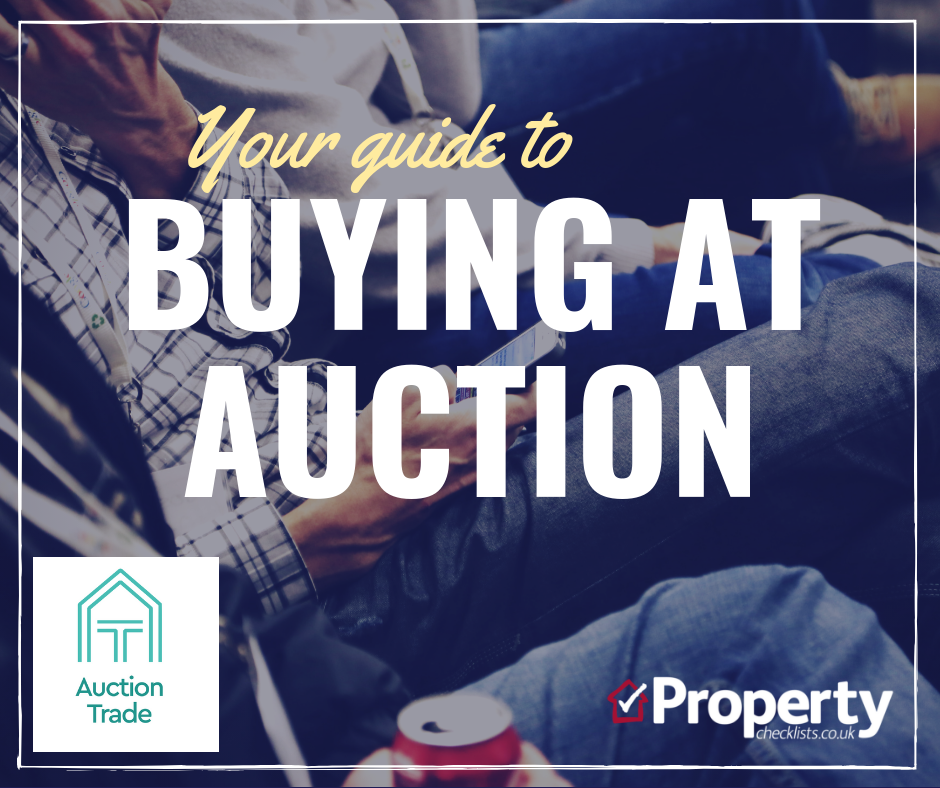 Telephone number: 01923 273267
Email: hello@auctiontrade.co.uk
Checklist: Your guide to buying at auction
We've worked with Jason and Open Property Group for a number of years, so were keen to support his new venture, Auction Trade. Jason and his team have a wealth of experience buying and selling property, so their move into online auctions is a natural progression.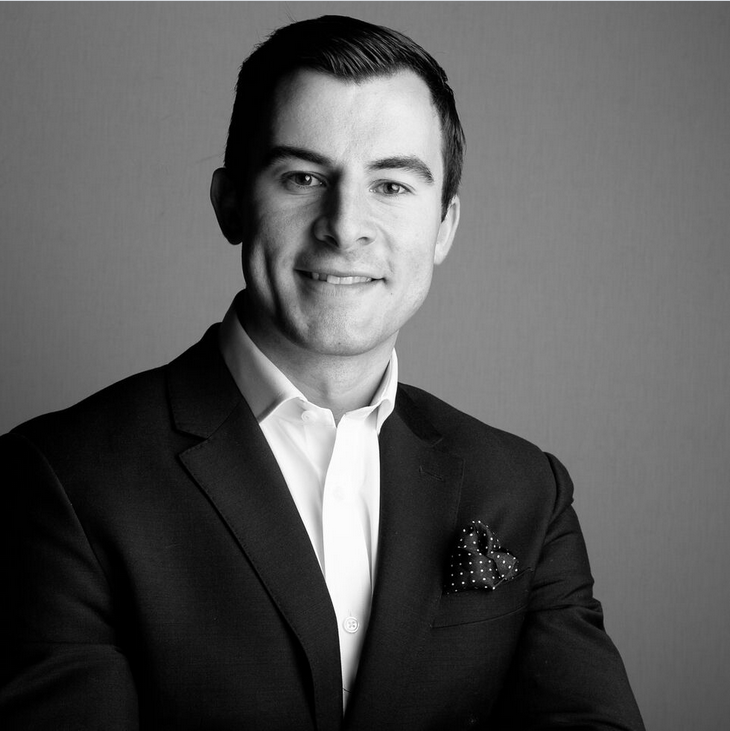 What do they do
Auction Trade are an online property auction business who strive to revolutionise the property auction process to let buyers and sellers trade property easily and by embracing modern technology with an online platform.
They specialise in helping buyers and sellers to exchange properties of all types, without the time, uncertainty and expense that comes with using a traditional method of sale. And because they are exclusively online, their fees are much lower than a typical property auction house.
Auction trade can sell any type of residential property in any condition throughout England and Wales.
From the beginning
Auction Trade Limited were founded by Jason Harris-Cohen, a property professional and extremely experienced property investor.
How much does it cost?
Auction Trade charge only 1% of the sale price with the minimum fee being £1,000. This fee is payable on exchange of contracts only and it's no sale, no fee. This is far less than traditional property auction houses. The only other cost to the seller is appointing a solicitor to prepare an auction pack.
Top three tips
Research your property's value by searching for similar properties in your area on sites such as Rightmove – make sure you include which are 'under offer' and 'sold STC'.

Be realistic in the marketing price, which will achieve competitive interest in the property

When using an auction company, ensure that, like Auction Trade, they are a member of The Property Ombudsman Scheme.