publication date:
Jan 10, 2014
|
author/source:
Kate Faulkner, Property Expert and Author of Which? Property Books

When is a crack just a crack and when is it subsidence?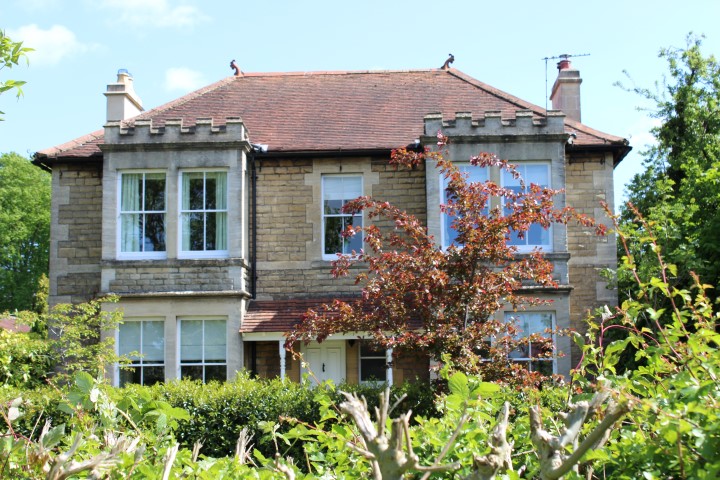 Cracks in your home or property can be extremely worrying, but they needn't be. The thing to know about a property is it's just a floor, walls, a roof and a few other bits and pieces like windows. When things go wrong, which they do, there is normally a way to fix it and it doesn't have to cost a fortune. In some cases it may cost you nothing at all as your insurance company may pay for it.
So, if you see a crack, make sure you get the cause checked out quickly and then get it fixed for good.
Understanding cracks in buildings



To start with not all cracks mean your property has subsidence. I live in a 200 year old house and I have cracks all over my house!
Many are old or due to changes, such as fitting double glazed windows made of plastic rather than wood and not fitting a lintel at the top to keep the wall up. The bricks then 'sag' and cracks appear to the right and left of the window area.
Cracks which are referred to as 'hairline' cracks aren't typically a major issue. There are various causes such as 'blown plaster'. This is where the plaster has lost contact with the wall. You can check whether this has happened by 'knocking' on the plaster and there will be a 'hollow' sound.
There are lots of causes of plaster blowing. For example in my house it was caused because there is salt in the walls from previous issues with damp. When the damp was sorted and the walls re-plastered, it wasn't put on with the special salt retardant which I had from Peter Cox, the damp specialists. Once we'd re-plastered with the salt retardant there were no more problems.
Other cracks can appear from settlement and are often seen in new build properties, or where a new extension has been built. Cracks can appear between the ceiling and wall or around doors and windows. This may be a bit of a shock if you have paid top dollar for a new property, but a property does need to 'settle' over years, not months, and it's easy to fix with flexible filler.
If a crack appears in your chimney breast, then this is most likely to be something to do with the effect of the fire on the chimney which causes it to expand and crack. Check with your local chimney sweep (make sure you use HETAS to find one), or secure an RICS surveyor or structural engineer to diagnose the problem.
The main time you need to worry about cracks is:
They appear

You fill or plaster over them

They come back
Or if you have lived in the property for some time and a crack which is more than 15mm wide (just over a centimetre) suddenly appears in a wall.
Once you know the problem, get the right fix



If a property has subsidence it means the ground below, for various reasons, has moved 'down' and as a result the wall or floor is starting to go 'down' too.
Good examples of this are if your property is built on clay soil. When there has been a lot of rain, the clay can expand, afterwards it dries out and as a result 'contracts'. This can then leave space between the ground and the wall, so it 'sinks' lower and this causes the cracks you see.
There are other causes though, such as vegetation too near the property (especially trees) and things like drains collapsing due to leaks, or in some areas, such as where I live in Nottingham, it could be mining tunnels underneath the property and that causes a void and the walls to 'collapse' into the ground.
So the key to fixing the subsidence is to get the right diagnosis and then the right company in to fix it not just now, but for the long term too.
For help understanding what do if you have a crack in your wall and think you have subsidence, read our How to diagnose and fix subsidence checklist.
For more detail on the different causes of cracks in your home, visit this buying and selling property with subsidence article from the Open Property Group.