publication date:
Jun 30, 2015
|
author/source:
Guest article - Brooklands Commercial Finance
Guest article from Brooklands Commerical Finance
Bridging finance continues to be a completely unknown term for many landlords in the UK. However the bridging industry is growing on a daily basis and has moved from being lender of last resort to main stream finance. Typical interest rates have dropped from around 1.5% pm and now start from 0.6% pm. Bridging finance has many uses, the traditional use was that of chain breaking (providing finance to an owner occupier who needs a loan to bridge the gap between buying a new home and selling an existing home). However, today it has a number of other uses and these include purchasing property at auction, cash flow repair and light and heavy refurbishment finance.
For more read – How to organise a bridging loan checklist
Firstly, it is important to establish the amount of finance required, the type of security offered and the exit route, these three points will be the most important factors that will determine the availability of the facility. Often, borrowers will have the option to have the interest added to the loan, unlike with a BTL mortgage, this means that borrowers will not need to make payments on a monthly basis, however, it is important to mention that opting to take this option means that the available net loan amount may be reduced.
As mentioned above, the exit route is a crucial part of the whole process, lenders want to be repaid and will need to be comfortable with the exit strategy in place. The two main exit options in the bringing industry are, sale of property, which normally takes place when a borrower purchases a property, carries out either light or heavy refurbishment and sells the property at an enhanced value or retains the property and refinances it on to buy to let or residential mortgage depending on the circumstances.
The fastest growing use of bridging finance and short term loans is heavy and light refurbishment loans. These are used to purchase a property that is uninhabitable and therefore un-mortgageable. A short term loan is arranged to purchase the property at up to 70% loan to value and if required a loan to cover some or all of the refurbishment costs. The type of work required can range from putting in a new kitchen and bathroom to work requiring planning consent, structural work and change of use from commercial to residential and vice versa. Landlords and investors often use this type of finance. There are two main exit routes for this, the first is to sell the property at the enhanced value and take a quick profit often within a 3 month period. The second is to retain the property and to re-finance onto a BTL mortgage. Usually the landlord will enjoy a capital gain as well an improved rental income. The bi-products often include attracting a better calibre tenant and a retaining the tenants for longer.
Case study: 44 Clifton Road, Manchester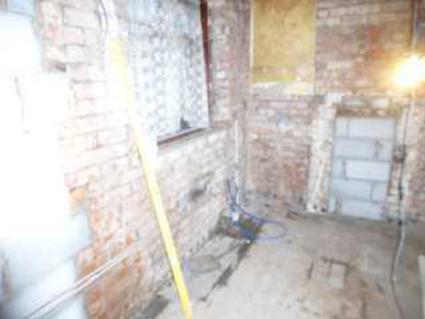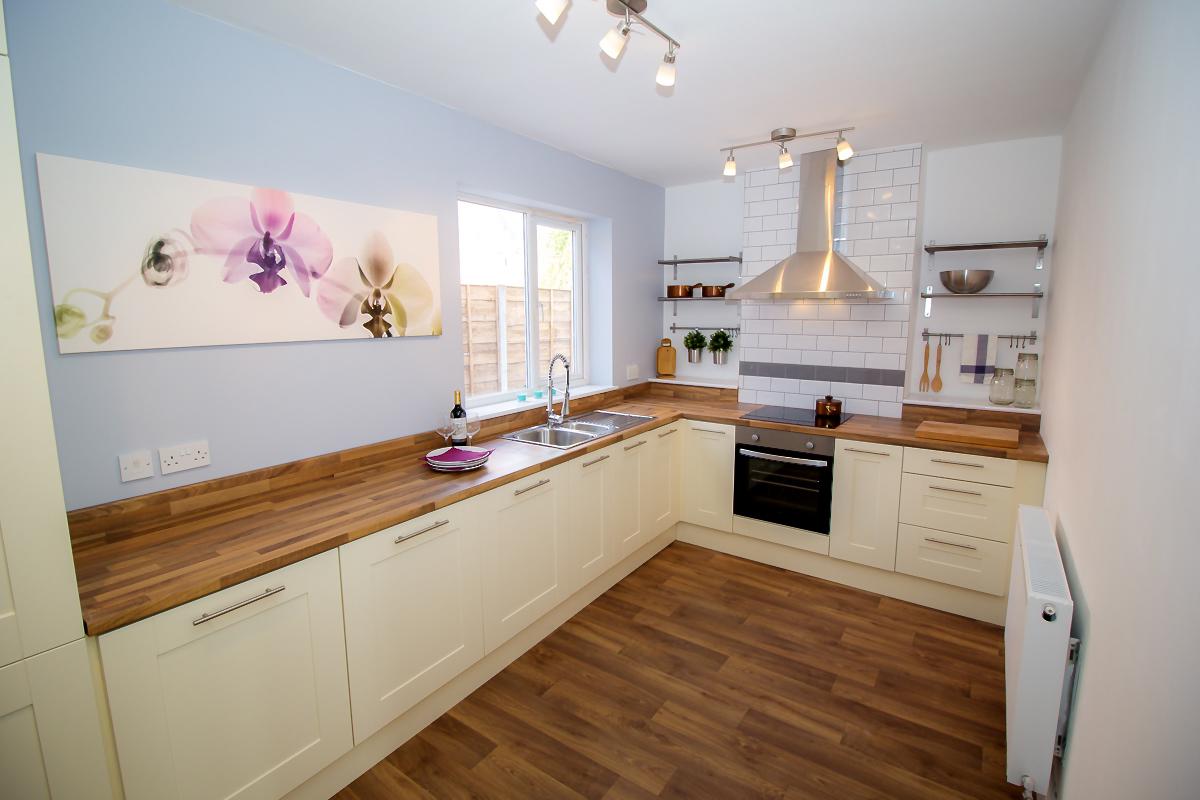 Andy Graham from Smart Property Investment purchased an uninhabitable property with cash released from his investment portfolio in December 2014. The property required a full refurbishment after being allowed to fall in to a state of disrepair by its previous owners.
We arranged a short term loan, with the interest retained for the whole of term, which provided him with sufficient funds to carry out the works required. Despite the fact that the works were only going to take a total of 12 weeks to complete, the term of the loan chosen was 18 months without any exit fees, this term provided the developer sufficient time to sell his property without being pressurized to have to take the first offer made on the property. After having completed the works, the property was put on the market and immediately received a number of offers and has now been sold to a first time buyer! This released a handsome profit which has enable Andy to move onto his next project.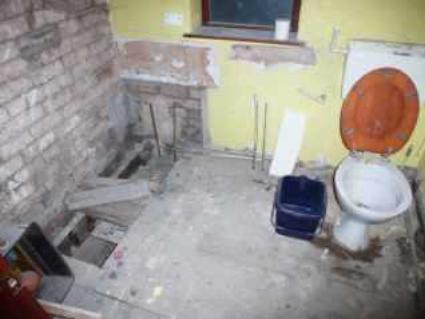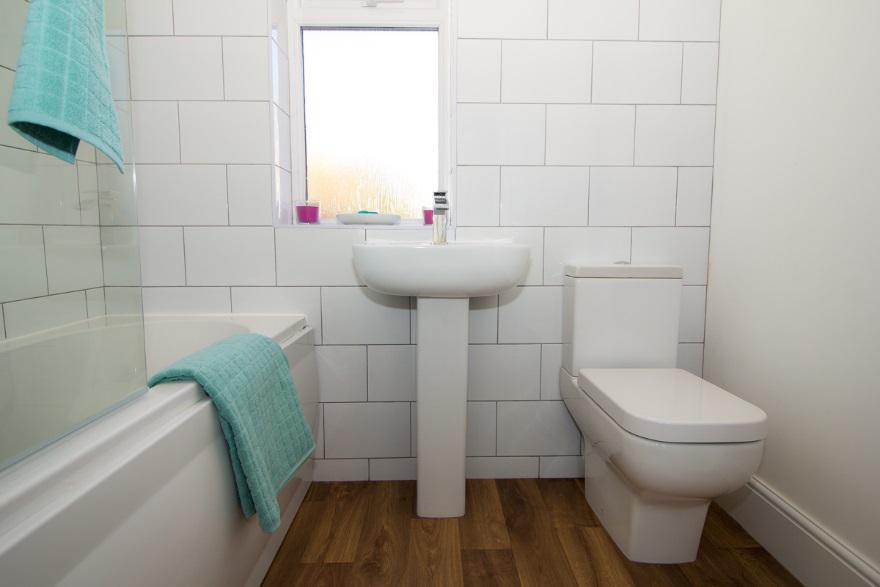 For more on bridging loans don't forget to read - How to organise a bridging loan checklist
Brooklands Commercial Finance also have a dedicated bridging finance page on their website so be sure to visit it if you have any further queries.
Finally be sure to check out our other brilliant checklists from Brooklands Commercial Finance: