publication date:
Apr 1, 2014
|
author/source:
Kate Faulkner, Property Expert and Author of Which? Property Books




Can universal credit work? Kate talks to Rentify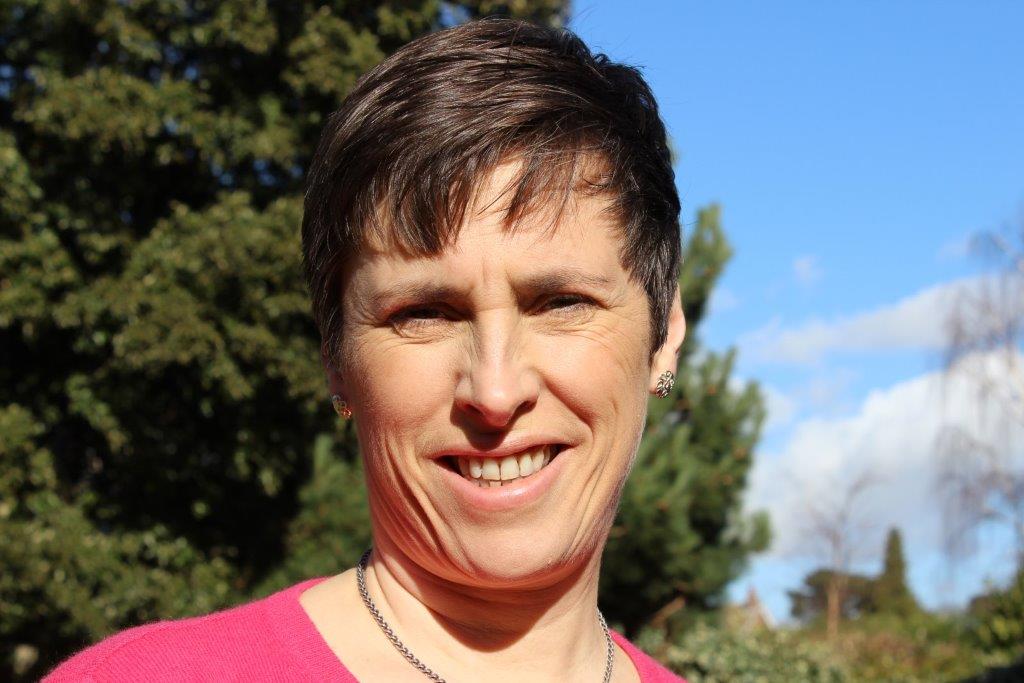 Kate Faulkner, Propertychecklists

According to Rentify, the Department for Work and Pensions released figures that showed in November 2013, there were nearly five million people claiming Housing Benefit.
Currently, the new way to pay people via Universal Credit is being implemented in Hammersmith, Rugby, Inverness, Harrogate, Bath and Shotton, for single people who have recently become unemployed. What it means is, that all other benefits stop – including housing benefit – and all payments are 'lumped' into one.
It's expected Northern Ireland will implement in the summer of 2014 and by the end of 2017, all housing related support will be moved to Universal Credit, with Income-related Employment and Support Allowance following suit.
I asked George Spencer CEO of Rentify what Universal Credit means for tenants and landlords
According to George, "Unlike the previous system, whereby the rental amount would usually bypass the tenant and go straight to the landlord, the new scheme directs all benefits to the tenant." George Spencer from Rentify believes this will leave both tenants and landlords "vulnerable to potential budgeting errors that may occur when a tenant is given a lump sum with which to negotiate the coming month."
The issue for landlords as Universal Credit is rolled out – why bother? Surely it's better to have a tenant who can pay their own way, rather than one who is reliant on receiving state benefits and then passing them on when they are on a budget to the landlord.
George explains this has already happened as in December 2013, high profile landlords Fergus and Judith Wilson refused to let their properties to tenants on benefits. Apparently the government has listened a little though "Since this announcement there has been some backtracking, for example, stating that tenants can opt to have the DWP pay rent directly to landlords."
From George's perspective "This is still a development period and decisions will have to be made to adapt Universal Credit accordingly with the needs of both tenants and landlords. It would be catastrophic for government to isolate welfare applicants from the private housing market so more changes like this will be inevitable."
Other things George and Rentify think would be beneficial to tenants on benefits and landlords renting to them include:-
Nationwide campaigns by DWP to introduce Universal Credit as well as an explanation as to why the reforms are taking place.
DWP needs to eliminate the confusion that exists when it comes to the welfare help given and what both tenants and landlords can do if the system fails
A more flexible approach to restructuring the parts of Universal credit which are proving not to work during this period of change.
Higher tax breaks for letting to subsidised tenants and other monetary incentives.
Specialist help for tenants who are homeless due to being refused private rental properties due to relying on the welfare state and support for landlords willing to commit.
George concludes though "landlords must not be put off or panicked by Universal Credit. Cutting out a whole network of renters would be destructive to a portfolio's worth, not to mention how such actions would affect the public's opinion of landlords."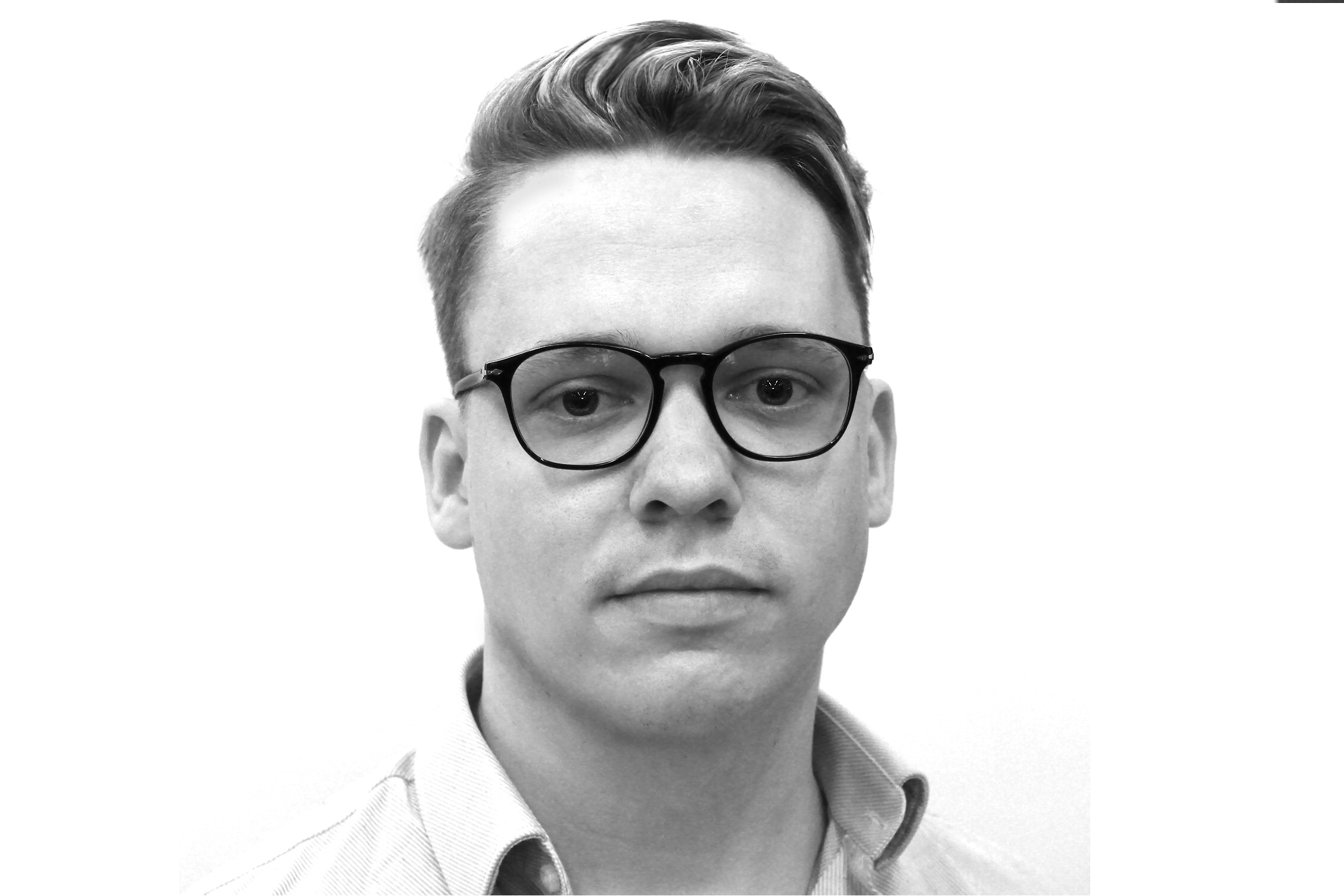 George Spencer, Rentify

For FREE, independent and up to date advice on buy to let, sign up for FREE to Property Checklists. Join now to access our FREE property checklists, including:-