publication date:
Jan 3, 2015
|
author/source:
Kate Faulkner, Property Expert and Author of Which? Property Books

Underpinned Property - Top five things to
watch out for when buying and selling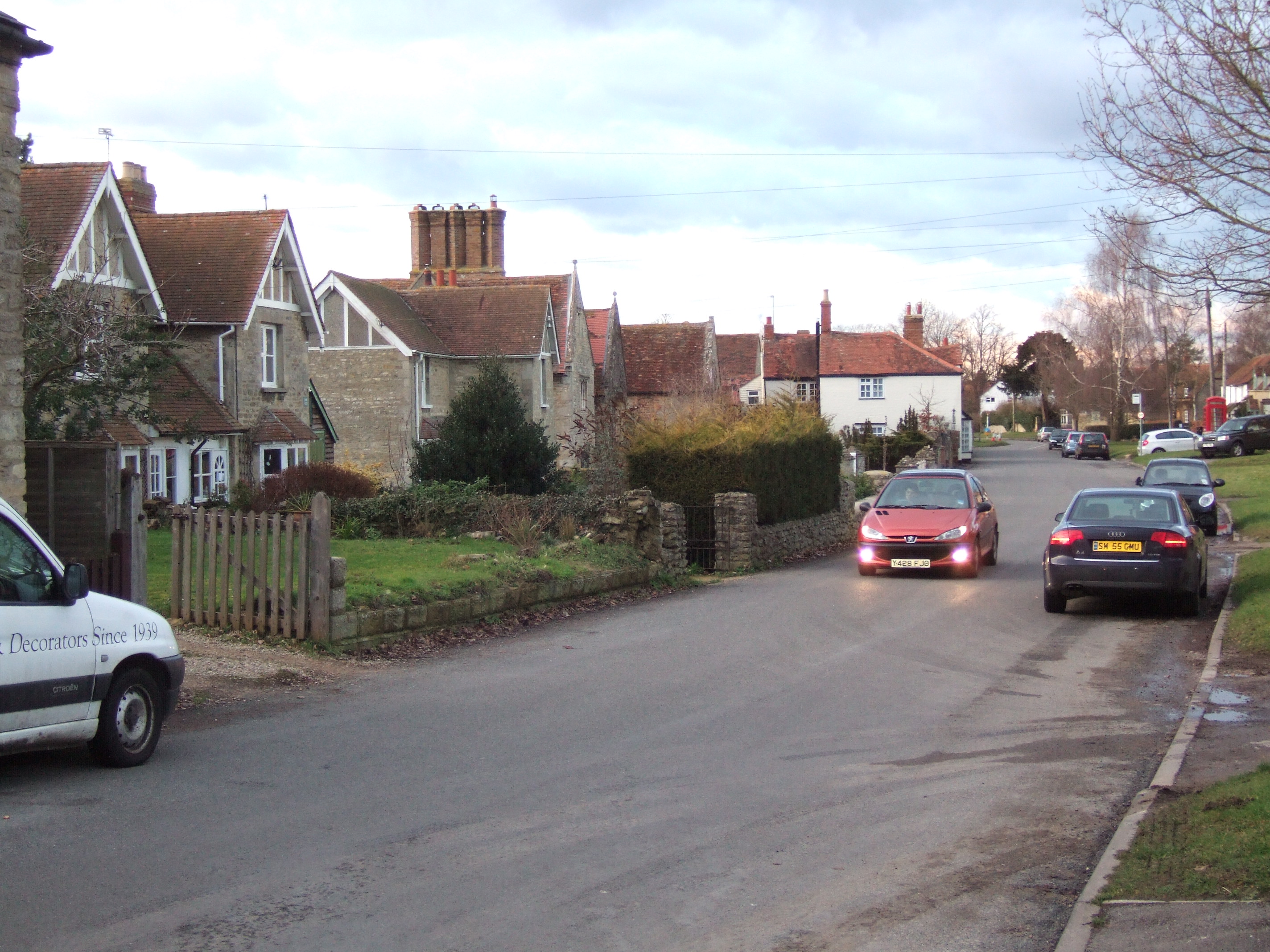 An underpinned property is one that is either suffering from subsidence (ie movement) now or has done in the past. It is possible to buy and sell an underpinned property, however it's not straightforward and you need to understand the causes of subsidence as well as following our top five tips when considering buying or selling.

The main causes of subsidence can be broken down into two different types, those that are caused by physical problems under the property such as an old mine shaft, and the second and most common are problems with the ground itself, such as clay soil which can shrink, a leak from a drain that makes the ground unstable or tree roots that grow under foundations.

On the one hand, subsidence which requires underpinning can be quite serious, but on the other hand, once the problem has been solved, it shouldn't be a major issue, but follow our top five tips to make sure you understand whether you can sell or should buy a property with a history of subsidence.

Top five things to ask when buying or selling an underpinned property:-

1. What caused the property to subside?
It's important to know what has caused the subsidence, mainly so that you know whether it is something that could be a continuing problem or a one off problem that can be permanently fixed. You will need to secure a specialist engineer's or surveyor's report to know exactly what caused the subsidence and what remedies were required to solve the problem.

2. Can the current buildings insurance policy be transferred to you on completion and can you continue to claim against it for further problems?
This is an incredibly important question to clarify. Some properties are sold with subsidence already identified and as the seller you can sell a subsiding property if your insurance company will allow you to transfer the insurance to the new owners. If you do decide to sell a property that needs work however, bear in mind that the number of people that will purchase will be limited and you will have to sell the property at a discount in order to attract an offer.

3. Can a new insurance company cover a property that has previously been underpinned?
Most insurance companies will not cover a property that has a history of subsidence or underpinning. However, Towergate will cover a property following a satisfactory subsidence survey.

4. Will your mortgage lender lend on a property that has previously been/is currently underpinned?
Most mortgage lenders are unlikely to lend on a property that has subsidence, so you will need to take care that you can insure the property against subsidence now and in the future before you approach a lender, or work with a lender that specialises in non-standard mortgages. To find a specialist lender, ideally seek the advice of an independent financial advisor (IFA).

5. How do you avoid subsidence in the future?
Once work has been done to stop subsidence on a property, then it's important to keep your property free of the causes of subsidence. These include ensuring that you get rid of any trees or shrubs whose roots could damage the foundations; checking that guttering isn't leaking and all water from the property is taken away by a drain rather than soaking the ground, and finally, ensuring drains are free of any blockages which could spill out and affect your property's foundations.

As long as you understand what is causing the subsidence and how to fix it, or are confident it has been fixed, buying and selling an underpinned property, with the right insurance product shouldn't be too traumatic as long as you ask the key questions.

For FREE, independent and up to date advice on Buying, Selling, Buy to Let or Renting a Property, sign up for FREE to Propertychecklists. Join now to access our FREE property checklists, including:-