publication date:
Jun 13, 2016
|
author/source:
Kate Faulkner, Property Expert and Author of Which? Property Books
Tenants need to know how to protect themselves from Landlord scams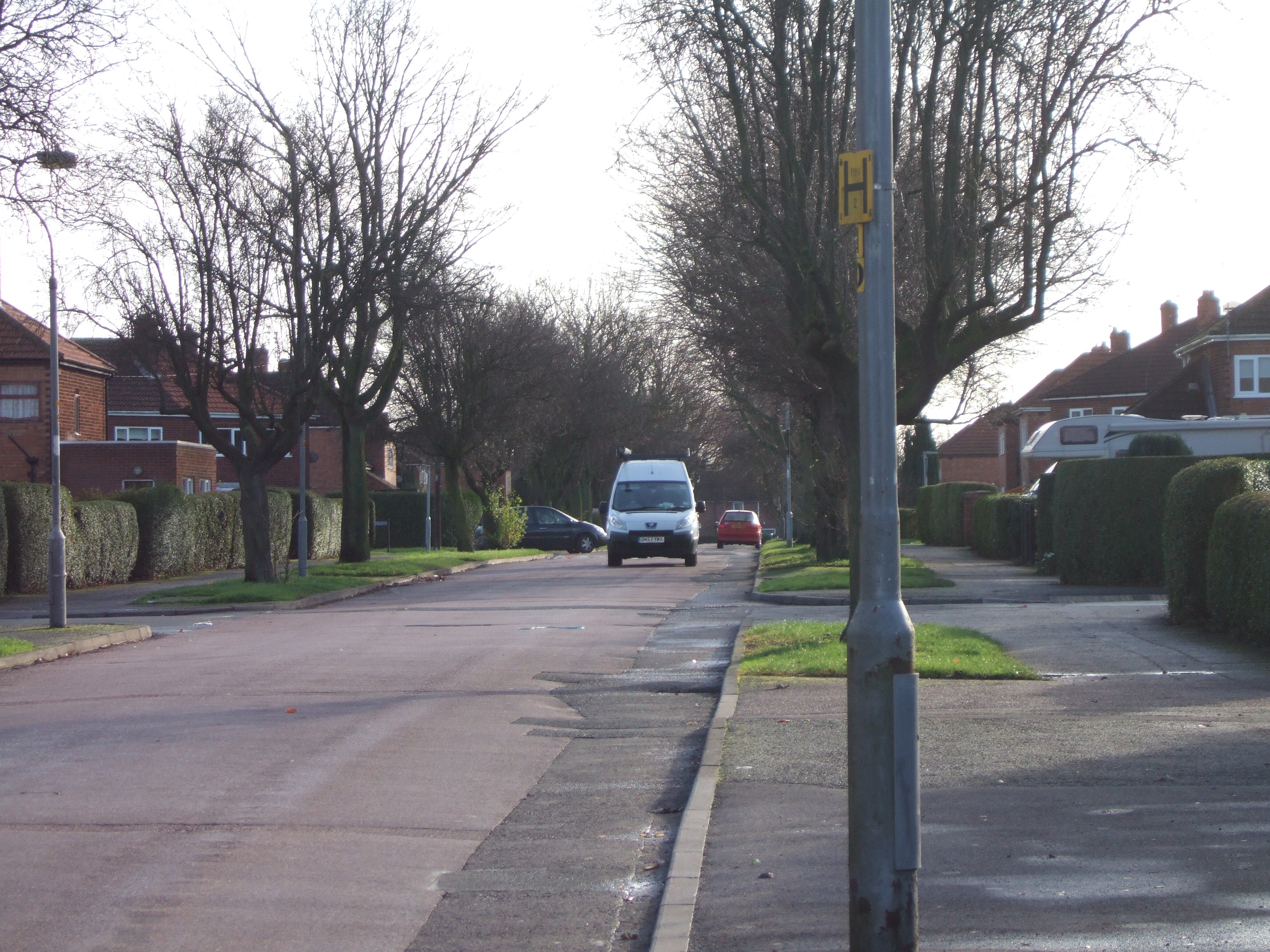 With renting having been quickly established as the main way to put a roof over 20 somethings heads, it's vital that before a tenant rents, they make sure they understand the scams that some unscrupulous 'would be' landlords pursue.
It's a bit like buying a car but making sure it has an MOT, checking the best before date on food or making sure clothes are in good condition before you buy.
Read - How to Avoid a Rogue Landlord
The worst way to possible rent a property is to put a postcode into the likes of Gumtree or a property portal, visit, fall in love, hand over your money and get scammed either before you move in or during your tenancy.
There are plenty of rules and regulations that protect tenants, but if you don't know what they are or don't think it matters to check them out beforehand, plenty of people in this unregulated market will be happy to take your money and not take care of you.
Read - How to Avoid a Rogue Landlord
That's a shame because there are also plenty of great agents and landlords that will take great care of you and understand your (and their) rights and responsibilities.
Thanks to Open Property Group landlord Jason Harris-Cohen and Mark Keepin from Advice 4 Renters, here's a handy infograph to find out in minutes about how to avoid landlords scams:-