publication date:
Oct 8, 2015
|
author/source:
Kate Faulkner, Property Expert and Author of Which? Property Books
Supply & Demand, Yields and Room Rents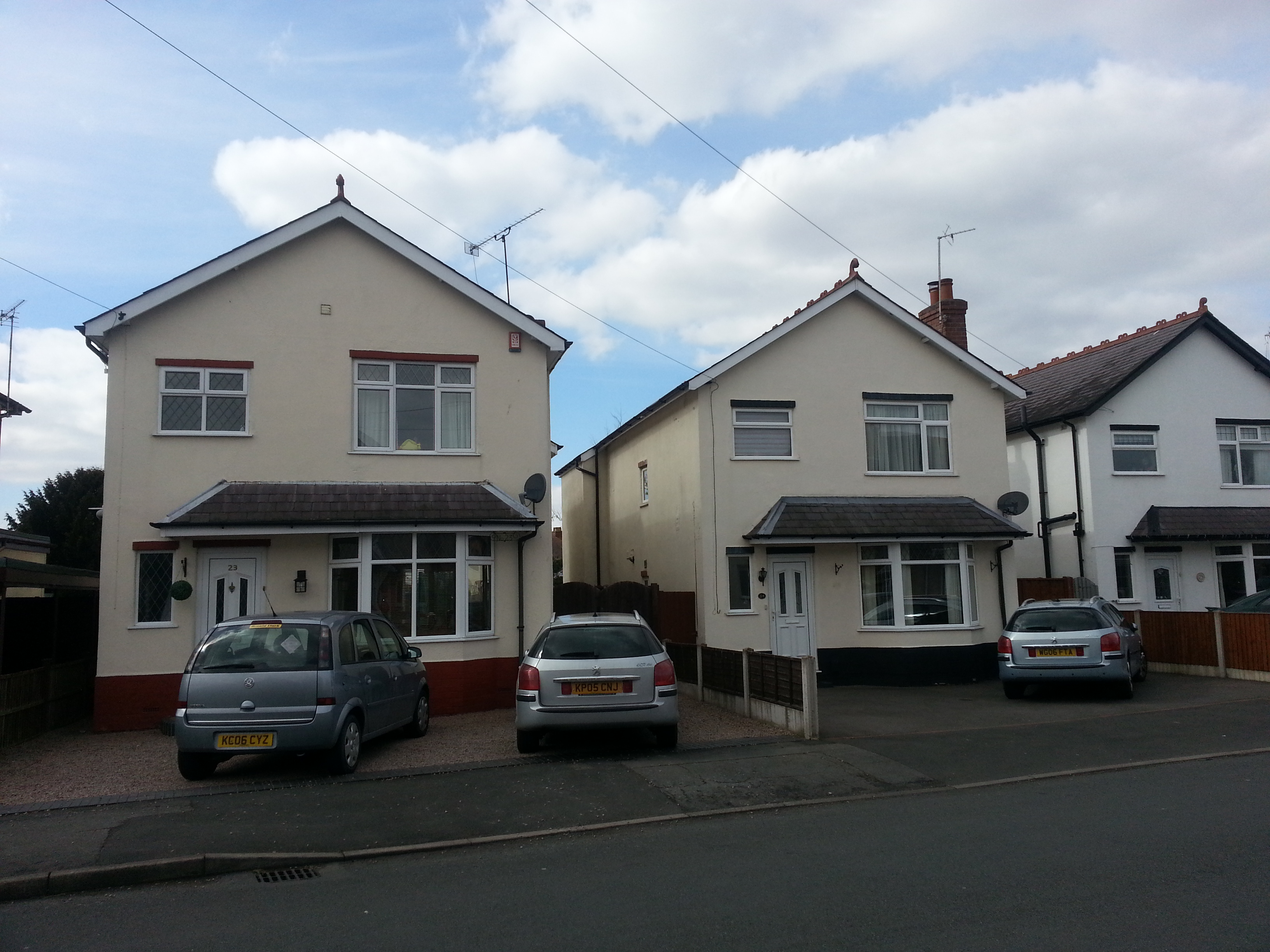 We analyse property market information from a consumer and industry perspective. Our private rental sector analysis studies recent rental reports and surveys. We use the data to consider emerging trends from studying the statistics but also talking to agents, landlords and tenants. Rather than just producing stats, we look at the implications this has for agents, landlords, property investors and tenants.
What's happening with Room Rents?
National room rent trends from SpareRoom show "The average room rent for August 2015 was £591, up 9% from £544 per month in August 2014."
Regional Room Rent Trends
SpareRoom "In the three months leading to August, 130,000 rooms were advertised in London, where average rents were £708 per month. Birmingham saw 8,632 rooms on offer at an average rent of £417 and Manchester followed at almost 4,000 rooms averaging £380 per month. Whilst these two big cities seem to have plenty of rooms on offer, 10 people are competing for every room in Birmingham and 16 in Manchester. Leeds and Bristol also have a fair number of rooms on offer but with 15 people competing for every room, it's a competitive market. Oxford and Cambridge both have average rents of £518, up 5% year on year.
"On England's South coast, rents were £473 in Poole (up 8% year on year), £437 (up 2%) in Bournemouth and £412 (up 4%) in Southampton. Over in Wales, average rents were £342 in Cardiff (up 6.5% year on year) and £343 (up 5%) in Newport. Up to the North East of England, the average was £368 in Durham (up 6%), £335 (up 2%) in Sunderland and £358 (up 9%) in Newcastle."
Rental Supply & Demand
ARLA "Two thirds of ARLA letting agents (66%) reported that they registered between 1 and 50 prospective tenants in August. Almost three in ten agents (28%) registered over 50. Demand is highest in the Scotland, where there were 43 prospective tenants registered per branch, on average.
"Three fifths (60%) of ARLA agents managed fewer than 200 properties per branch in August; a third (30%) said they managed 300 properties or more. The highest number of properties recorded per branch regionally was in Scotland with an average of 304 per branch - 70 per cent above national average. The lowest recorded number per branch was in London with 110 properties."
Paragon "Tenant demand is healthy with more than half of landlords describing demand as 'stable' and more than 40% saying that demand is either 'growing' or 'booming'. The prospects for expected demand are also positive, with more than half of landlords expecting demand to increase over the next 12 months, compared to 42% who expect it to remain stable. The survey also shows an increase in young families with children moving into the PRS, and a corresponding decrease in young couples and professionals. Despite this, demand for longer-term rental agreements remains relatively low.
"The data also reveals the changing demographic of those choosing to live in the PRS. This is reflected in the buying intentions of landlords which seem to be shifting slightly away from investing in multi-occupancy blocks, towards terraced housing - often more suited to young families.
Yields & Returns
LSL "The gross yield on a typical rental property in England and Wales (before taking into account factors such as void periods) stands at 5.1% in August 2015. This is steady compared to 5.1% in July and up marginally from 5.0% in August 2014. As purchase price growth stabilised in August, total annual returns incorporating both capital accumulation and rental yields, have also stabilised. On average, landlords in England and Wales have seen returns of 9.3% over the twelve months ending August 2015 - down from 13.4% in August 2014 but the same as 9.3% seen in the previous month of July. This means that the average landlord in England and Wales has seen a return of £16,856 in absolute terms, before deductions such as maintenance and mortgage payments. Of this, the average capital gain contributed £8,323 while rental income made up £8,533 over the twelve months to August."

Paragon "Average yields have grown over the last three months from 6.3% to 6.4%. This growth is in line with steady growth observed throughout 2015. When asked about expected growth over the next 12 months, landlords expressed confidence that yields will remain stable and maintain current levels."
We offer free help and advice on all property projects including buying to let, running a let property and renting a property please sign up to access Propertychecklists:-