publication date:
Sep 1, 2015
|
author/source:
Kate Faulkner, Property Expert and Author of Which? Property Books
Supply and Demand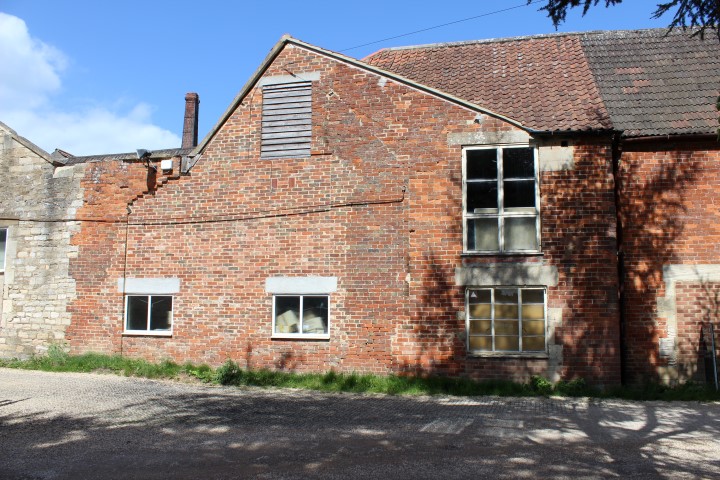 A source of checking the current market conditions for supply and demand rather than looking back at what's happened to property prices, is finding out how much stock is on the market. When there are more buyers than sellers, prices tend to rise and fall when vice versa.
The average property stock per branch data from Rightmove for June 2014 through to June 2015, shows the number of properties available per branch during the middle of 2014 ranging from 70 to 72. These figures started to drop back in September, lowering to the end of the year then showed slight rises to June 2015. The average number of properties for sale per agent is 65 versus 71 the same time last year.
The NAEA reported the average property stock figure per branch for June 2015, stands at 44, which is two less than a year ago. This is 21 properties below the Rightmove figure. The NAEA also reported average sales of properties to be 9 per branch during June 2015, a slight increase on April and no change from May.
Download my full property market update
According to the RICS, buyer demand is rising while supply conditions continue to tighten. At the national level, the shortage of unsold stock worsened further during July, with the RICS stock per surveyor measure reaching a record low of 47. New vendor instructions dropped back for a sixth consecutive month with a net balance of 22% of contributors reporting a decrease. The decline was widespread with 9 of the 12 areas of the UK that we monitor experiencing a decline, led by a particularly sharp fall in East Anglia. Meanwhile, Northern Ireland and the North East of England were the only markets to see a noticeable pick up in new vendor listings. Respondents in all areas agree that the lack of property for sale is causing somewhat of a vicious cycle, as the limited choice on offer at present is deterring would-be movers and therefore further restricting new instructions (44% of respondents, in total, felt this was the case). Meanwhile, new buyer enquiries rose for the fourth month in succession at the national level. The vast majority of areas reported some degree of growth with the South East region the sole exception.
For Sale and Sold Board Analysis
The data revealed by the Agency Express Property Activity Index, monitors the number of 'for sale' and 'sold' boards put up on behalf of agents. It shows the number of new properties coming to the market nationally in July 2015 was -15.6% compared to July 2014. The number of new 'sold' boards erected during July 2015 was down -3.1% YoY.
Download my full property market update
Housing Market Confidence Trackers
Much of the property market's ups and downs are due to the confidence of buyers and sellers in the market place.

Halifax – "Confidence in rising property prices reached its highest level in May 2015 since the inception of the Housing Market Confidence Tracker survey, before relaxing slightly in June (Q2) 2015. House price optimism reached +68 around the time of the General Election in May 2015, and has since slipped back to +64 as measured in the June 2015 survey wave. In June (Q2), seven in ten Britons (69%) said they expect a rise in average property prices over the next 12 months compared to 5% who expect a fall. These figures were 72% and 4% respectively in the previous month (May 2015)."
Download my full property market update
Kate's comments:
"This viscous circle of people not selling because there is little choice of something to buy is dangerous for the market moving forward. The need for mobility in the property market continues to be important to allow people to trade up and down, but with people now staying in their homes for 20 years or more, on average, it is difficult to see how without much more new build that the market can return to pre-credit crunch levels. The one change which may help to bring more properties to the market may be that Buy to Let investors will start to sell up having invested for 15-20 years, or they may look to disinvest due to the future loss of mortgage tax relief hampering cash flow and reducing profits."

For FREE, independent and up to date advice on Buying, Selling, Buy to Let or Renting a Property, sign up for FREE to Property Checklists. Join now to access our FREE property checklists, including:-