Demand and supply issues from RICs, NAEA and Estate Agency Express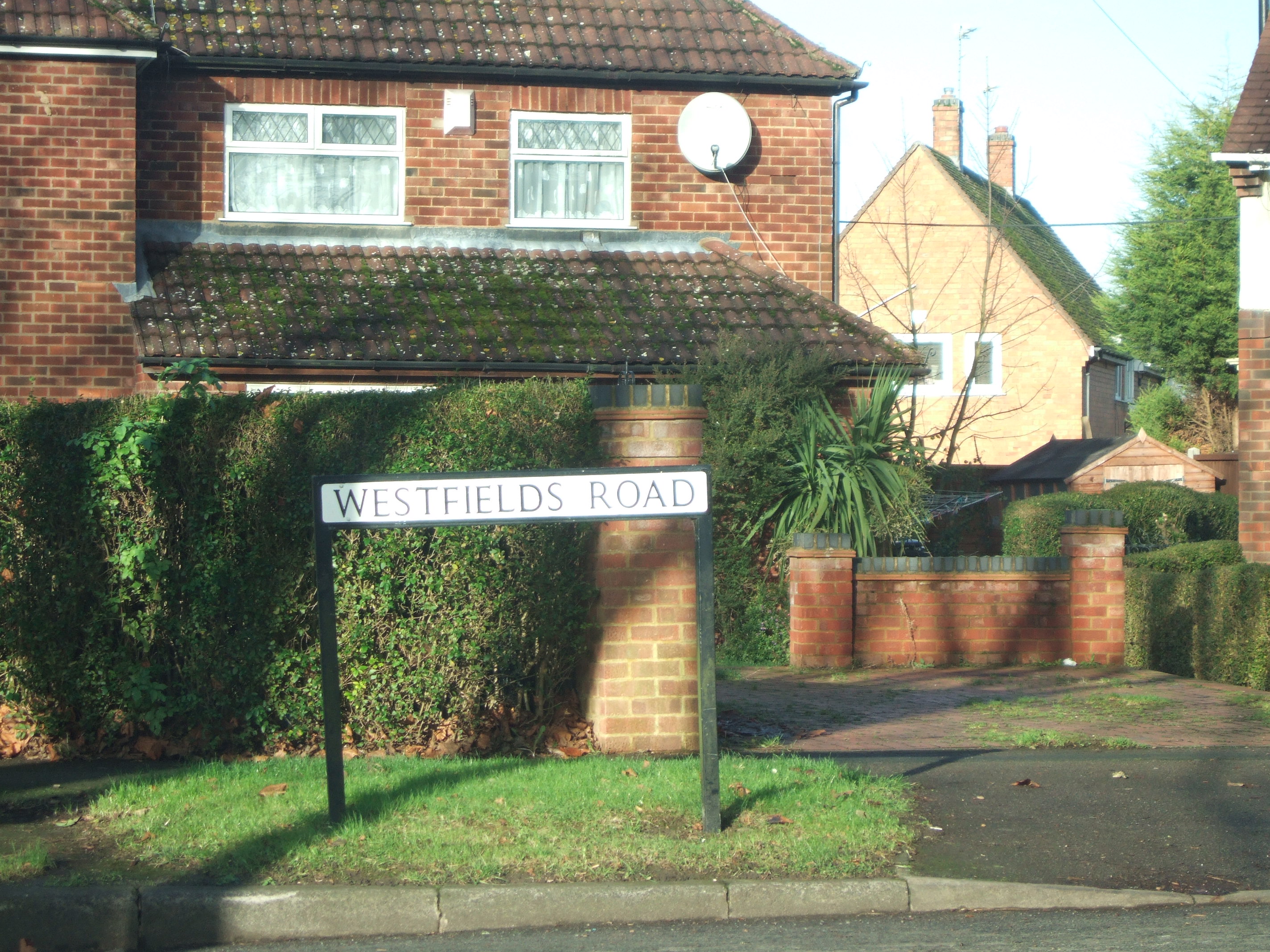 The RICS market report shows areas where prices have risen pretty rapidly, such as London and East Anglia, are now showing some signs of demand waning, although demand appears to be falling in most areas, likely to be due to the time of year.
One exception to this appears to be the East Midlands where demand has picked up versus the last three months' average. The East Midlands, North West and Wales show average sales are the highest in these regions while areas such as London, South East and East Anglia are seeing the lowest number. Looking forward to agreed sales, this doesn't look like it will change much, although there seems to be quite a decline in sales agreed in Wales.
Summary of Indices Commentary on the Demand for Property
Rightmove "Despite the shortage of suitable stock in many parts of the market, demand for housing is on the up. (Dec 15)"
NAEA "Sales to first time buyers (FTBs) decreased this month, with only two in ten (21%) sales made to the group. This is a decrease of 10% from October, when sales to FTBs were at their highest in six years. The average number of prospective house buyers increased in November, with 403 house-hunters registered per branch, compared to 336 in October - the highest since August this year when there were an average 408 registered per branch. (Nov 15)"
RICS "New buyer enquiries rose across the majority of areas during the month with London and East Anglia the only exceptions, both areas saw a modest decline. (Nov 15)"
Agency Express "Properties 'Sold' fell by -29.9%, and the report shows the fall in figures for December 2015 are slightly bigger than those recorded in 2014, where we witnessed a decline of -26.5% in properties 'Sold'. (Dec 15)"
Bank of England "The number of loan approvals for house purchase was 70,410 in November, compared to the average of 68,428 over the previous six months. (Nov 15)"
BBA "The number of mortgage approvals in November was 25% higher than a year ago, with re-mortgaging up 31% and house purchase up 20% %. (Nov 15)"
Land Registry "In the months June 2015 to September 2015, sales volumes averaged 79,315 transactions per month. This is a decrease from the same period a year earlier, when sales volumes averaged 83,095 per month. (Nov 15)"
Property supply
Lack of stock continues to be a key feature of the market. Sales per branch have pretty much been maintained throughout the year at between 8-10 properties, according to the NAEA and stock levels although low again have been fairly steady throughout the year, but with sales versus 2014 lower than 2015 (LSL) this shows there just aren't enough properties available for those keen to buy.
The likelihood of more properties coming onto the market from existing home sellers in 2016 seems low, so only a fall in demand, perhaps from less investors or a vast increase in homebuilding (currently only supplying 10% ish of sales) is going to have any impact on the overall demand and supply.
Summary of Indices Commentary on the Supply of Property
NAEA "The available supply of housing decreased marginally in November, following an increase in October. This month, the average number of houses available per branch was 41, compared to 43 in October and 37 the previous month. (Nov 15)"
RICS "New instructions to sell fell for the tenth consecutive month with 8% of respondents reporting a decrease in new stock coming up for sale. (Nov 15)"
Nationwide "Surveyors have continued to report a dearth of properties on the market in recent months, with the number of available homes reportedly at the lowest level since the late 1970s. (Nov 15)"
Halifax "There remains a substantial gap between demand and supply with the latest figures showing a further decline in the number of properties available for sale. (Dec 15)"
LSL "Home sales fall 15% in November, with completed sales for the year still 3.4% behind this point in 2014. (Nov 15)"
Agency Express "New listings 'For Sale' fell by -45.3%, the report also shows the fall in figures for December 2015 are slightly bigger than those recorded in 2014, where we witnessed a decline of -41.1% in new listings 'For Sale'. (Dec 15)"
Hometrack "The most important feature of the housing market over the second half of 2015 has been a chronic shortage of homes for sale. We expect the scarcity of homes for sale to remain a feature of the housing market in 2016. This will only ease once we see greater levels of output from home builders, higher levels of activity amongst existing home owners and lower demand from buyers that have nothing to sell, in particular investors. (Nov 15)"
For FREE, independent and up-to-date advice on buying, selling and renting a home, sign up for FREE at Property Checklists. Join now to access our FREE checklists, including:-