publication date:
Nov 18, 2015
|
author/source:
Kate Faulkner, Property Expert and Author of Which? Property Books
Will the bank of mum and dad run dry?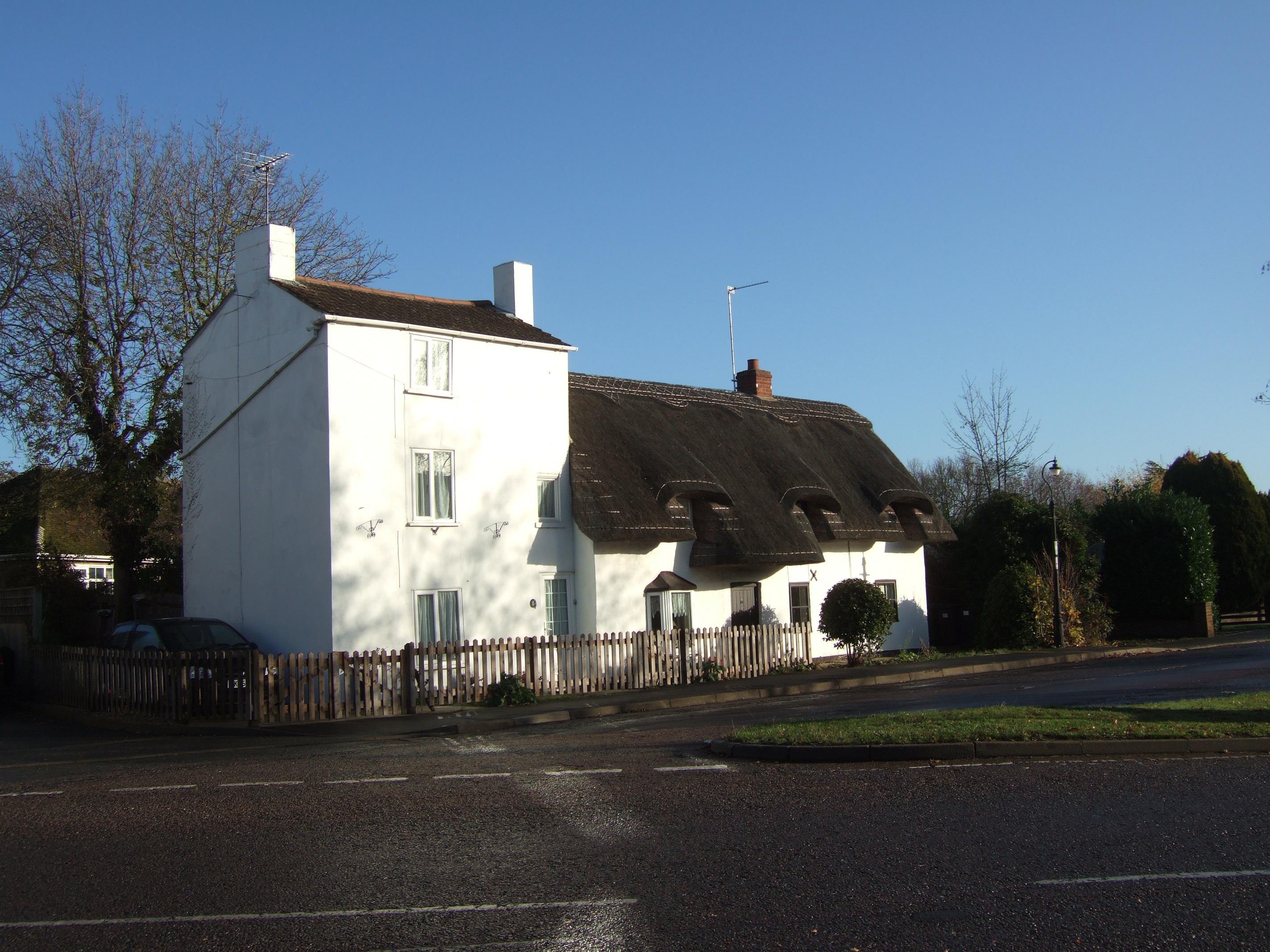 First time buyers have often looked to their parents for help purchasing their first house, that isn't unusual at all. However, the latest Lloyds Bank Second Steppers report shows that almost a fifth (17%) of those making their next move on the property ladder are thinking about asking family or friends to support them financially.
Even though increasing house prices are boosting equity levels for second steppers, the most recent estimates suggest that those moving from first to second homes need to find just over £125,000 to make up the difference in price between the two properties. This is usually a move to a detached house, the gap lessens substantially to around £17,000 if moving to a semi.
The research also indicates that the size of a deposit is still the largest barrier to moving home for second-steppers. According to Kate Faulkner, property analyst at Propertychecklists, part of this is due to a difference in property price rise rates. "We've seen detached property prices rise in wealthy areas where there is a shortage of supply while a mile or so away, flat prices have plummeted due to supply being higher than demand. Part of the problem for second or third steppers is their own property might not be growing in value at the same rate the next property up is, this means they aren't gaining the equity needed to trade up."
It's important to know though that this is quite a regional phenomenon. Kate continues "This issue does tend to be quite South/London specific and we find it much less of an issue in other areas across the UK, even to the point where, in the village I live in, we are seeing some larger, leaky properties with big gardens being outsold by your average 1990s 4 bed detached."
Download our saving for a deposit calculator
Parental funds are being stretched
Most (71%) second-steppers intend to get the funds for a deposit for their second property via equity in their first home and over 50% will use savings. However 14% indicated they were thinking of asking family to help out again. Half of these second steppers said they would not be able to make the next move without financial help from their families.
The research showed that 48% also received assistance from family for deposits on their first homes. On average the loan from families for first time buyers was £24,000 which is not much more than hoped for by most second steppers, around £22,500.
Of those who are are thinking about asking for help from friends or family 43% acknowledge that parents have had to sacrifice things to aid their progression on the property ladder. However, this figure is down almost 30% from 2013. There has also been a social impact with 20% stating they will wait longer to have children as a result of the difficulties moving up the ladder and into a family home.
Andrew Mason, Lloyds Bank mortgages director, commented: "Parental support has been playing an important role in helping young people get on the property ladder for decades but this is being stretched further, with many Second Steppers continuing to be reliant on the Bank of Mum and Dad to help them make the next move."
Download our saving for a deposit calculator
Second Steppers increasing savings
During the last year second-steppers have been increasing the amount they save each month and also making over payments on their mortgages as part of the preparation involved in moving on to their next house. More second steppers are continuing after moving than in 2012, 37% vs 29%. 37% have also been making overpayments on their mortgage versus 27% in 2012.
Andrew Mason continued: "For many, parental support will be reaching its limit, as prices increase, so it's encouraging to see so many Second Steppers also standing on their own two feet, planning ahead and taking action to top up their equity levels."
Kate's advice for anyone looking to trade up is to be realistic about what your existing property is worth and make sure you take your time to trade up to your next property – especially if it's a dream one you intend to stay in for years. "Far too often" says Kate "I see people over price their current home and hope for a bargain on the next one up and by the time they realise their mistake, they have already lost some of the properties they would have liked to have bought. It's important when buying and selling to get a good quality legal company to help with the purchase and sale so it can also be as smooth as possible."
Download our saving for a deposit calculator
For FREE, independent and up-to-date advice on buying, selling and renting a home, sign up for FREE at Property Checklists. Join now to access our FREE checklists, including:-