publication date:
Aug 3, 2017
|
author/source:
Kate Faulkner, Property Expert and Author of Which? Property Books
What sort of properties do professional buyers purchase?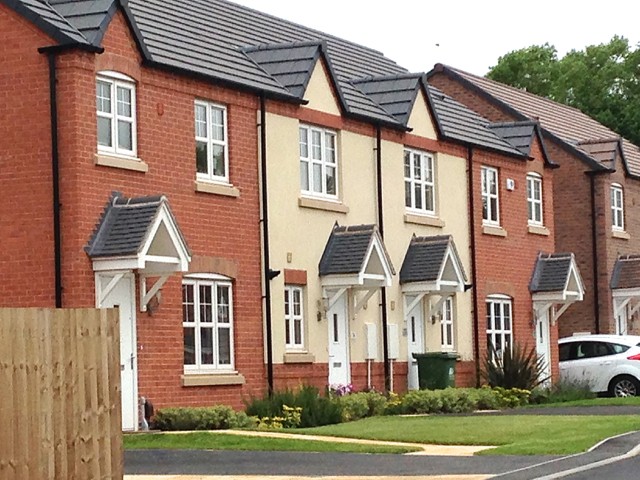 The National Association of Property Buyers (NAPB) has released a report detailing strong growth in the 'quick sale' property market over the past couple of years. Two discoveries which stand out from the report are the fact that on particular house sale only took four hours and the growing number of people choosing to sell their homes to property buying companies.
The NAPB asked their members about their business, their view of the current buying market and what they think about the future of the sector:
63% of NAPB members show the proportion of properties purchased by professional buyers between April 2016 and March 2017 was up year on year.

75% of members who replied stated they had bought more property in the most recent financial year than the one prior.

Professional buyers spent more money – half of the respondents invested up to £50 million during the last financial year.

The average length of time for a professional buyer to purchase a property is only 28 days

The fastest purchase was four hours from the papers being issued to the legal company
Other findings from the report show the attitude of the public to professional buying companies is improving. However, the biggest threats to the industry are, rogue quick sale operators as opposed to professional buyers who belong to a property ombudsman redress scheme and secondly, a lack of properties available to purchase.
There is a view that online estate agents are encroaching on the professional buyer market with 33% of respondents considering them to be a threat.
Jonathan Rolande from The NAPB said: "The report highlights the professional property buying market continues to steadily grow with three quarters of respondents buying more property this year than they did last year.
"It also highlights that our members' services are not just for those in financial difficulties. In fact, the service our members offer often helps people in a variety of situations including those who are working to a tight timescale for their move."
Weird and wonderful properties that professional buyers have purchased:
A partly collapsed property in Liverpool;

A clifftop home which is the property nearest to France in the whole of the UK;

A house actually about to fall off a cliff;

A flat for just £14,000;

A school.
Mr Rolande continued: "Unusual properties or those in a bad state of repair can often be difficult to sell on the open market. In these cases a professional property buying company is often the best solution for the seller. Many of our members will buy these types of properties - and will do so quickly to relieve the owner of the burden."
Key checklist: How to sell your home quickly.
Now read: Selling to a cash buyer.