Latest news on the property market for BBC Radio Nottingham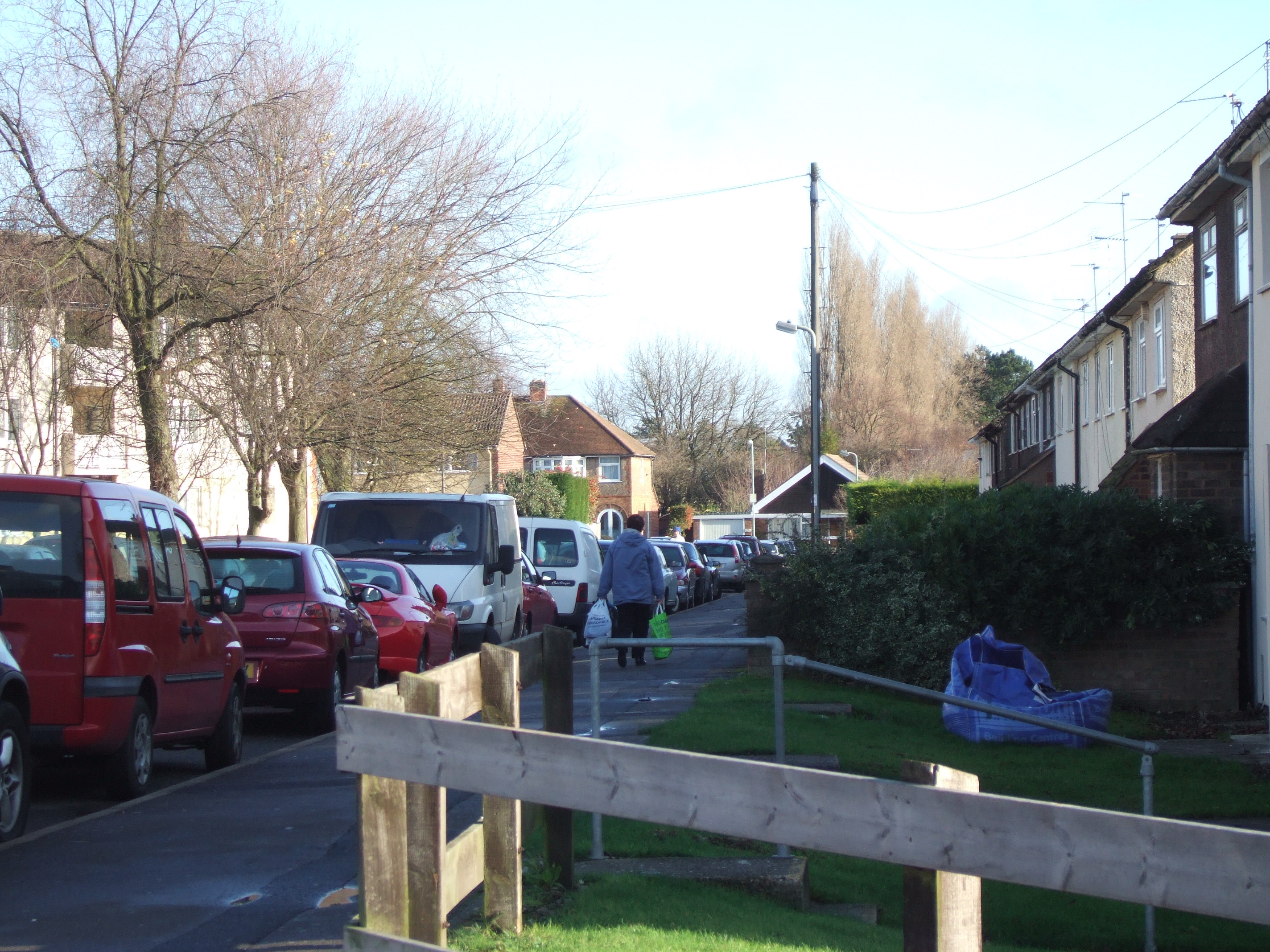 The property market is in a bit of state of flux at the moment, or in more simple terms, no-one has any idea what is going to happen next!
From 2007-2009, properties took a real tumble – from 20-50% during the recession when the credit crunch hit. 2010 gave a little bit of respite to the market as lots of properties originally for sale, were switched to the rental market and let pretty quickly too and prices tended to stabilise. Then we saw some more falls as the local economy struggled to recover.
Since 2014 though, things have been more positive, with property prices growing at around 3-5% a year, much in line with other areas around the country, although London and some of the more expensive errors have seen much robust price increases.
Listen to me on BBC Radio Nottingham here
Where are we now?
Here's the latest stats from the Land Registry which show that property prices have rebounded quite strongly in the City Centre, higher for the first time in years, than the normally annual average.
This is partly thanks to lots of new build flats coming onto the market.
Read - Shared Equity for a New Build Checklist
Land Registry sold data – Mar 16

However, recovery to property prices seen before the recession hit is still another year or more away, so those in negative equity can hopefully see a light at the end of the tunnel.
Renting is becoming more popular and at 90-95% loan to value levels, it can even be cheaper than buying. Rents though are seeing a bit of a recovery this year in Nottingham. And it's much needed.
Rents have been pretty low since they fell by up to 20% in the City when more stock came onto the market in 2009/10. But with increased costs through taxation and increased letting legals, plus general inflation rises during this period by up to 20%, landlords do need to recover money to be able to fund and keep their properties maintained in the future.
Average rents in Nottingham

Source: Belvoir Lettings
Local views:-
Buy to let isn't abating, in fact more Londoners on their way to invest here due to stamp duty changes, so hasn't changed landlords desire to invest, just the areas they are buying!

Some landlords are selling though, Seeley House selling 70 apartments for students and 12 luxury apartments, a bargain at just over £3,000,000
Read - Renting a Property Checklist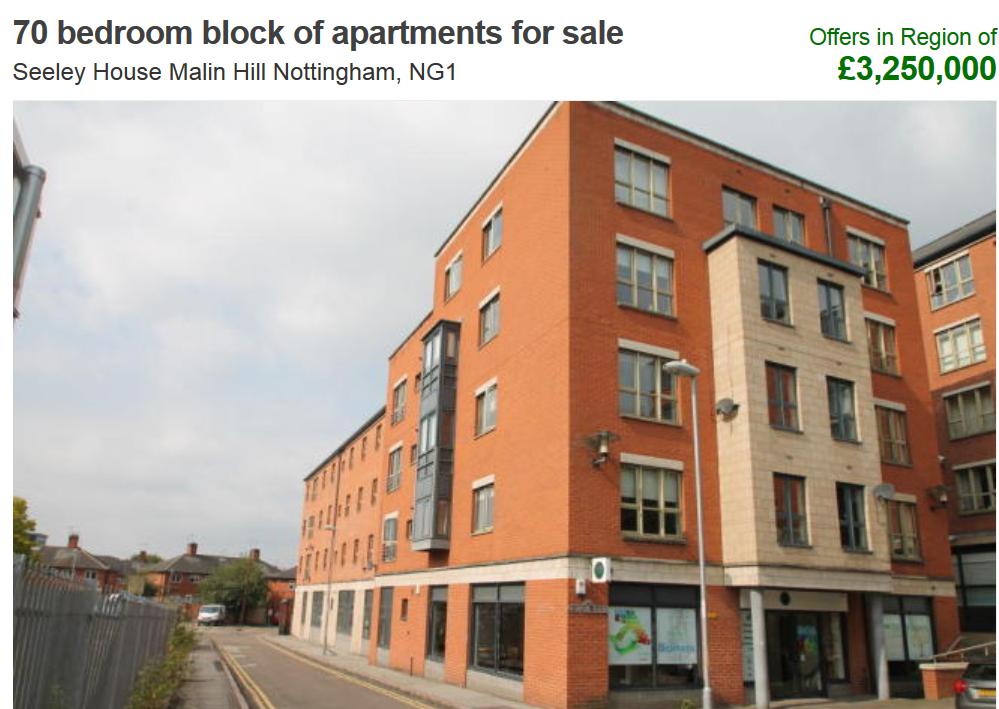 Read - Buy to Let Insurance Checklist
Other property news:-
Bank of Mum and Dad growing
L&G talking about the 'Bank of Mum and Dad' being the 10th biggest mortgage lender now in the country, albeit they don't lend, they tend to 'gift' money in the form of a deposit to youngsters to help them onto the ladder.
The reality is in our area, many should be able to get themselves on the ladder without help from Mum and Dad. Schemes such as Help to Buy and Shared Ownership are available.
Despite this though, the Bank of Mum and Dad, according to the L&G report are expected to contribute nearly half a billion pounds towards just over 31,000 deposits/first time buyer purchases this year.
Taking a look at the chart below, that's nearly as much as people are putting towards purchases in London, despite prices being three times as high!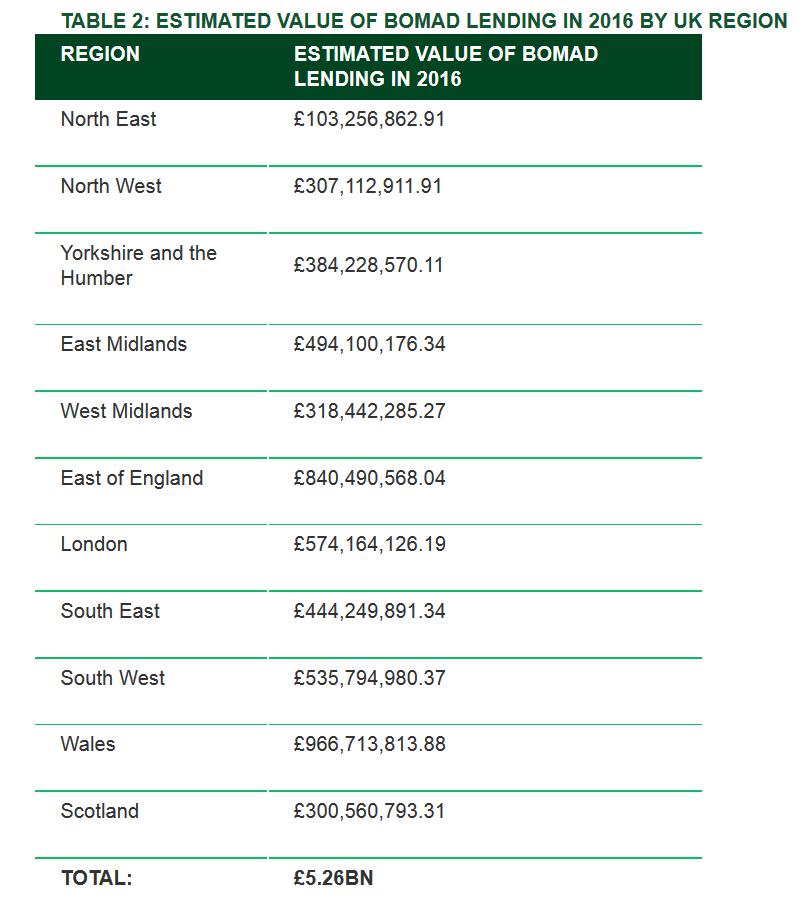 Click here to download the full report on the Bank of Mum and Dad
Wow property for sale
A four bed house for sale, for around £1,900,000 in Worksop. Really paying for the land as it's a working farm with 197 acres. I like the lake setting!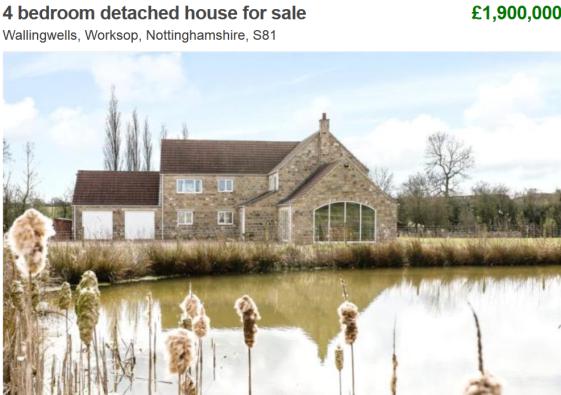 Bargain property for sale!
Great shared ownership property for sale – two bed flat on the Raleigh Road.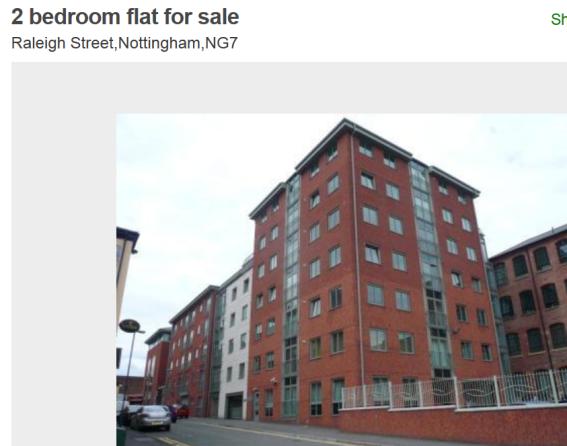 Just £50,000 for a 50% share. Mortgage likely to be around £330 with rent on top of £131, so need to find about £600 a month in total – a bit more than renting privately. You need about £5,500 savings and joint income of £22,000.