publication date:
Nov 17, 2016
|
author/source:
Kate Faulkner, Property Expert and Author of Which? Property Books
New home owners to help shape the construction industry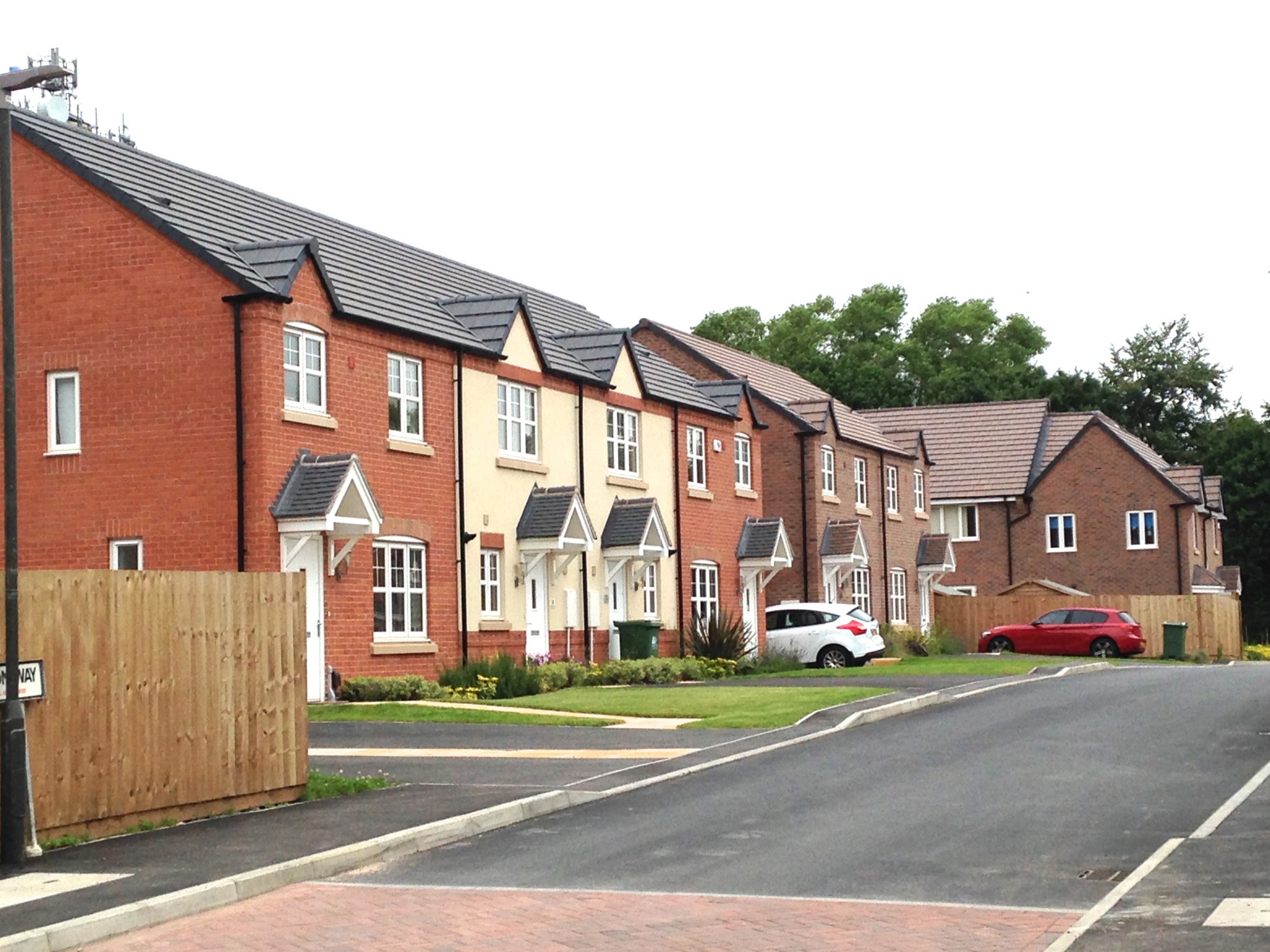 New home owners are being given the chance to shape the construction industry by taking part in an independent survey which gathers valuable feedback for the house building industry.
It was launched at the beginning of the month in response to findings of the All Parliamentary Group of Excellence in the Built Environment, which found that satisfaction levels have fallen and said housebuilders "should be upping their game and putting consumers at the heart of the business model".
The online survey is part of the New Homes Review (NHR) which will provide an annual report on the new home buying experience in the UK, with a view to benchmarking and raising standards.
What's so valuable about this sort of feedback is that it comes directly from the home owners themselves and, being nationwide and independent, will allow future purchasers to make informed decisions when choosing a developer.
There are three strands to the New Homes Review:
Survey
The survey – which can be found at www.newhomesreview.com – can be completed anonymously if desired and is open to anyone who has purchased a new build from any developer in the past three months. Participants can download an exclusive guide called Managing Your New Home and have the option to enter a monthly prize draw to win £25 of M&S vouchers.
Unlike most industry questionnaires, this survey is not only independent, but is based on a series of in-depth questions about the condition of the property when the buyer moved in, standard of finish, build quality, value for money and satisfaction with the service received, both during and after purchase.
While the survey is open to buyers of all new homes, only developers registered with warranty partners LABC Warranty and Premier Guarantee will send a postcard inviting buyers to complete the survey – and only these developers will have the results fed back to them on a monthly basis. It is hoped that more warranty partners will join next year.
Report
All the information received will be collated and analysed by independent research agency Zebra Square, who will pass on their findings via the annual report, the first of which is due to be published next year.
Moving into a new build? Read our how to run in a new build checklist.
Rating
In addition, the results will form the basis of a brand new NHR rating, based on the average customer satisfaction score. Developers achieving 81% customer satisfaction or higher will be awarded the top Diamond rating. The other ratings are Platinum, Gold, Silver and Bronze (41%-50% satisfaction). To ensure the small developer is not disadvantaged, homebuilders will be categorised by size.
The rating will give future homebuyers a snapshot of each developer's quality, while the report will allow them to see exactly what past purchasers think of the build quality and aftercare provided – which can only be good news.
It will be interesting to see how the developers fare. If the overall picture is a resounding 'could do better', that will give homebuilders the incentive and information they need to make improvements where required. And if the overall picture is positive, then it will help to dispel the fears that some homebuyers have about buying a new build.
New builds often have teething problems, find out what to look out for with our new build snagging checklist.