Don't wait until the weekend, make the most of mid-week deals…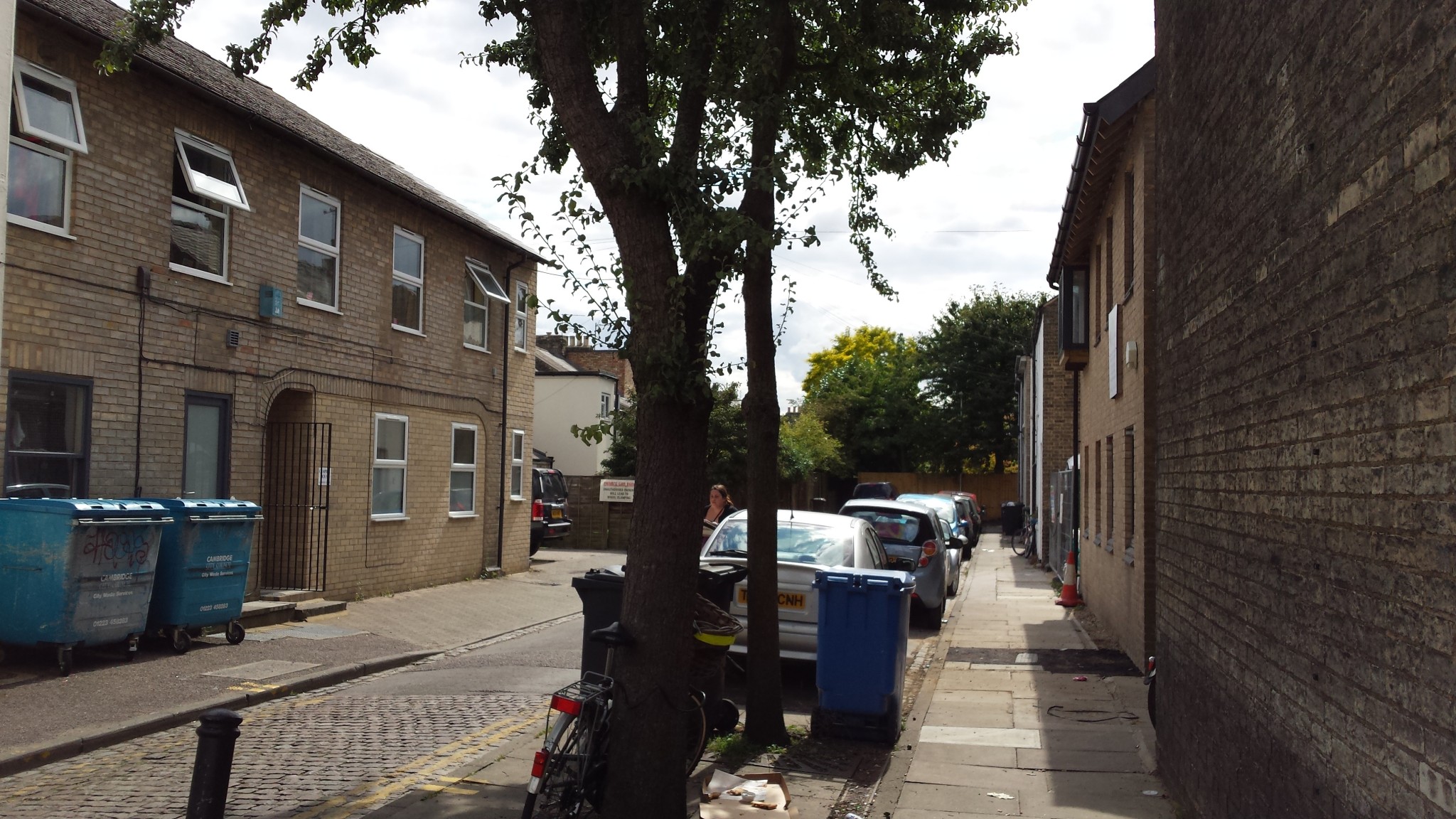 Getting hitched on a Saturday has always been a popular choice, but savvy couples have clocked on to the cost saving benefits of marrying in the week, with Thursday weddings becoming increasingly popular. This benefit is not just limited to weddings! Europcar, the leader in car hire services in Europe, has revealed that those people looking to move house or do home improvements can benefit greatly by hiring a van mid-week rather than waiting until the weekend.
Need to hire a van? Read our Moving your Belongings Checklist
For example a Vauxhall Combo 3M3 1.2 when hired from Europcar Edinburgh on Saturday 6th August and returned on Sunday 7th August would cost £31.25 when booked in advance*, whilst the mid-week rental option, of hiring the same van on Tuesday 2nd August and returning on Wednesday 3rd August would cost just £19.80. Alternatively a larger van such as a Vauxhall Vivaro 6M3 2.0 would be £41.88 when hired on 6th and returned on7th August, but only £29.70 when hired on the 2nd and returned on 3rd August.
No matter how large or small the planned mid-week job is, Europcar has a range of rental options from One-Way, to Overnight and Hourly. Vans are available at over 100 locations across the UK, and all are fully maintained and come with 24 hour breakdown cover.
The Delivery and Collection service is available for additional convenience, with Europcar delivering and collecting the van from the customer's home address. Additional drivers can be added to the booking too.
Need to hire a van? Read our Moving your Belongings Checklist
Mid-week can be a great time to move home or tackle those DIY jobs, with the roads often clearer, shorter checkout queues in stores, and also the cost savings that can be made. Weekends can then be spent unwinding and relaxing as intended!
Tips and Advice from Europcar for Packing a Van
Remember to distribute cargo evenly to ensure the van handles correctly

Load the largest, heaviest items first such as appliances or furniture and keep them upright

Use padding to protect corners or wooden surfaces – this will help you slide heavier items into the van

Use spare mattress protectors to cover sofas and mattresses and place them on their sides against the walls of the van to save space

Dis-assemble bed frames, tables and desks but making sure you tape the pieces together

Roll-up rugs and carpets and tape these at each end and in the middle and place these on the bottom on the van

Put heavy boxes at the bottom then stack the lighter boxes on top

Slide long items such as floor lamps in along the sides of the van

Place odd-shaped items on the top of your load if they are light enough or place them last in the van ensuring that they don't move around when being transported

Pack all items as tightly as you can to prevent anything breaking whilst on the move
** Prices as displayed on the Europcar website on Friday 1st July 2016.
Need to hire a van? Read our Moving your Belongings Checklist