Would you fall for a fake tenant reference?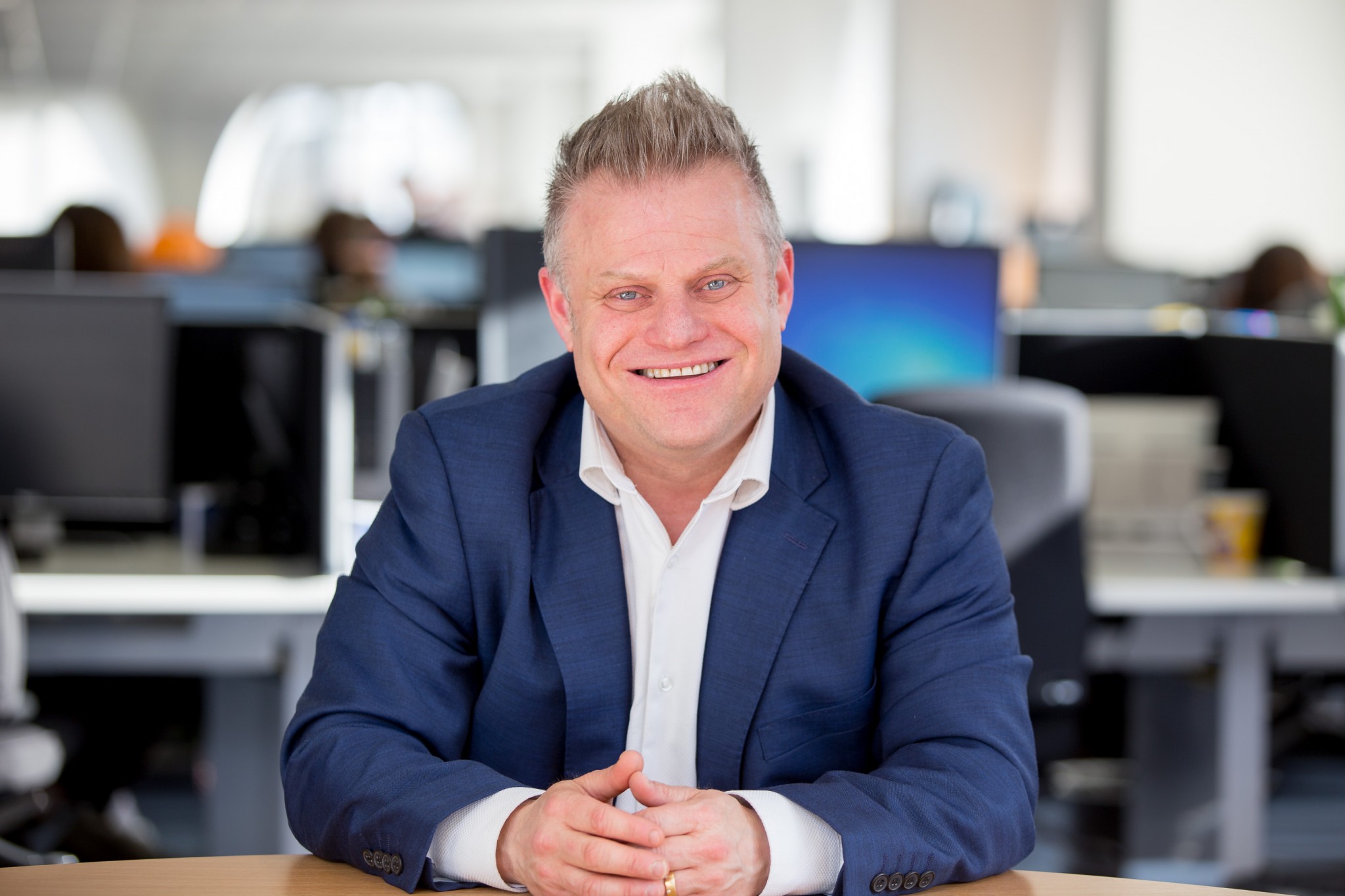 Most people would like to think they could spot a fake a mile off but, with rapid advances in technology, falsifying documents is easier than ever – and even harder to tell from the real thing.
The growing problem of fake referencing is highlighted in this week's episode of Bad Tenants, Rogue Landlords by Paul Shamplina, founder of Landlord Action.
In the programme, shown on Channel 5 on Thursday, 19th April at 8pm, Paul Shamplina meets professional landlord Paul Bloom, who lets a flat in Hampstead, London, and whose letting agent was approached by a third party wishing to rent the property as a company let.
Company lets are not unusual in London and, says Paul Shamplina, are often popular with landlords.
Unfortunately this one presented nothing but problems for Mr Bloom.
What happened?
After passing referencing, it was understood that an employee of the travel company MSalliance Ltd would occupy Mr Bloom's property.
However alarm bells began to ring for Mr Bloom just the day after the tenant moved in. On a visit to the property to help with a problem with the boiler, Mr Bloom became suspicious when he realised that the tenant didn't seem to know anything about the company he was supposed to work for.
The problem escalated when the rental payments stopped after only one month. Then the noise and anti-social behaviour began, triggering complaints from the neighbours. The tenant became violent and Mr Bloom faced a tough battle to regain possession of his property.
After instructing Landlord Action, the scale of the problem became evident, as the company had also been instructed by another landlord with tenants claiming to work for the same company.
What went wrong with the referencing?
Paul Shamplina says: "Many landlords like the idea of a professional organisation taking on the tenancy agreement because, in theory, it offers greater security and guaranteed rent. In reality, the same risks as renting to an individual tenant apply."
Sadly, says Paul Shamplina, traditional referencing does not always enable the landlord or letting agent to weed out the crooks, whose fake documents can be quite sophisticated. In this case, even passports had been falsified.
How can you avoid being a victim?
Paul Shamplina has this advice for landlords and letting agents taking on a company let:
"Unless the company wishing to take on the tenancy is a recognised name, those responsible for arranging the referencing should request company registration details, ensure the company is still trading and request details of the employees who will be occupying the property.
"My advice is to take the time to call the employer and if something doesn't feel right, dig deeper and always trust your gut instinct. You'll see in this particularly eventful episode, just what can happen when things go wrong."
The landlord, Paul Bloom, says: "I work in music and come across a lot of colourful characters, but it doesn't come close to how people seem to be able to work the system in the property industry. Professional rogues are so aware of how to get around every measure put in place to protect landlords. I've learnt a valuable lesson and will certainly be doing all I can to cross-reference my tenants in future, and where possible meet tenants before they move in."
Landlord Action run a free advice line to help landlords and property professionals understand their right. Call on 0333 321 9415.
Find out why we work with Landlord Action.