Landlords need more industry and government support to stay on top of ever-changing regulations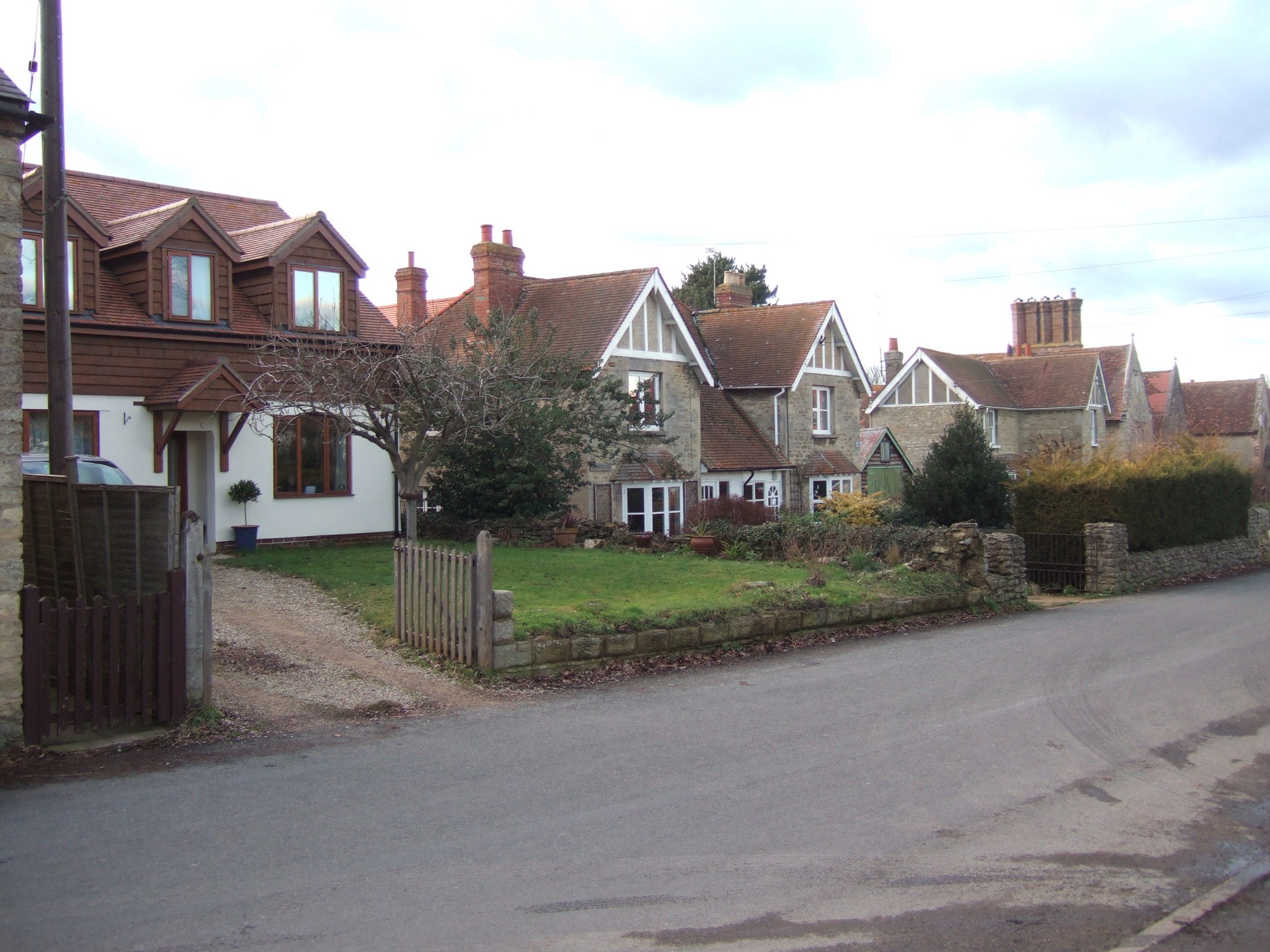 To me, landlords are such a diverse group of people that it's almost impossible to reach them to communicate rules and regulations, our research has found.
Contrary to the popular misconception that landlords are 'greedy' entrepreneurs who 'just sit back and watch the money roll in', research I carried out with the support of the TDS Charitable Foundation found that many landlords are over 55s letting out their own former home, and some are not even looking for financial gain; just buying property to rent to friends or family to help them out.
The research of 205 landlords across the UK was carried out for my latest report: 'Who are the individual landlords providing private rented accommodation?', which I have just completed with the support of the TDS Charitable Foundation, which works to advance education about housing rights and obligations.
The full report can be accessed here
We found that landlords are as individual and varied as the homes they rent out, with the survey being completed by teachers, doctors, web developers, librarians, army officers and retirees. Up to 40% of them are 'accidental landlords', letting out a property that was not bought for that purpose. Some have inherited property, or needed to move but couldn't sell, so rented it out instead.
Confusion reigns
But while these landlords may try to do the right thing for their tenants, many are confused about the ever-changing rules and regulations. And, most worrying of all, some are completely uninformed; the results showed that one in five landlords does no research at all before letting out a property.
This has obvious implications for their tenants. Most landlords who completed our survey are getting the right checks on their property before letting, but it is disturbing that 8.6% of them did not obtain a gas safety certificate, and 30.5% failed to obtain an electrical safety certificate.
The main conclusion we drew from our research is something I've been saying for some time: everyone involved in the private rented sector urgently needs to work more closely together to educate landlords about creating safer rented housing for everyone.
With 145 lettings rules and regulations on letting, which are not only changing all the time but which vary from one local authority to another, it's no wonder landlords are confused and struggle to keep up with the law. It is even more challenging if they are letting out property in another part of the country to where they live, for example if they've relocated for work, or because of a new relationship, and are renting out their former home.
How can we help landlords let property safely and legally?
It's time for everyone in the PRS – lenders, legal companies, letting agents, tenant organisations and local authorities as well as the government – to collaborate to give landlords the tools and incentives they need to let property safely and legally.
If everybody worked together, they could promote trusted and consistent sources of information about preparing a property to let legally, about changes in the law, property maintenance and, of course, where to turn for independent, qualified advice.
However, because landlords are such a diverse group of people, and with many self-managing their properties, it makes it extremely difficult to communicate with them, unless they actively seek out information for themselves.
Even if they do their own research about rules and regulations, it can be still be confusing and our report suggests that even experienced landlords struggle.
What can we do to help?
With many landlords renting out their former home (so without talking to a lender) and most over-55s self-managing rather than using letting agent – and with nearly 40% not joining any landlord association – it's clear that many landlords are 'slipping through the net'.
The only people likely to come into contact with this group are local authorities and insurance companies – and they need to find better ways to communicate with them on a regular basis.
Landlords need a clear source of information they can turn to, a 'one-stop shop' that is recommended by everyone in the industry, from lenders to insurance companies. This would be the ideal place to communicate information in a clear, concise and consistent way – which our research revealed to be vital in encouraging landlords to implement legislative and regulation changes.
And how about the government introducing incentives for landlords to stay within the law, such as tax breaks or special deals which reward those that are renting legally and safely? The carrot is often more effective than the stick!
How can Propertychecklists.co.uk help landlords?
To make life easier for landlords, we do everything we can to help educate and make sure up to date information is made available at any point in time…including a free Q&A service.
Here are our key Buy to Let and landlord checklists:-
These are all provided thanks to support from the super teams at:-
Need a service or help if investing in Buy to Let for the first time or if you are a landlord and don't know who to trust? Just contact me, we don't take commission from companies we work with, they pay a set fee to support a checklist instead.
The full report can be accessed here.