Do you know about cannabis factories?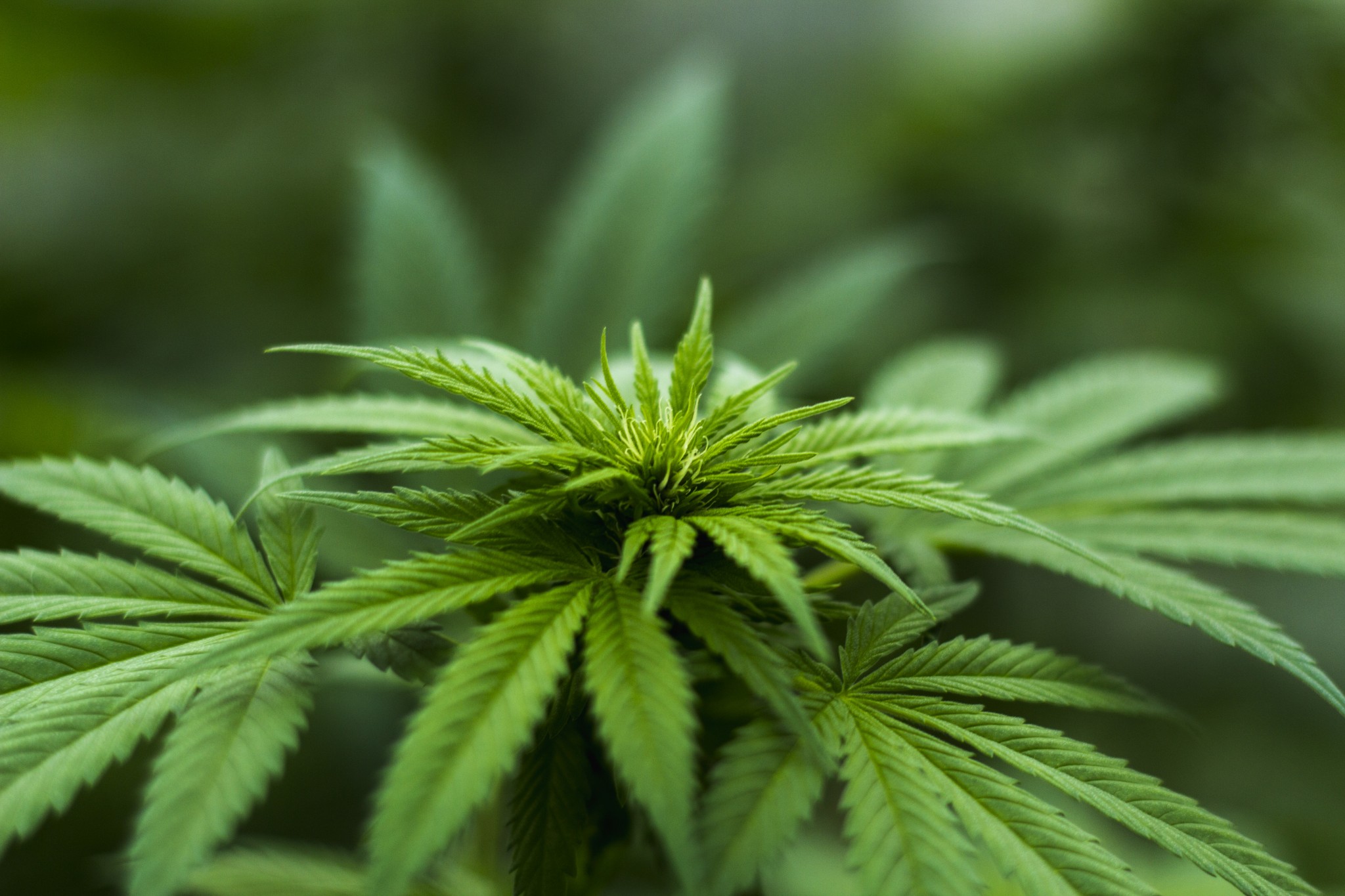 The news that a letting agent used a huge property portfolio to run a £7m network of cannabis farms is a timely reminder that to be a landlord, you have to be educated on all manner of things, and especially the danger of being vulnerable to criminal activity.
The Liverpool Echo reported that Robert Zielinski was jailed for eight years after allowing criminal gangs to run cannabis farms in 33 properties across Merseyside which he pretended to sub-let.
As a landlord, finding a cannabis farm in your rental property is your worst nightmare – or at least it should be. These are no ordinary farmers; the people behind these operations may also be involved in criminal gangs and human trafficking. They'll render your property uninhabitable – by ripping out carpets, knocking down walls, causing condensation and damp – and maybe even destroy it completely.
Once discovered, your property will become a crime scene, so you can't carry out repairs and re-let the property until the police have completed their operations. What's more, you may find yourself implicated so, along with the risk of financial ruin, your reputation is at stake, too.
Hidden dangers of cannabis farms?
Cannabis farms can be far more deadly than most people appreciate. A common tactic of the criminals who run these enterprises is to divert the electricity supply to avoid having to pay, resulting in dangerous wiring. Add a watering system to keep the plants healthy and you have a recipe for disaster.
In fact, cannabis farms are often only discovered following a fire in the property:
The Stoke Sentinel reported a fire in a terraced property in Burslem, Stoke on Trent, confirmed to be started by a drugs factory (February 2018)
The Leicester Mercury reported the death of a dog in a fire caused by a suspected cannabis factory (January 2018)
Police described a cannabis factory as "a ticking time bomb in terms of electrics," according to the BBC (January 2018)
A cannabis farm was found in a flat above a supermarket after a fire, as reported by The Birmingham Mail (November 2017)
How to avoid criminal tenants
There are ways to minimise the chances of criminal operations being run in your property, starting with proper referencing.
Paul Shamplina, of Landlord Action, says: "Landlords are understandably keen to get a tenant into their property but it's false economy to skimp on referencing as the costs in terms of repairs and lost rent can run into hundreds of thousands of pounds. Unfortunately, criminals are very good at coming up with false papers, so you need to make sure the referencing is really thorough. Bank statements, driving licences and utility bills all need to match up, too."
Paul says there are several tactics used by criminals to enable them to run their illegal operations, some of which are:
Offering to pay several months' rent in advance

Wanting to keep the utility bills in the landlord's name.

Asking for complete privacy ie no periodic inspections, essential for landlords
Even if you're satisfied with the referencing, regular inspections are a must, although be aware that some gangs will do their best to present a respectable front, bringing in families for the purpose, so a whole property inspection is essential.
Paul adds: "You can't just spring an inspection on a tenant, even if you have your doubts about them, as they are entitled to 24 hours' notice. So it's a good idea to get on good terms with the neighbours, as they can be your 'eyes and ears' on the ground, alerting you to any suspicious activity when you're not around."
10 signs a property may be being used as a cannabis factory
There are several signs to watch for, including:
A distinctive sweet, sickly smell

Frequent visitors throughout the day and night

Blacked out windows

Chinks of bright light throughout the night

Birds gathering on the roof, which is warmer than the rest of the street

In winter, snow melting unusually quickly on the roof

High levels of condensation

Noise from fans

Large amounts of rubbish, including compost bags

Tell-tale cables leading to street lights or electric meters.
What to do if you discover a cannabis farm or other illegal activity
This one is simple: call the police. Don't be tempted to confront the criminals yourself, as they may be armed and dangerous.
Watch episode five of The Buy to Let Show - Dealing with BTL problems