Kate's top news stories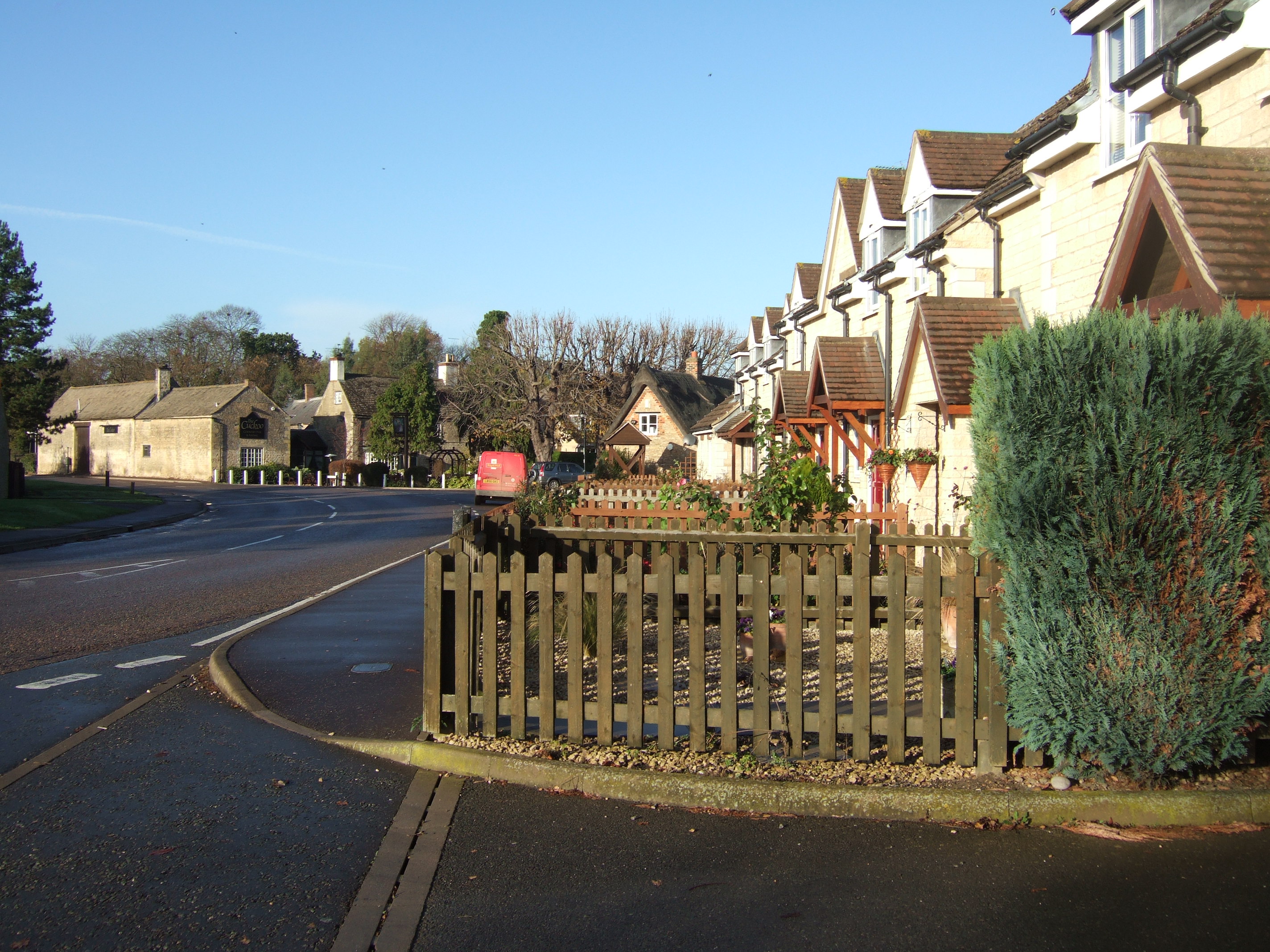 Brits are changing their overseas destination of choice
In 2013 the UN indicated that more than 5 million of us were living outside of the United Kingdom. Interestingly a recently published report from A Place in the Sun shows that this figure does not, in fact, correlate with the desire of UK residents who wish to own an overseas property or even live abroad.
The UN table showing the top 10 countries with the largest number of British ex-pats illustrates that, not at all surprisingly, English speaking countries are the most popular destinations – namely:
Australia

United States

Canada.
The rest was made up of places we in the UK usually associate with holidaying such as Spain and France.
If we look at the A Place in the Sun most searched for destinations in 2015 there are markedly different results from the UN migration statistics which show:-
Portugal

Florida

Italy

Spain

France
To be the top 5 searches. This shows that British people look for different things when searching for a holiday home or destination than somewhere they may wish to actually emigrate to.
Andy Bridge from A Place in the Sun says:
"2015 saw a dramatic increase in the number of Brits looking to buy property abroad following the steep decline since the economic woes of 2008. With that seemingly behind us, with overseas property searches doubling between 2014 and 2015, buyers were clearly taking advantage of low prices and a beneficial exchange rate to buy overseas property. Not all property purchased by Brits outside the UK is bought as a primary home, for our property portal users it's for holidays, retirement and to some extent, investment.
To delve deeper A Place in the Sun asked 2,000 over 45 year olds why they would consider emigrating and found that Brits did so for:-
A better way of life (74%)

A warmer climate (70%)

Felt they could get more for their money (26%)

A better diet (26%).
My thoughts
Many more people dream of moving abroad or buying a holiday home than actually end up doing it, so it's no surprise there is a bit of a difference between what people actually search for versus what they end up buying.
Before you go ahead and buy or move abroad though, it's worth thinking about whether you really want to up sticks and if you do, make sure you know what would happen if you needed medical care and how your pension will be taxed or could change if you decide to live out of the country.
For more about buying abroad read our - How to Buy a Property Abroad Checklist
Which Tax bill raised £34m less than expected?
John Swinney, Deputy First Minister of Scotland, introduced the Land & Building Transaction Tax (LBTT) on 1st April last year and predicted, in its initial year, it would raise £235 million. However, as of the end of 2015, the tax had only exceeded expectations in November so, at the moment, they are £34m behind what Holyrood aim to raise.
Andrew Rettie, Chariman of Strutt & Parker North of the Border comments: "It is quite obvious that this tax is not working. When the details of LBTT were announced last year we were very concerned that this would badly affect the top end of the residential market – there is no doubt that a house buyer in Scotland would feel it totally unfair that they would have to pay £24,350 more tax on a house costing £800,000 than someone south of the border".
April 2016 will see further rises in LBTT for Scots buying to let and purchasing second properties as introduced Mr Swinney in his draft budget to the Scottish Parliament on 16th December last year. There will be a supplement of 3% of the total price of the property for all qualifying transactions over £40,000 in addition to the current LBTT.
Andrew Rettie continues, "Traditionally, there has been a keen demand for second and holiday homes in Scotland. Whether this is as an investment or holiday home, the sales of these types of properties are likely to be adversely affected. In addition, there has been little in the way of details released on this extra tax; for example we don't know if it will only be applied to people who already own a property in Scotland or if it is to cover buyers from all over the world. The Scottish Government needs to accept that LBTT is punitive and choking the residential markets".
My thoughts:-
Scotland's experience is interesting and does match what I'm hearing from other prime market areas such as London, so it's likely that this trend is going to continue as the extra costs involved are clearly enough for people to change their behaviour.
However as the new stamp duty has only been introduced for just over a year, before we make any conclusions, it is essential to give the tax another year to see if the behaviour changes are permanent or temporary.
Read our - Trading Up Property Checklist
Top tips for moving in together
Rent rather than Buy?
Moving in with your partner can be a massive commitment and renting can be the perfect solution if you don't feel ready to buy a house together just yet. It allows you to live together in a sort of 'test run' without the rigmarole and joint financial commitment of buying and selling (if it doesn't go to plan).
Adam Rastall co-owner of Belvoir Liverpool Central and Belvoir Liverpool West Derby adds "For some, it's also a practical financial solution as many young couples struggle to take those first steps on the property ladder due to rising house prices and the large deposits needed."
How do you search for a home
It can be both exhilarating and stressful for couples searching their first home together. However it is essential to do your research properly to find the best home possible. It can be easy to get caught up in the excitement but couples can regret it later on if they rush into buying a home.
Major Mahill, owner of Belvoir Birmingham Central comments: "Iron out any niggles or conflicting needs before you start your search. For example, one may love gardening and want a large outdoor space, while the other may want something simple and low maintenance. It's important that you agree on what it is you're looking for at the early stages – and what compromises you're both willing to make"
Location issues
You would think location would be one of the first things couples would take into consideration before a viewing – well you'd be surprised.
Adam Rastall says: "It's surprising how many couples will arrive for a viewing and then one of them says 'it's not for me because the commute to work is too long'.
Prior to searching couples should discuss what they need from a location and what they can compromise. Should you prioritise commute time or noise pollution? How far is it to both of your parents?
These questions are key to narrowing down the right location for you and your partner before identifying the actual house you want to live together in.
Finances, Finances, Finances
Clearly finances need to be figure between couples so that budgets can be worked out for buying or renting a property. Who's paying for what? How much can each person contribute? How much disposable income do you have? What are each of your monthly outgoings?... These questions should be sorted before searching for a property.
Major Mahill comments: "When you know what you can afford you can start your search. Committing to a property you can't afford will inevitably cause issues later down the line and will not be a good start to your lives together."
Viewings
When you know your budget and location it's to start booking some viewings. We know that some students never view their prospective digs and they might be able to get away with that at University but as a couple who may live somewhere for a prolonged period of time it's essential to find a time when you can both view properties together. Good rental properties go in flash so second viewings aren't always an option.
Adam Rastall further advises that: "you try and visit the area where the property is located at different times of the day and on different days of the week in order to access how it changes and the ease of parking."
Read:-